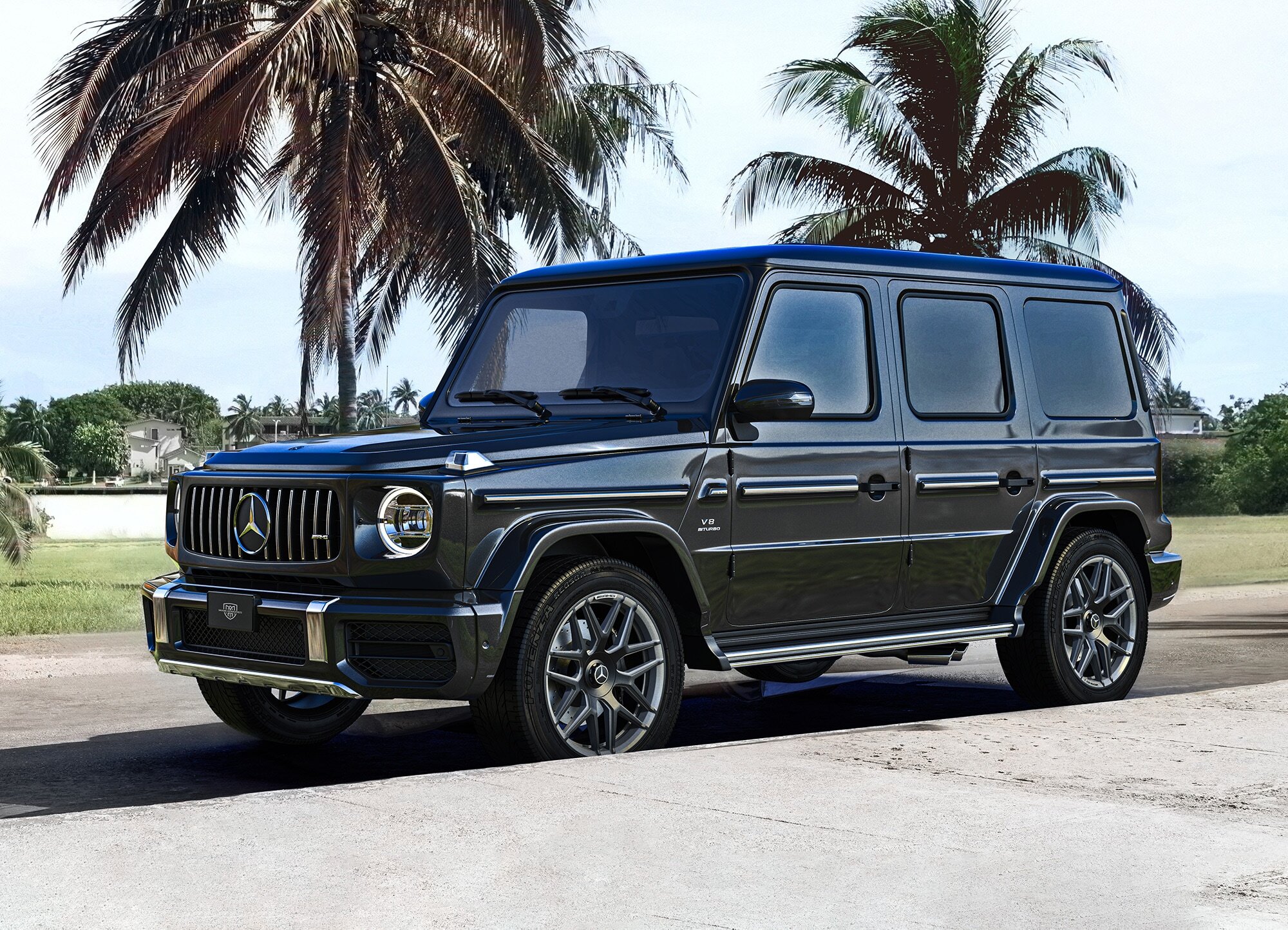 360º
Perimeter protection
Miami Armored® is your armored luxury vehicles connect
Even the powerful need protection
We cater to various types of lifestyles and requests, allowing us to accommodate organizations from small to large needs
What we're known for
Miami Armored®'s core values are embedded in our business philosophy, establish a bar for our clients of how high their standards in security should be
Securing your life with a peace of mind
At Miami Armored® we understand how precious life is and encompass a great focus on creating as well as inventing new ways on how to protect it. Our vehicles are engineered to fulfill many requirements but mainly focus on the luxury, comfort security of their passengers. Working hand in hand with the world-leading armored vehicle manufacturer, INKAS® Armored Vehicle Manufacturing, allows us to further push the envelope in vehicle armoring and provide our customers with the most deluxe, yet protected vehicles for their journeys.
Comforting luxury
Unparalleled luxury and comfort fused into one vehicle to accommodate your exclusive lifestyle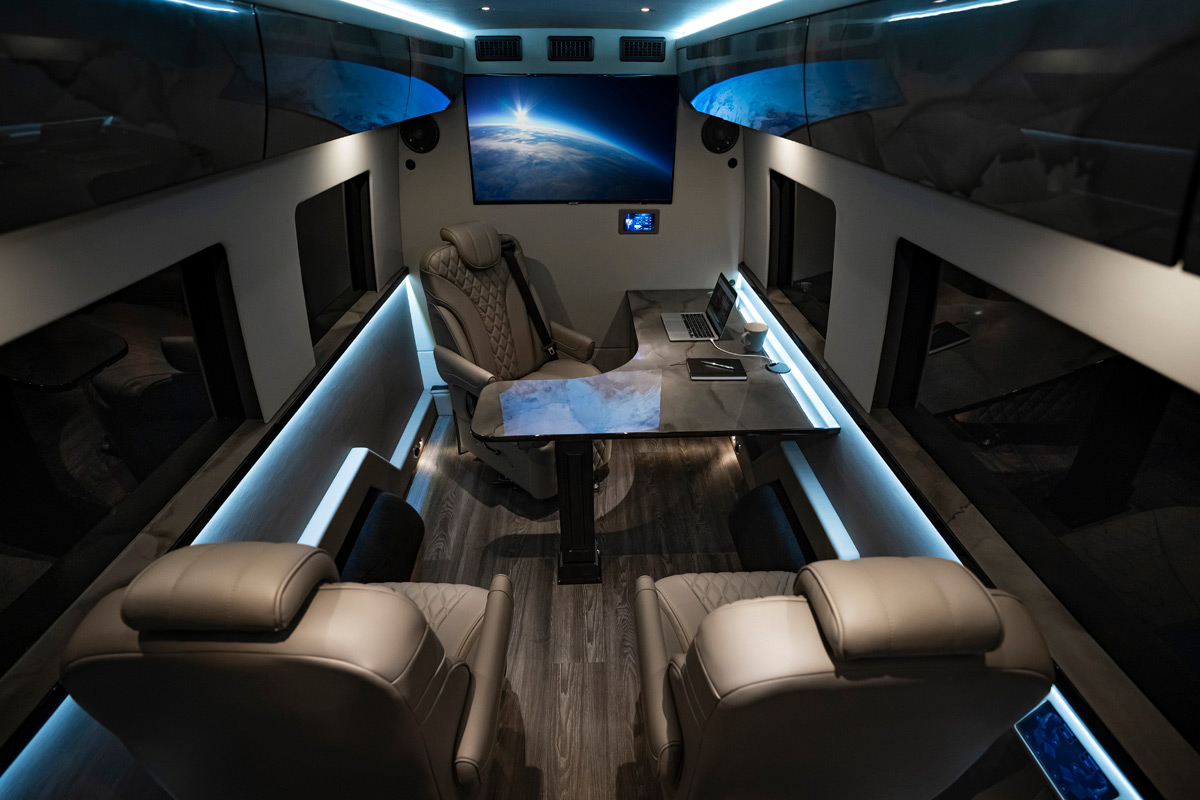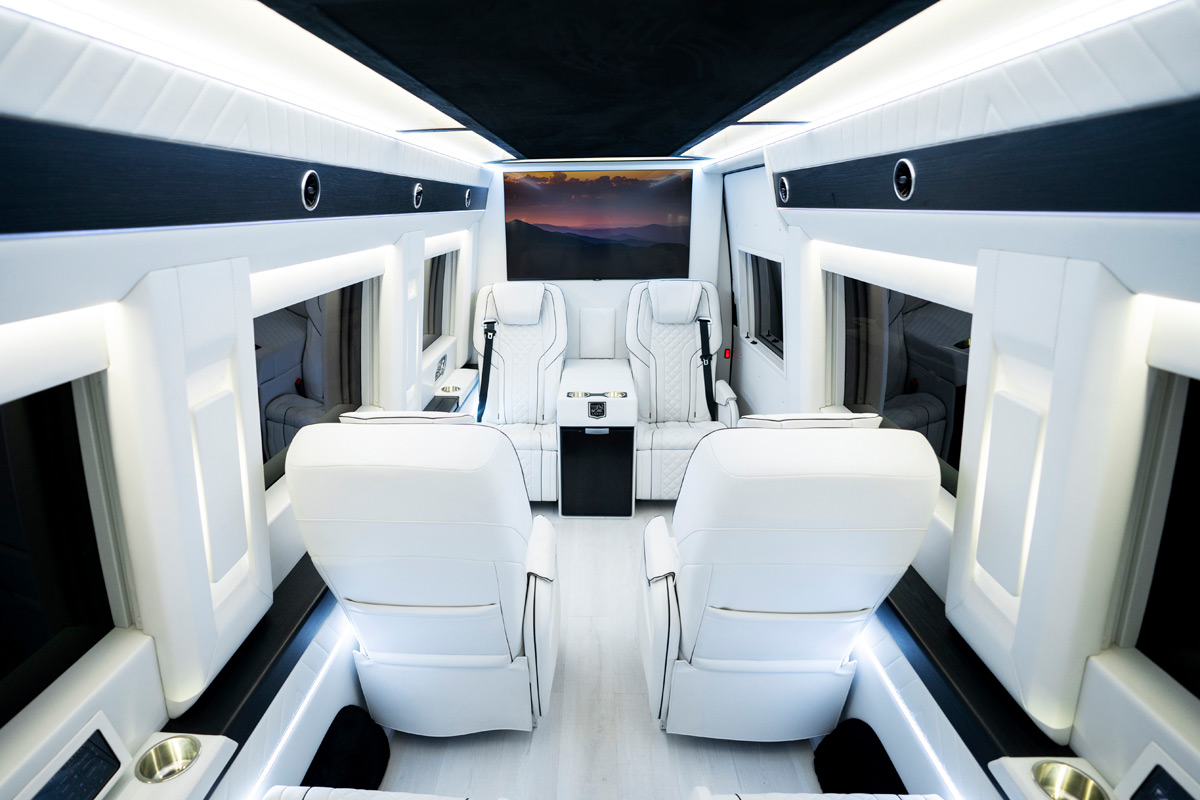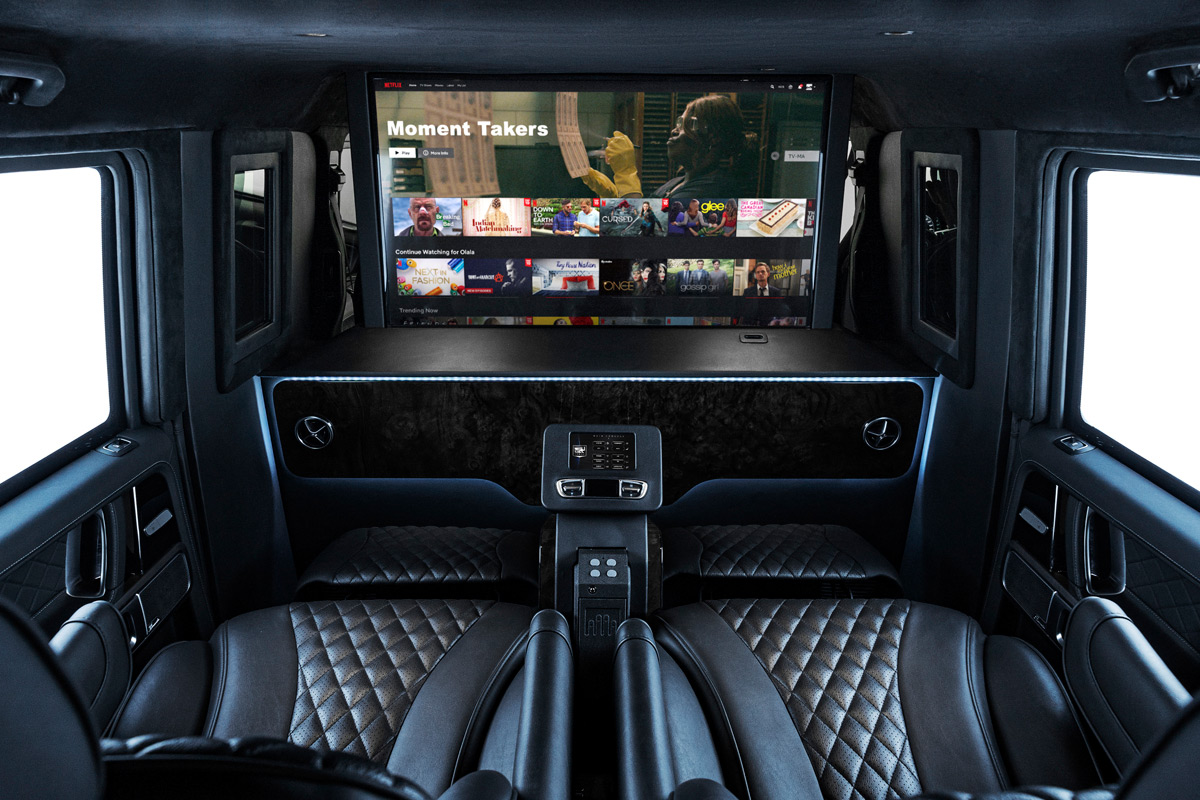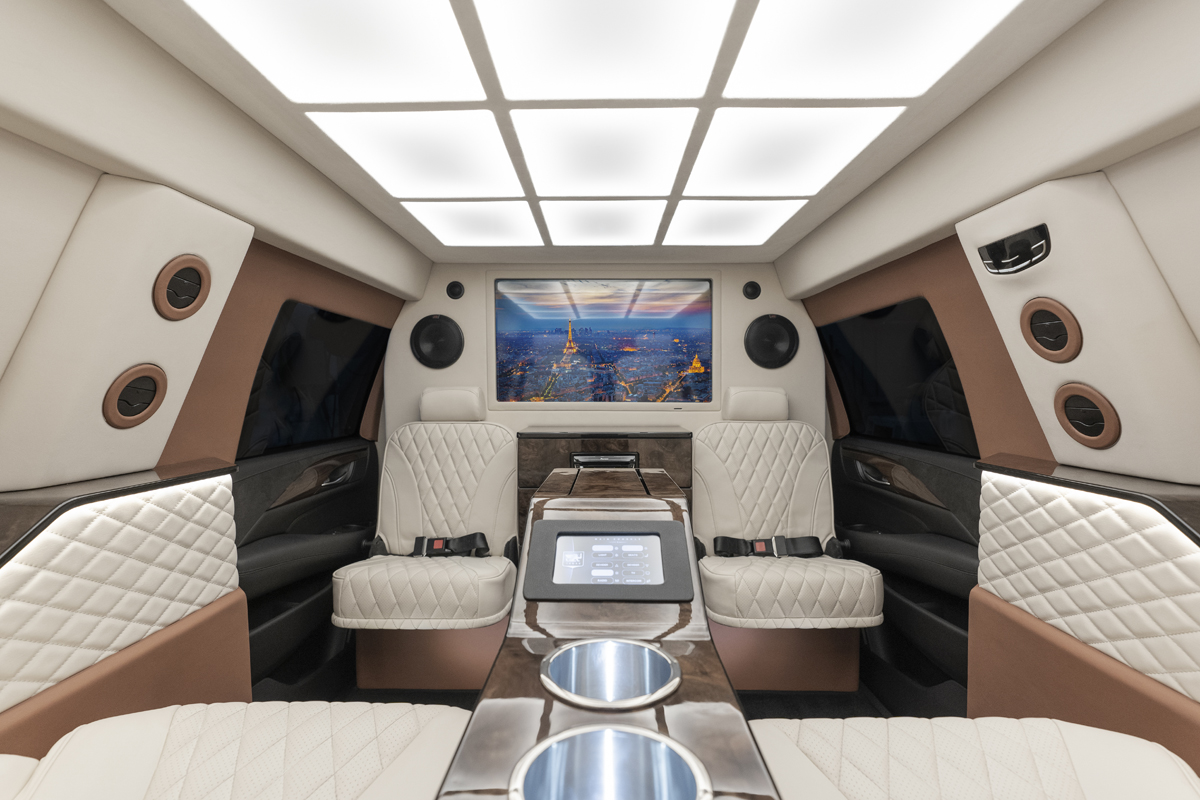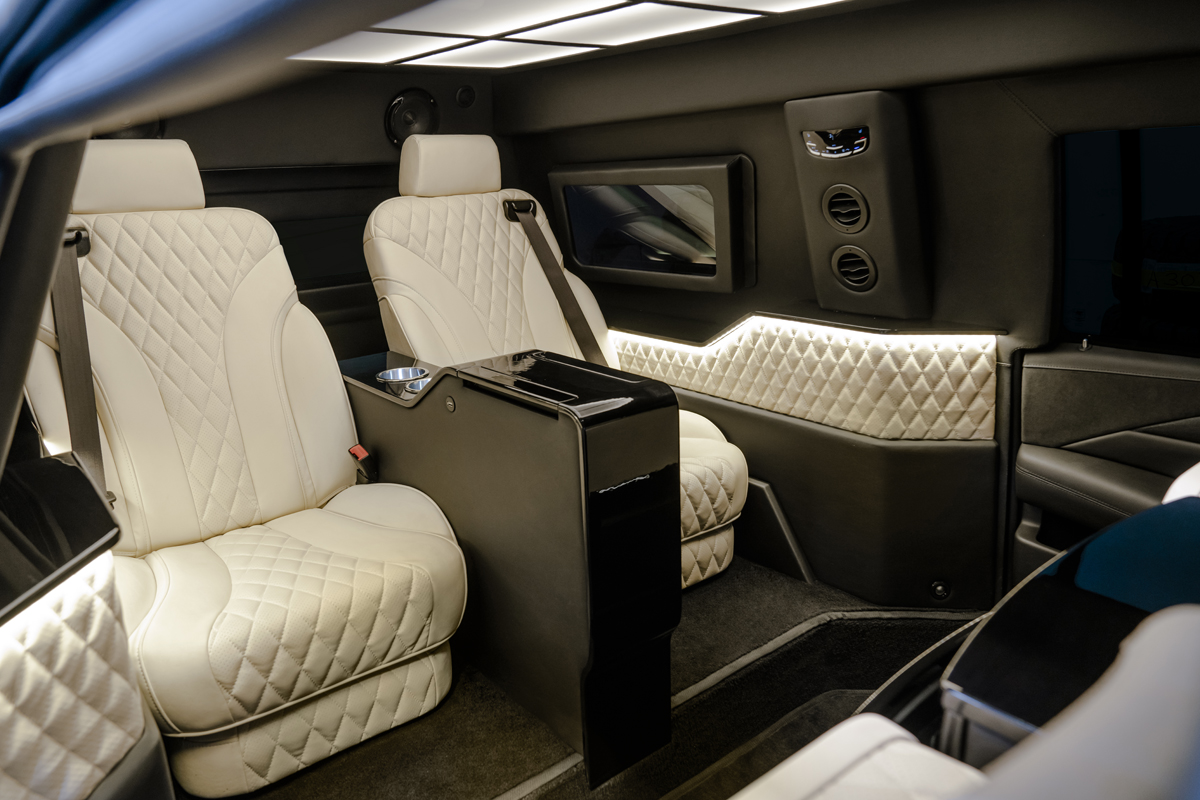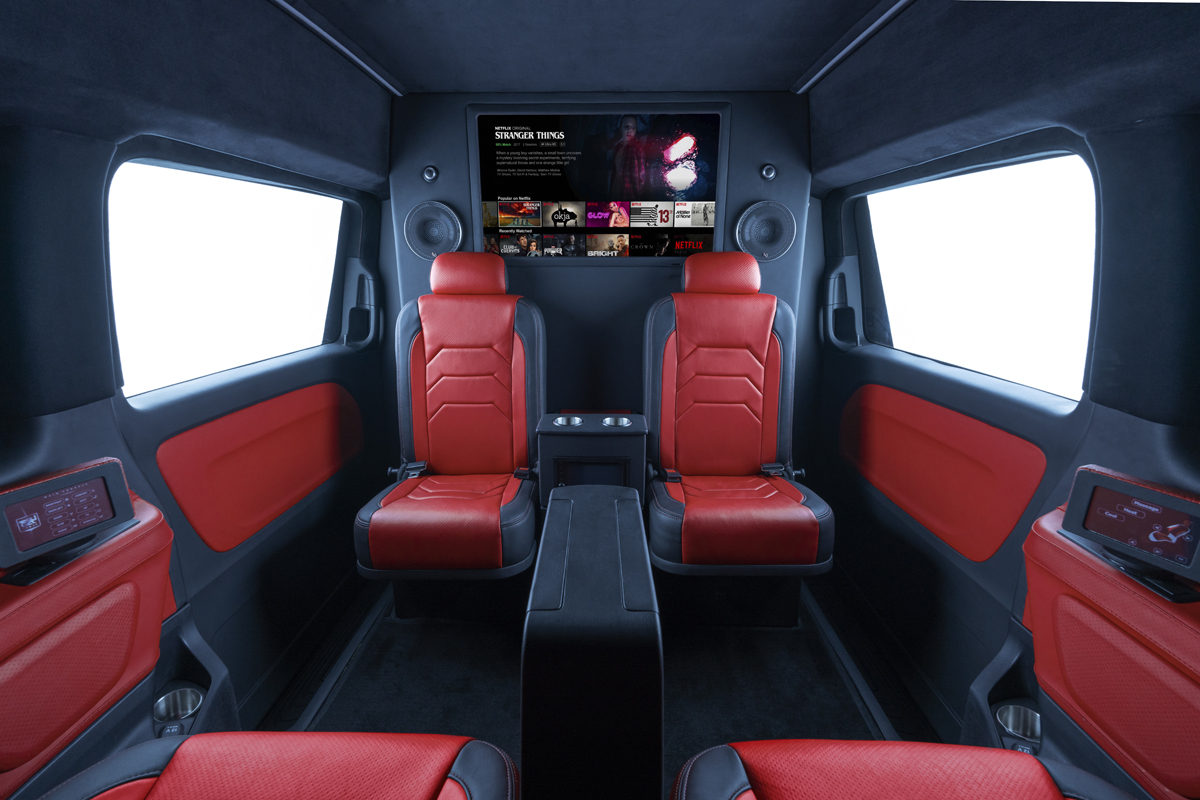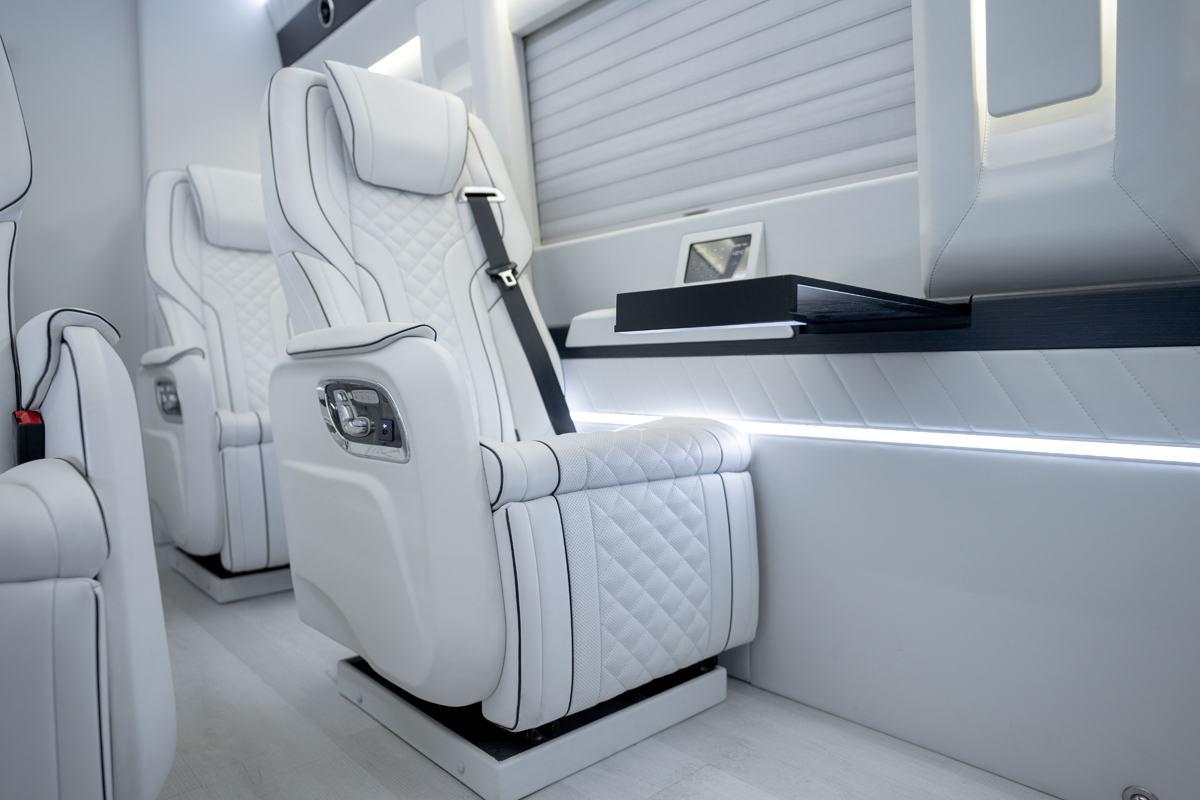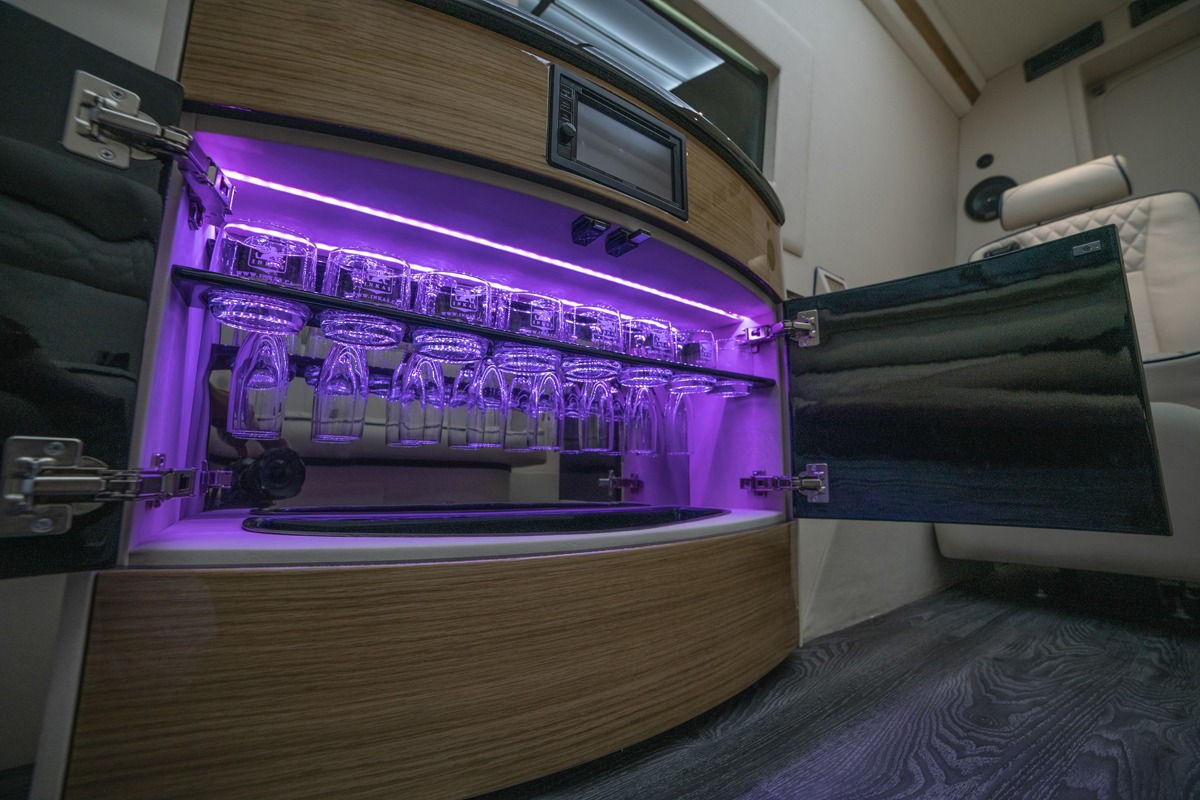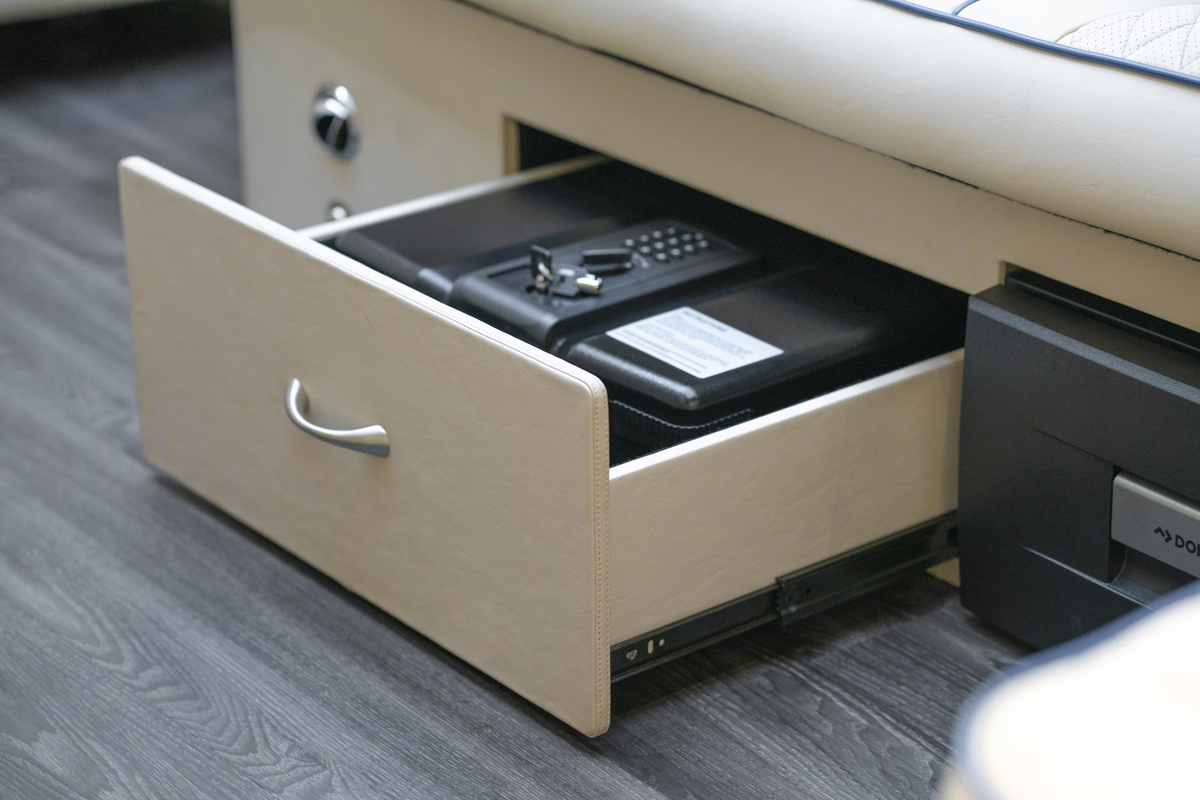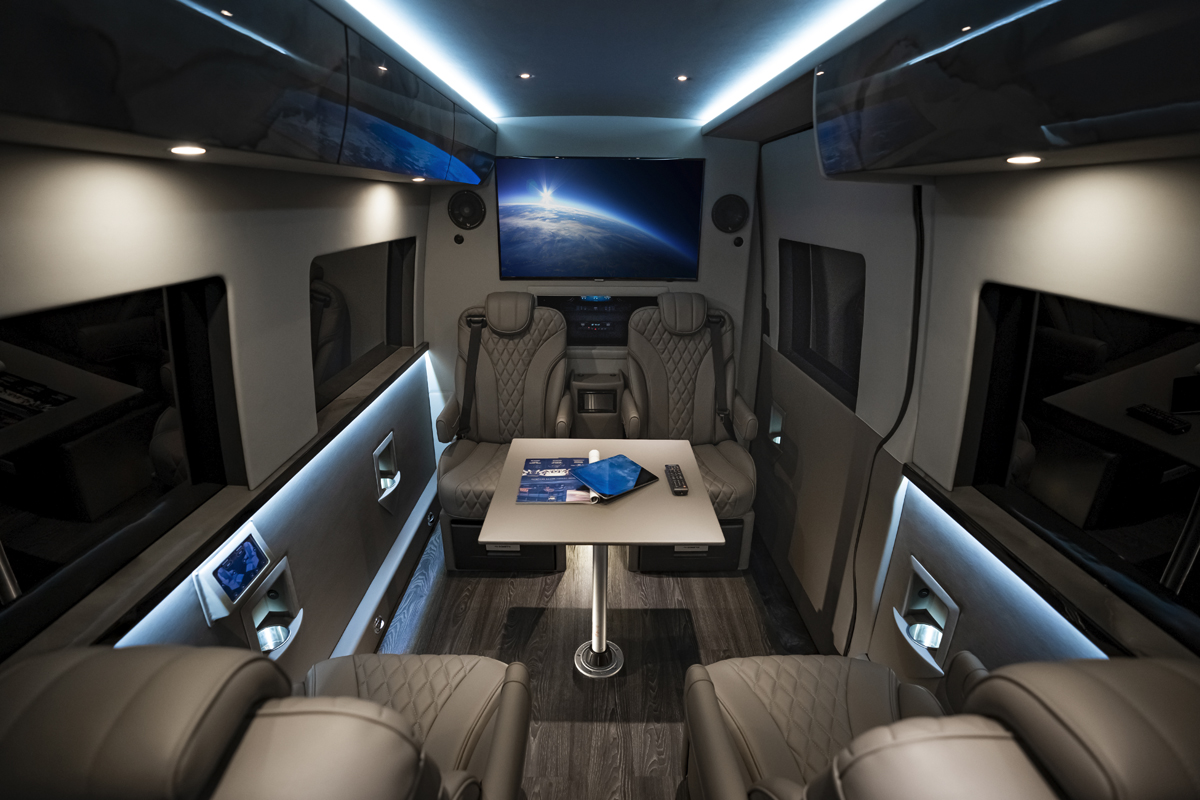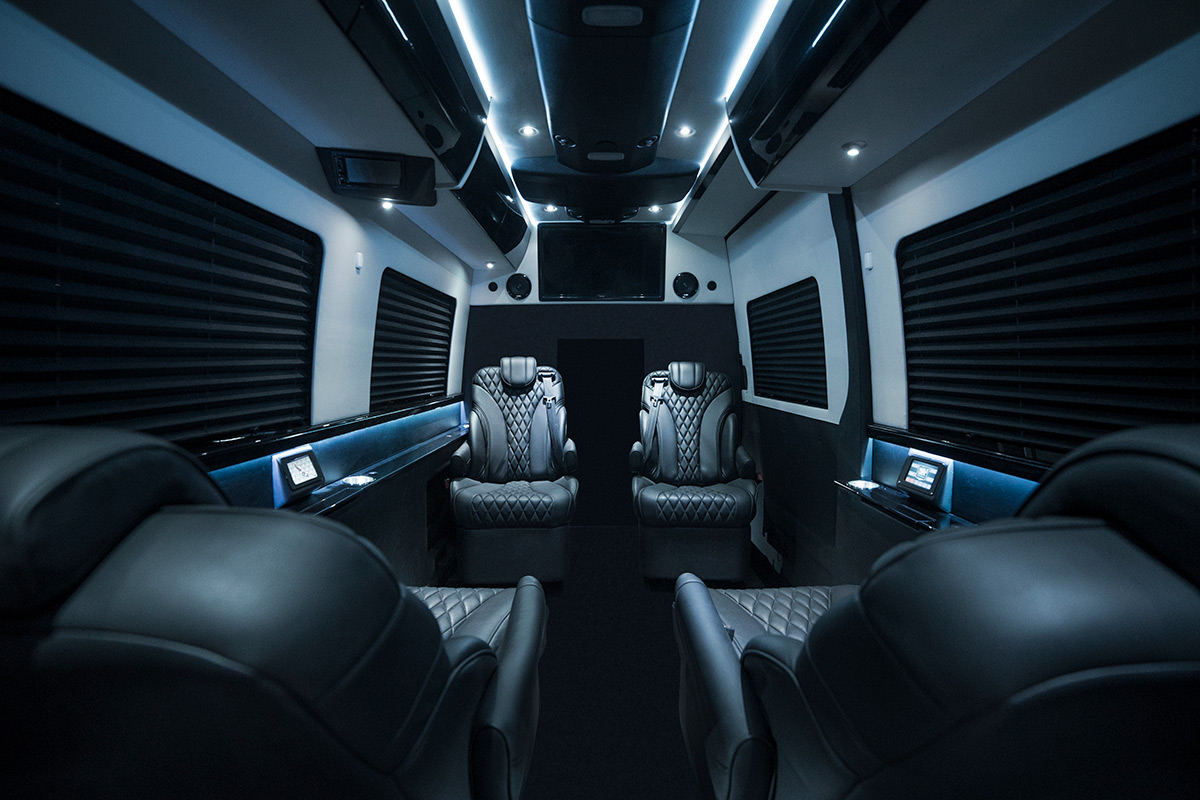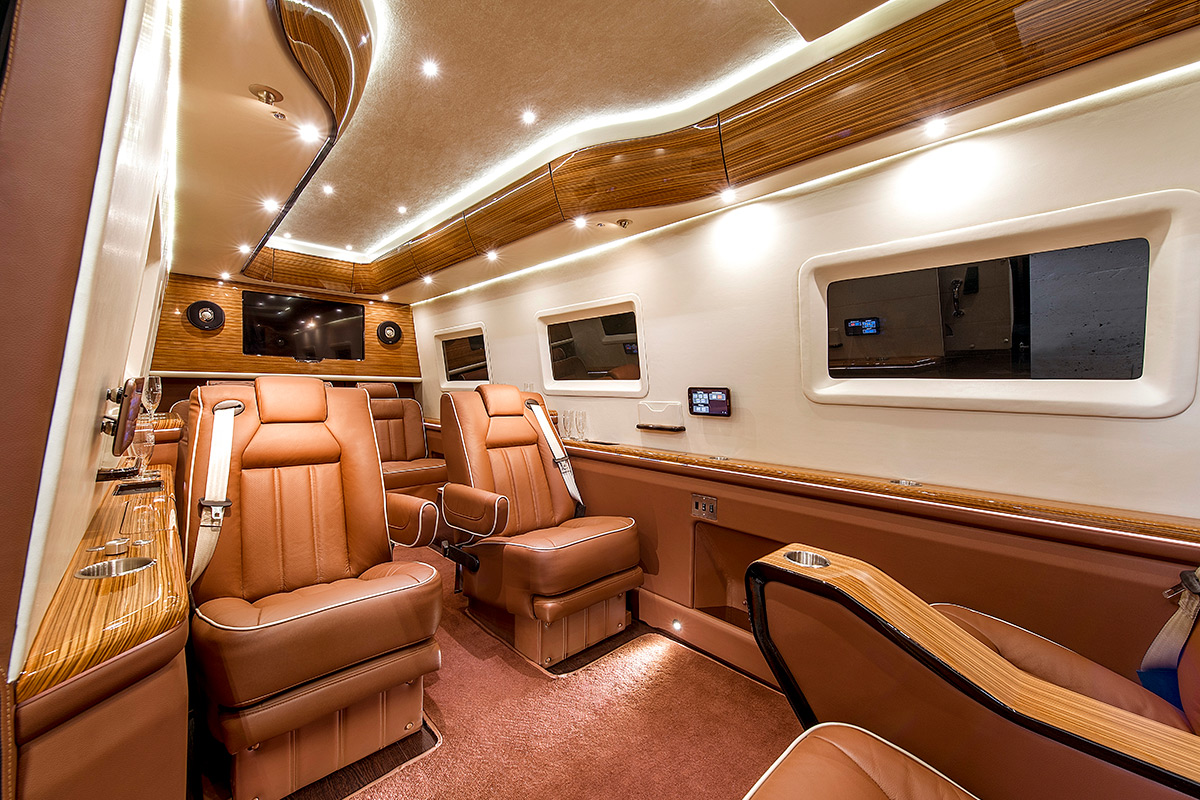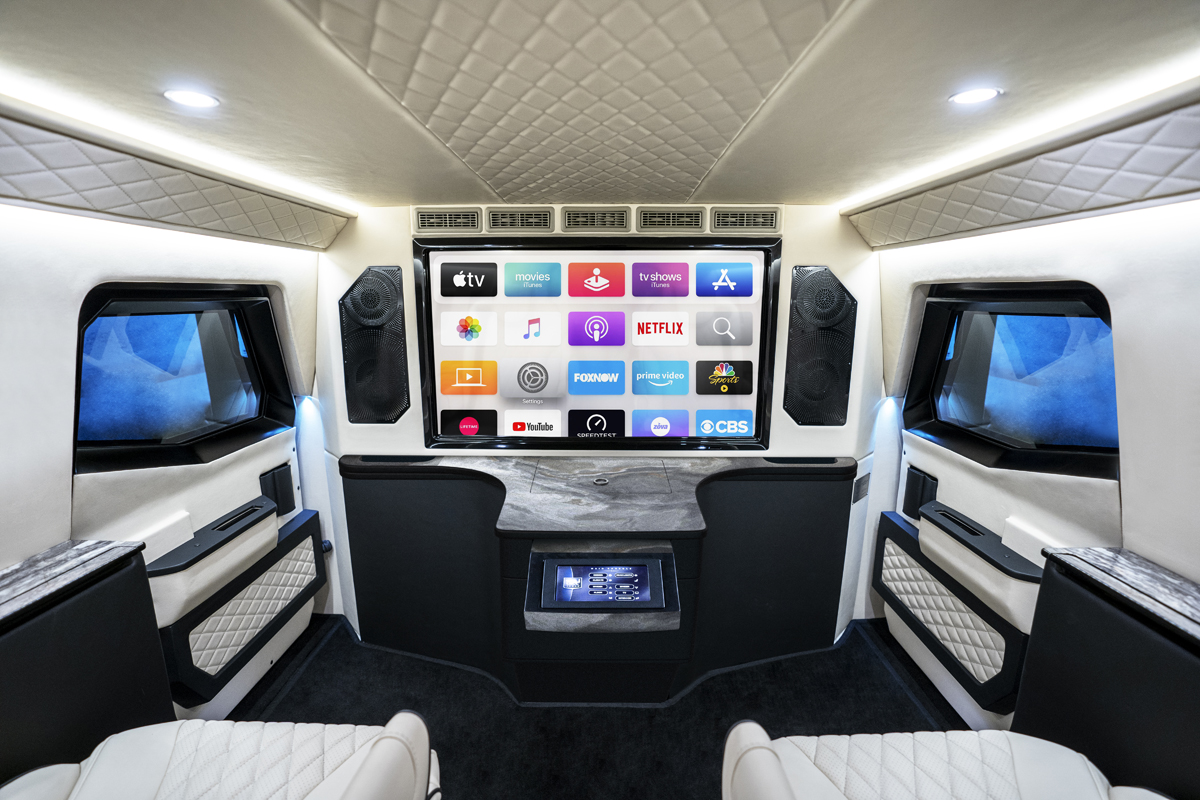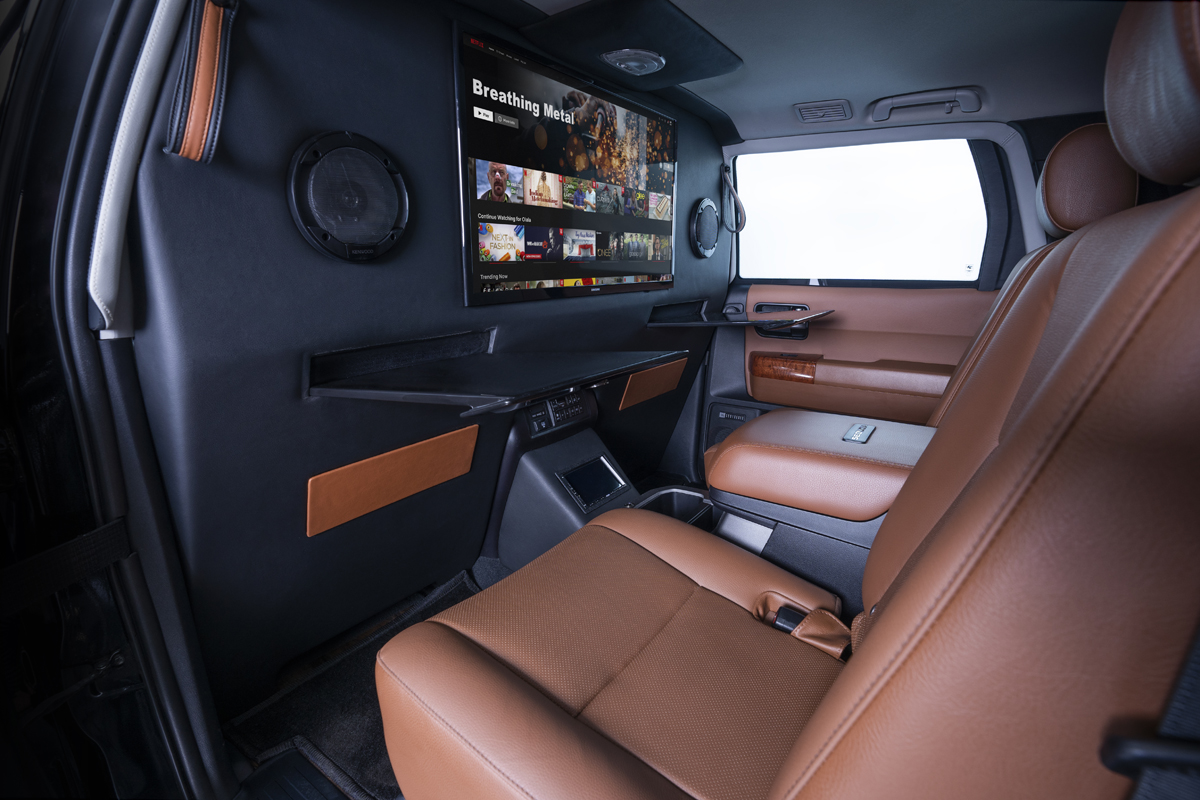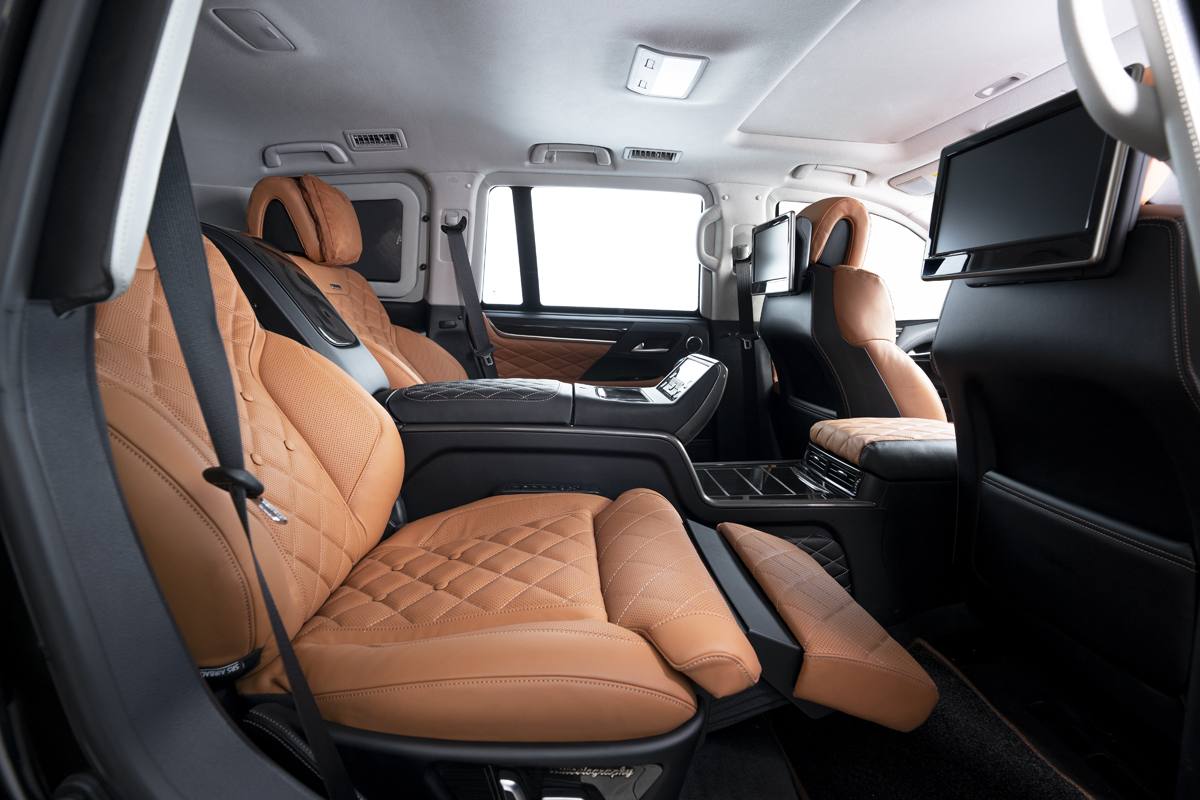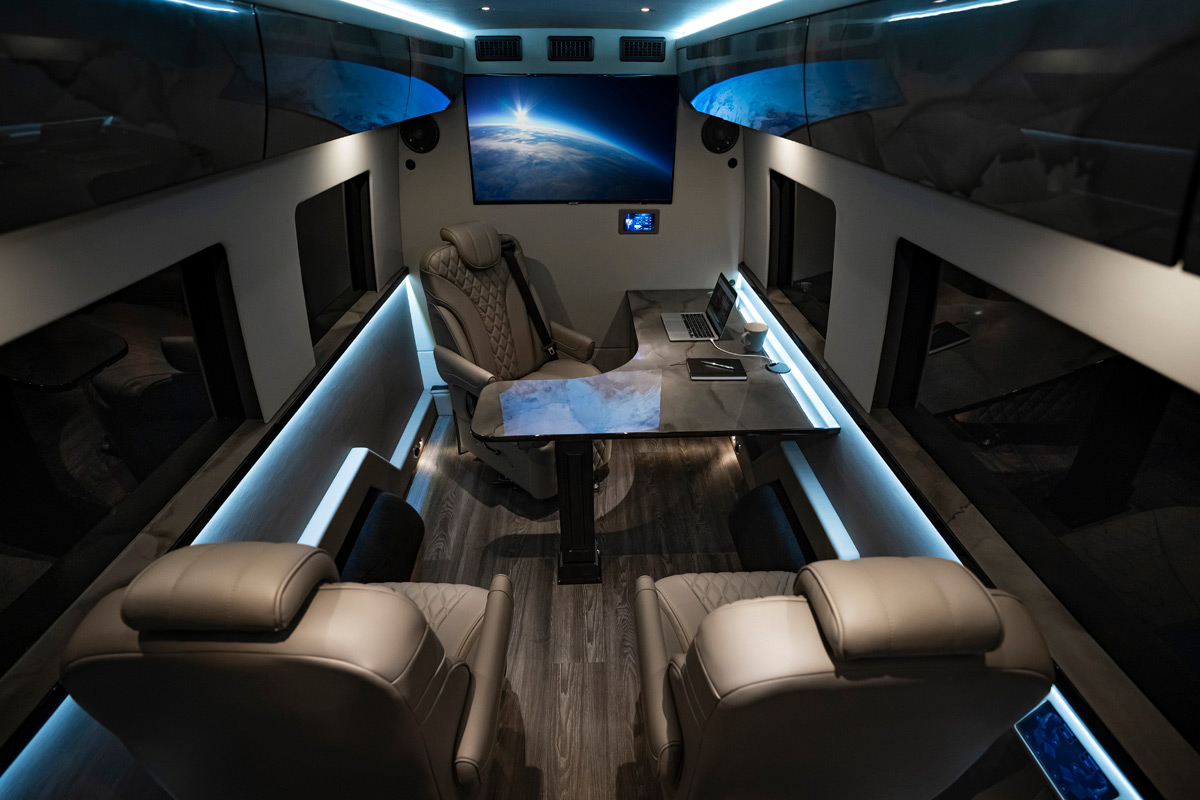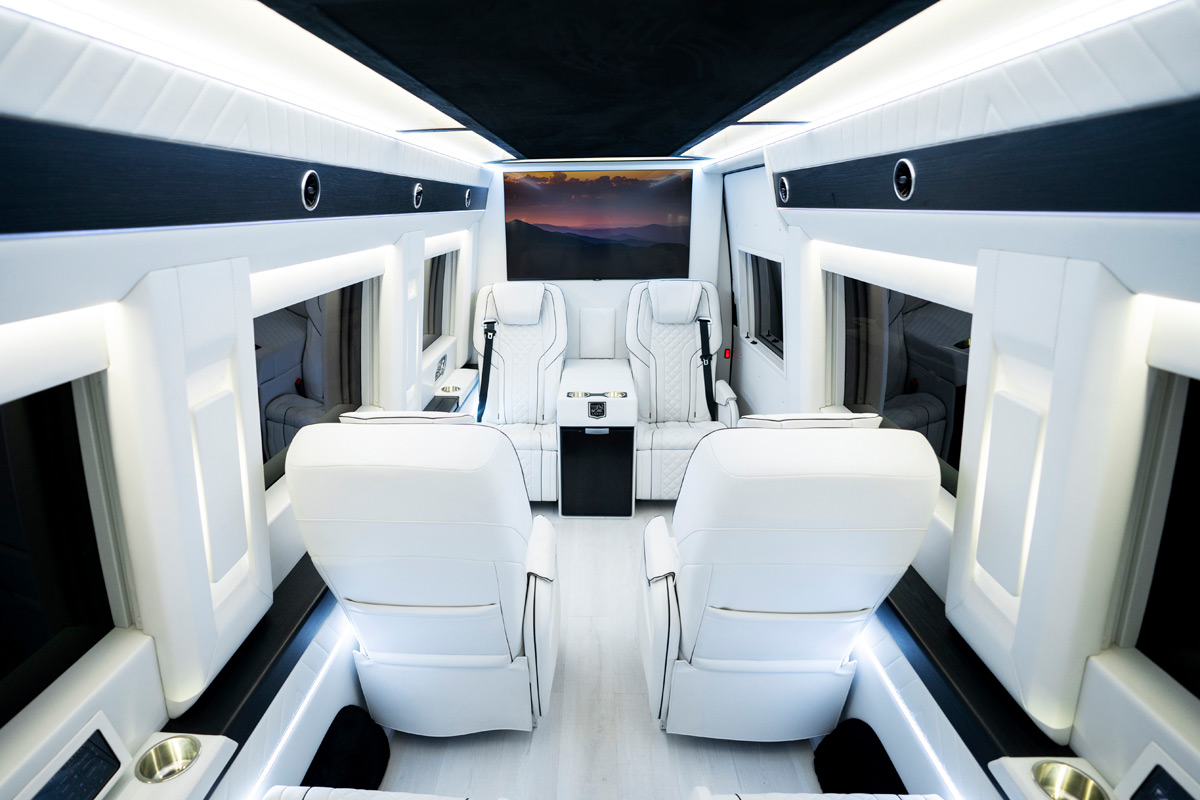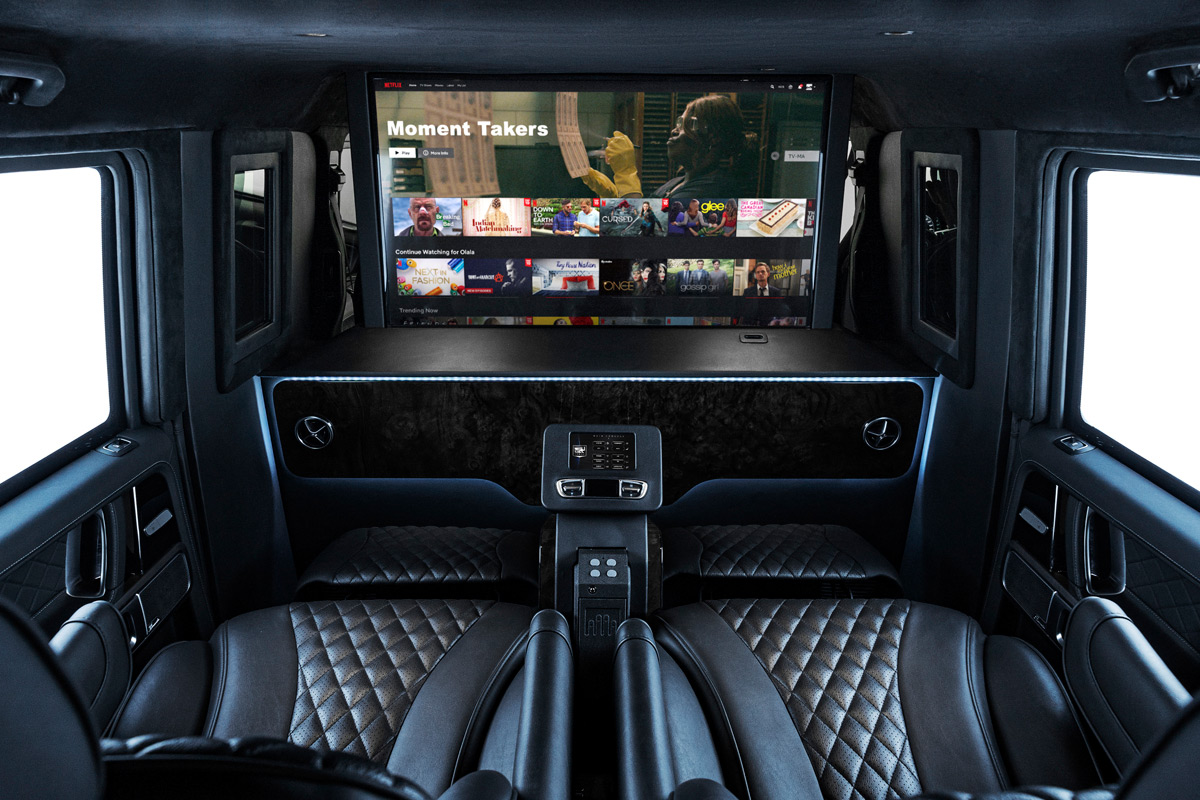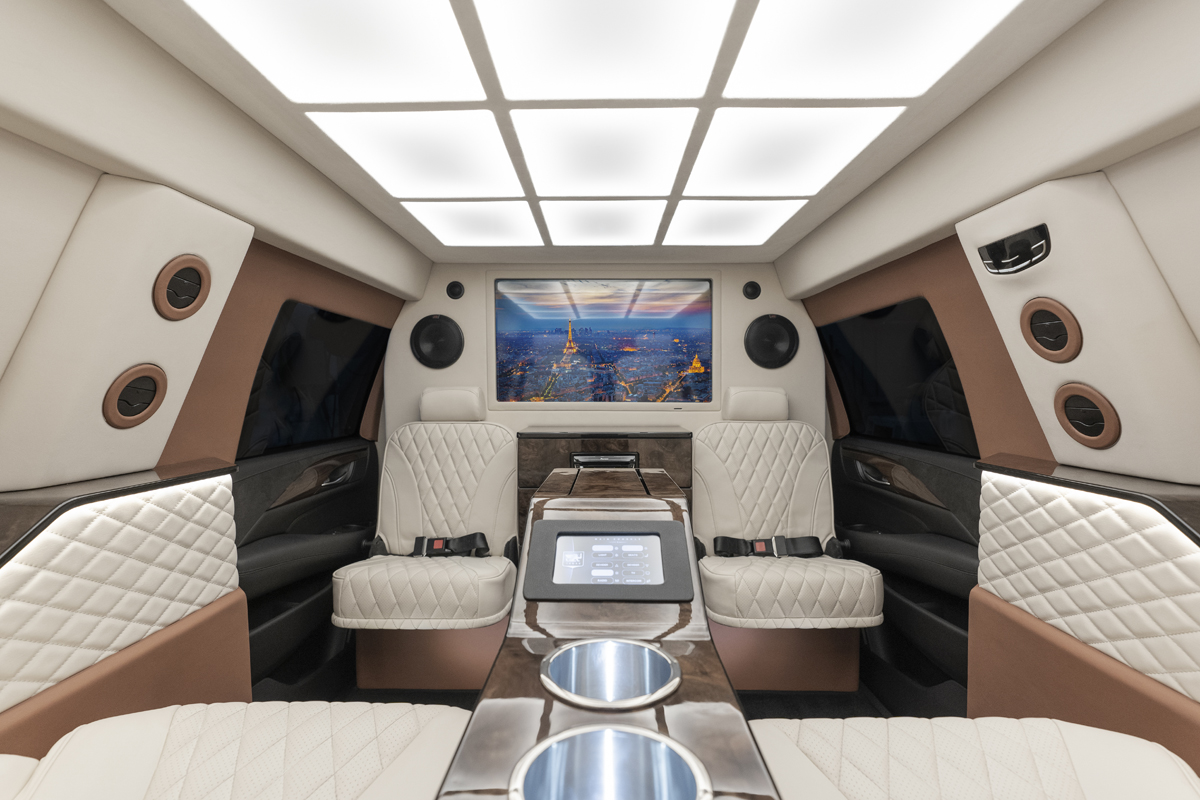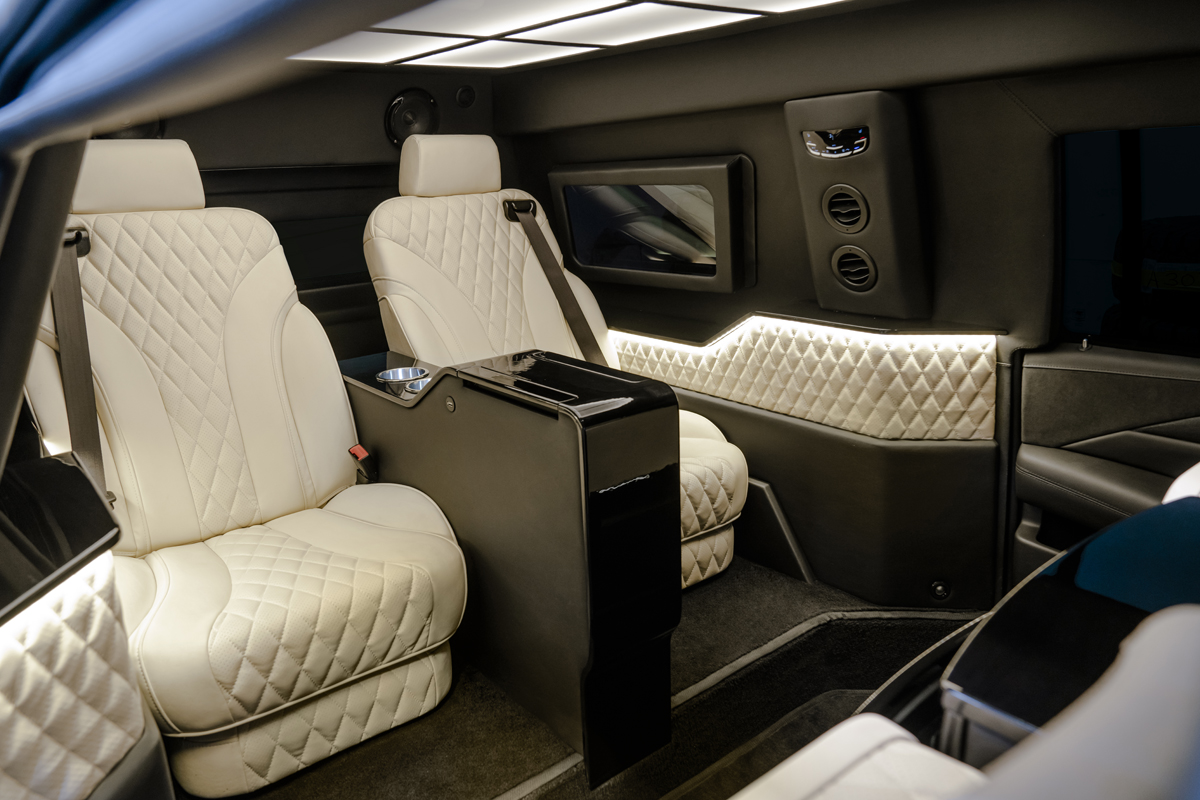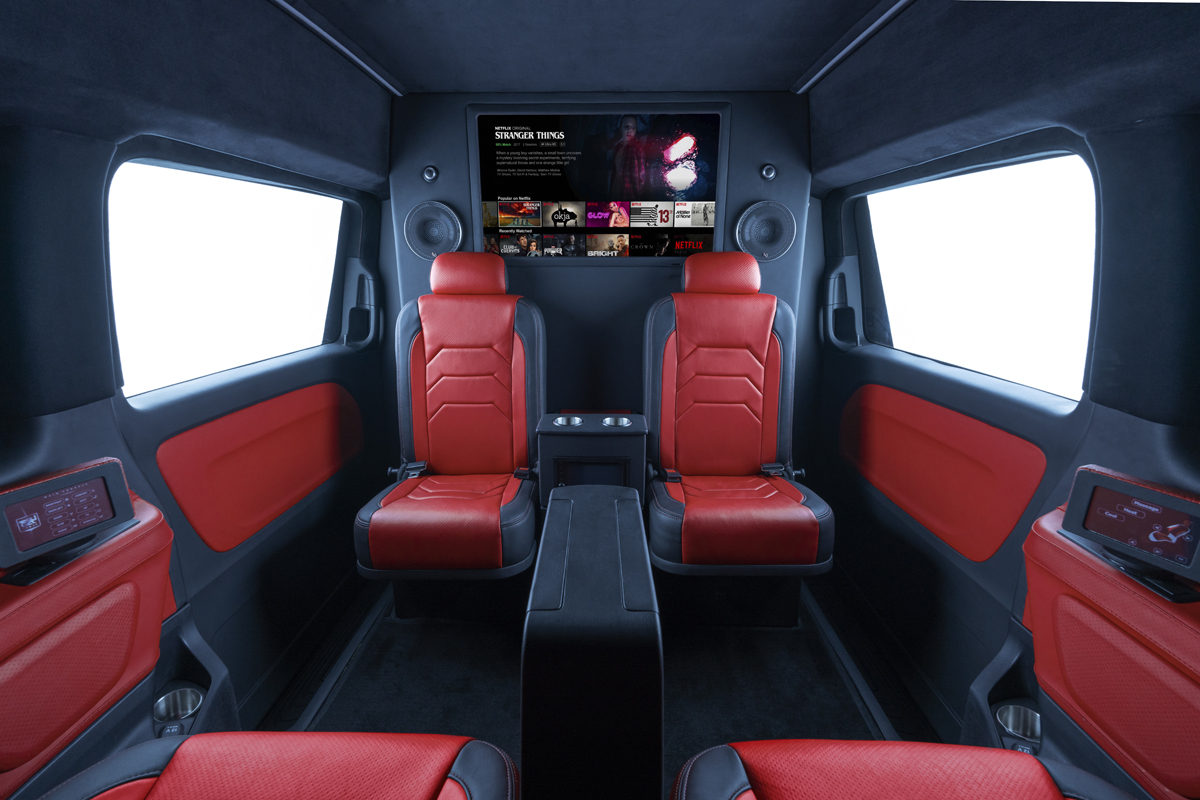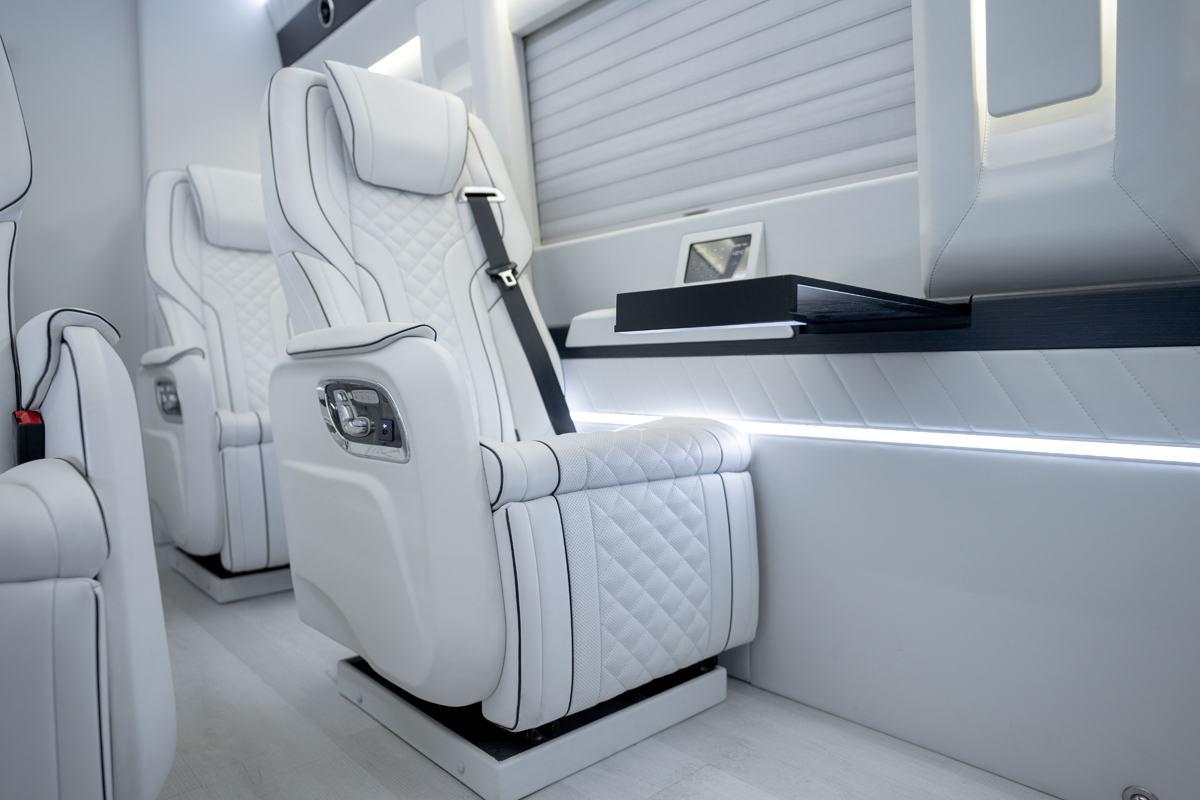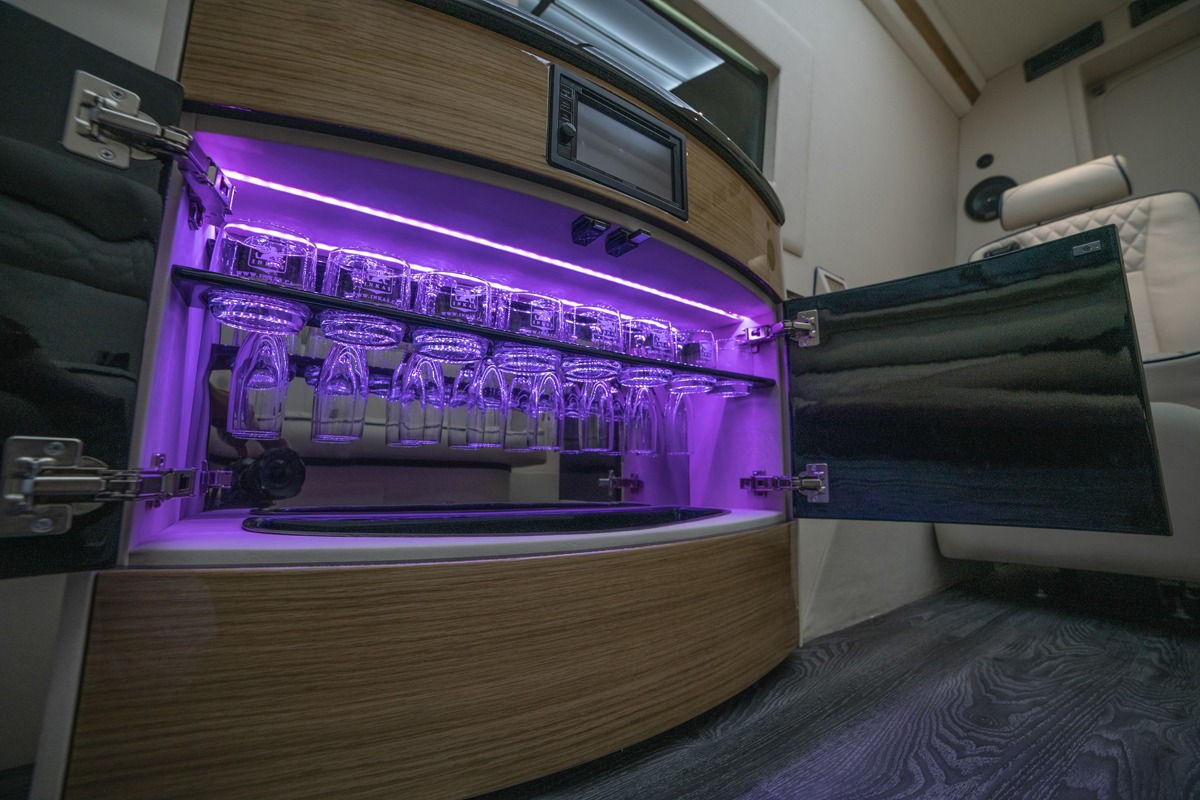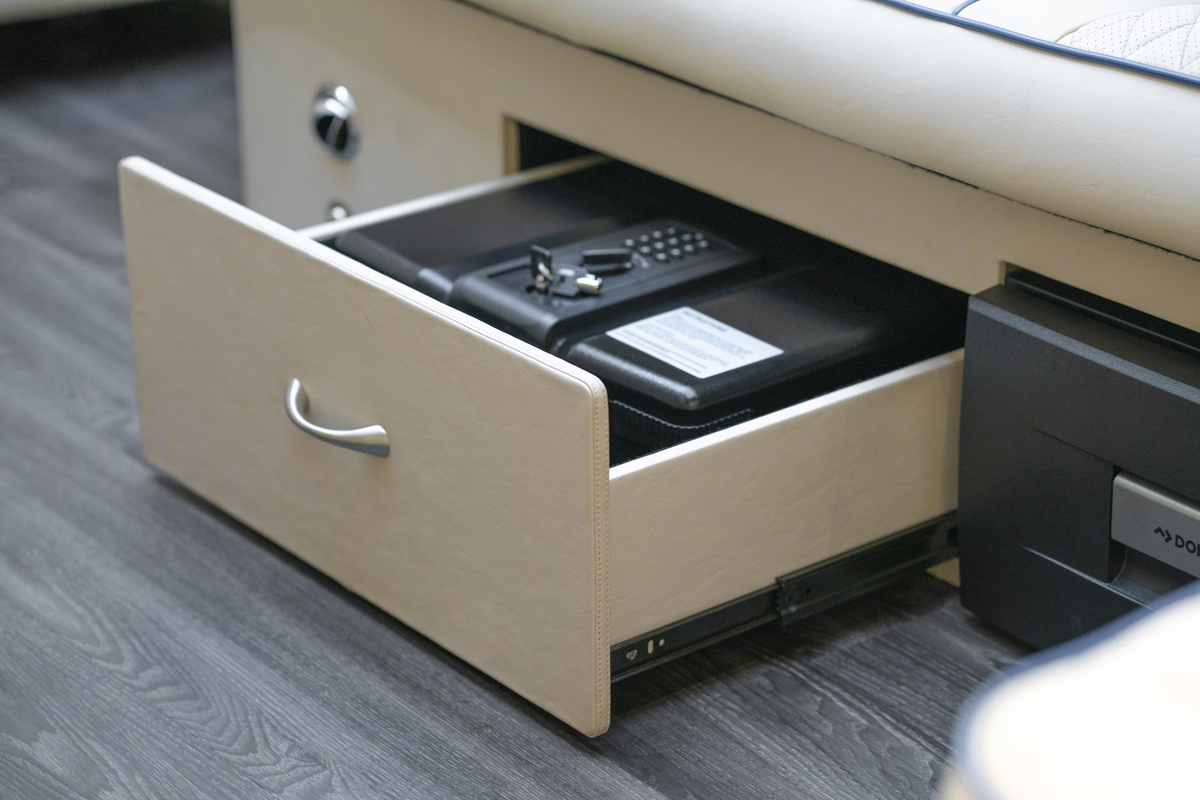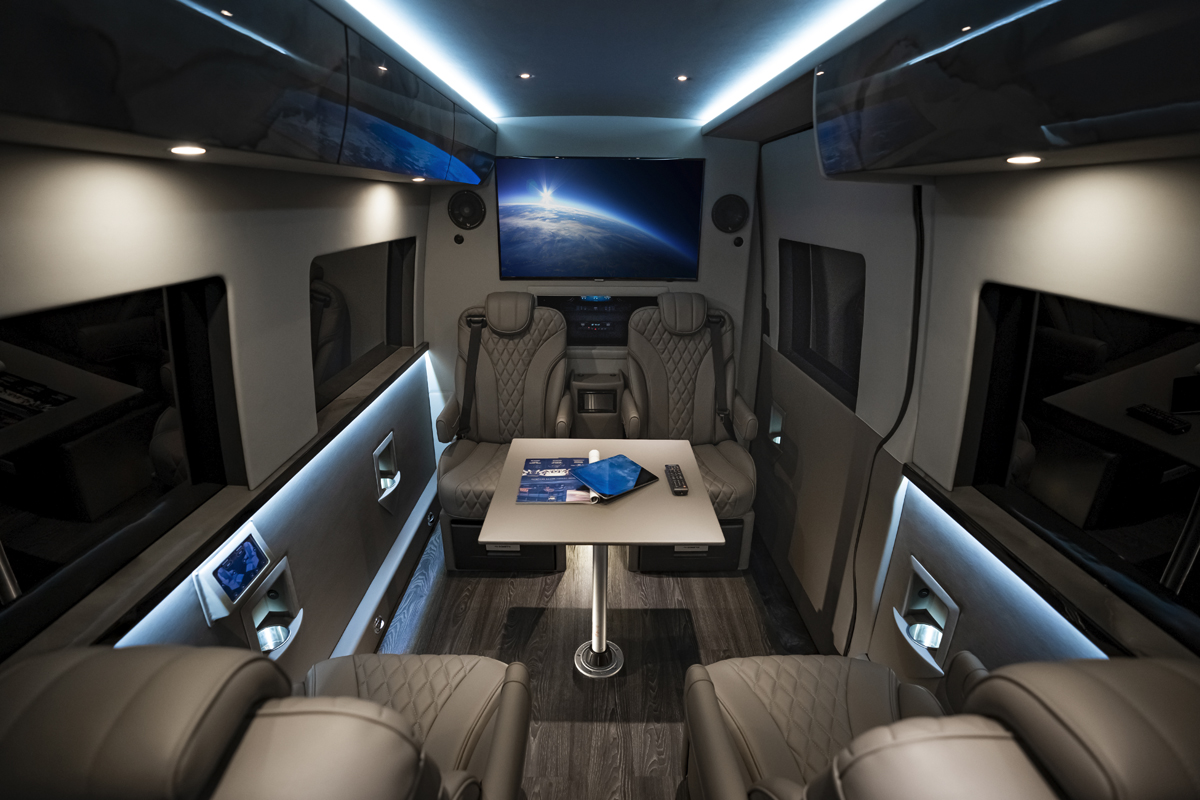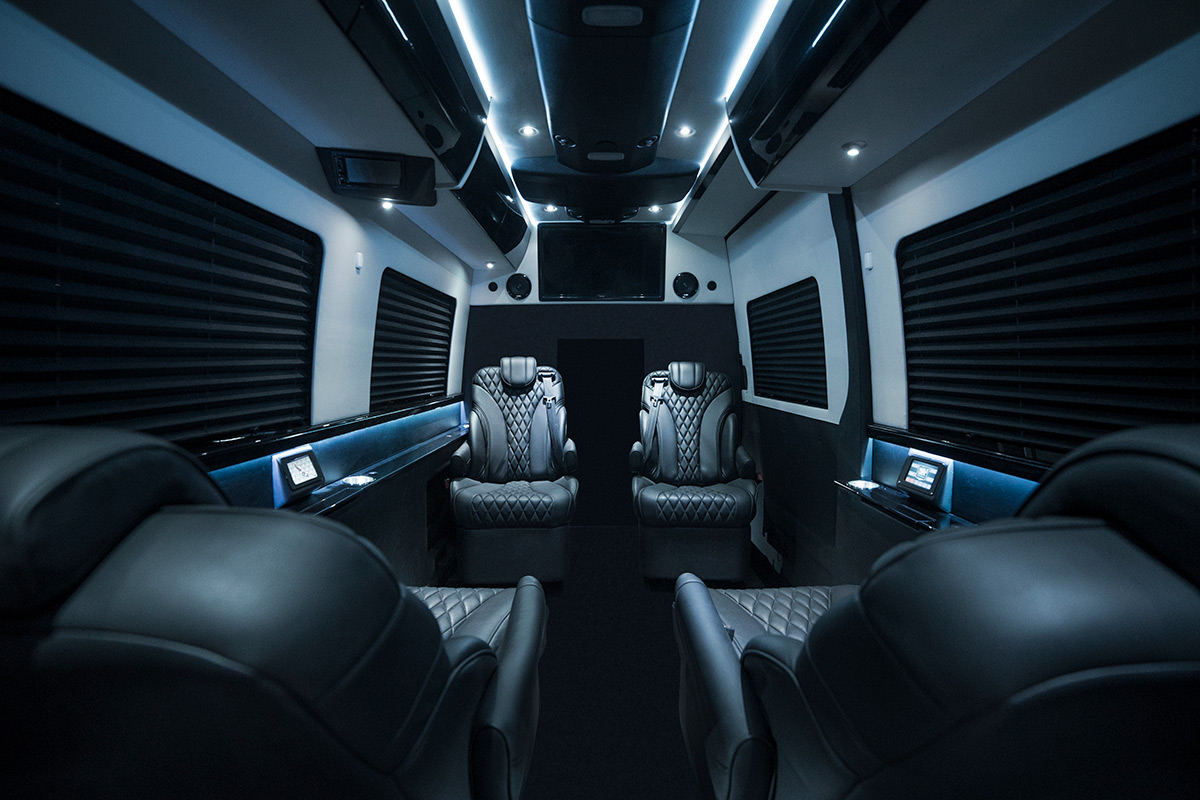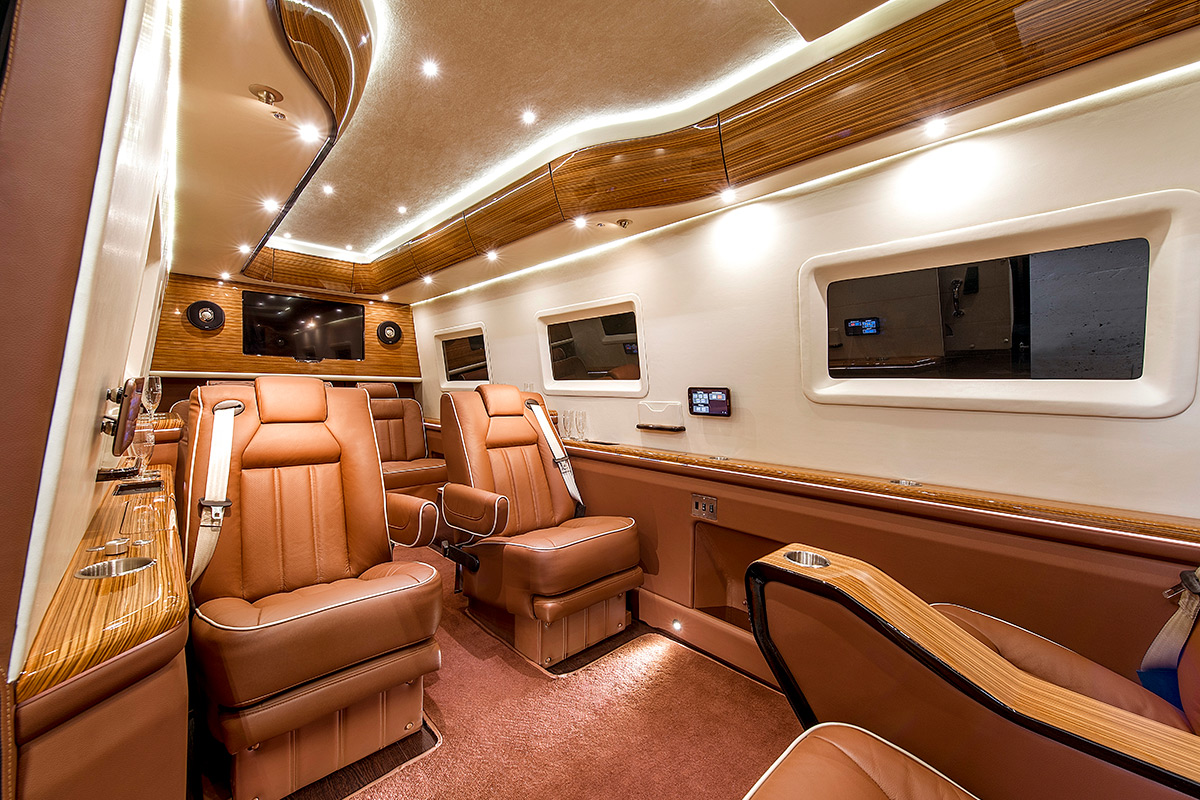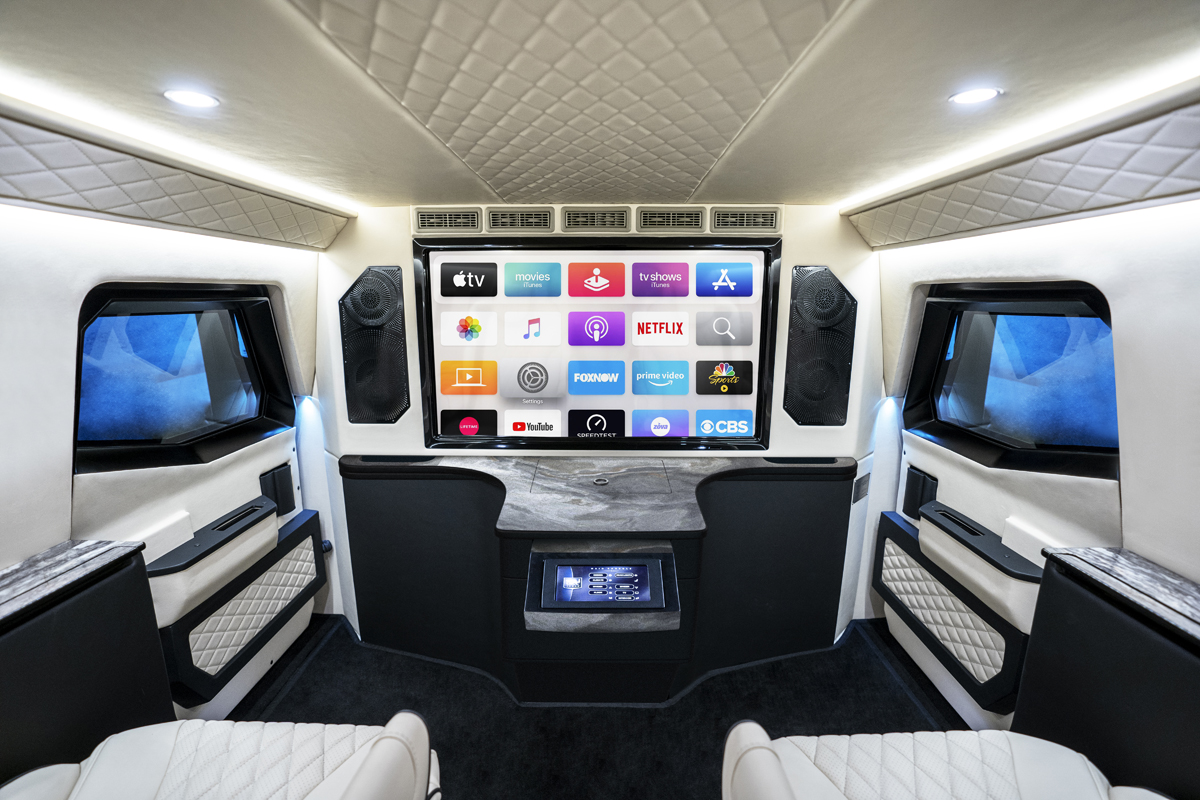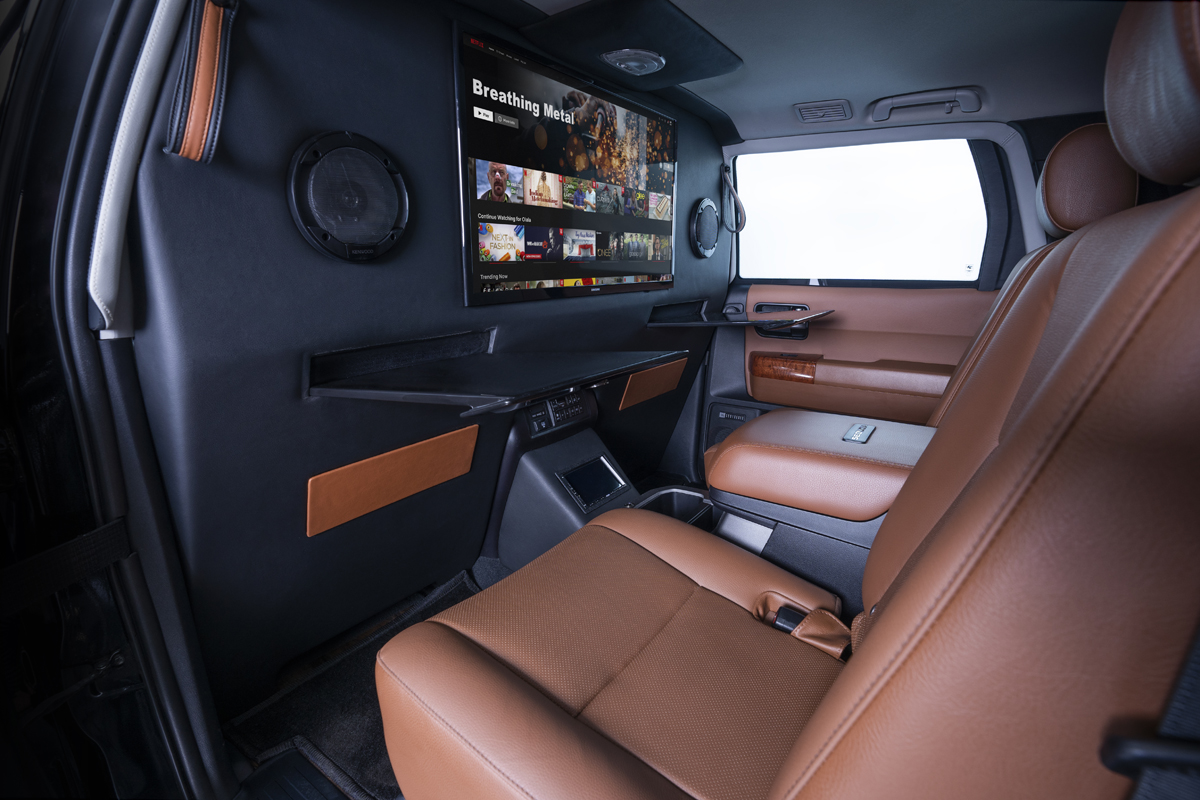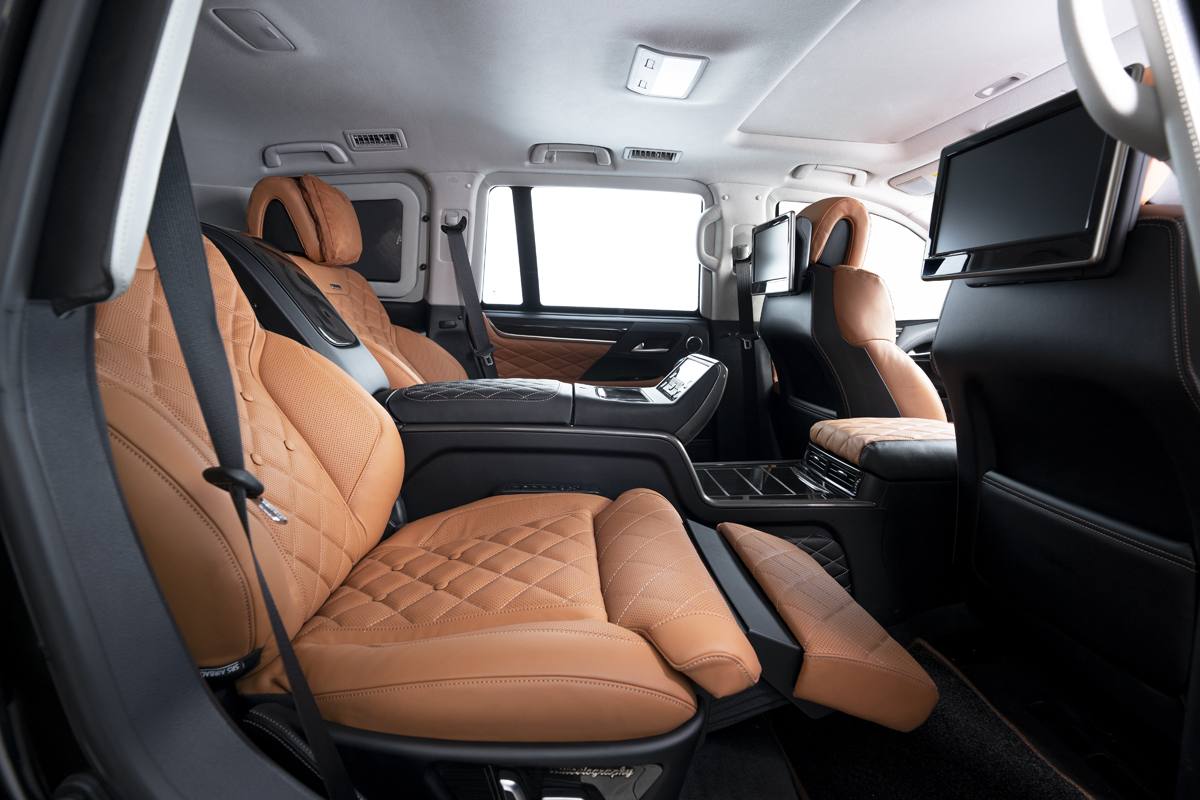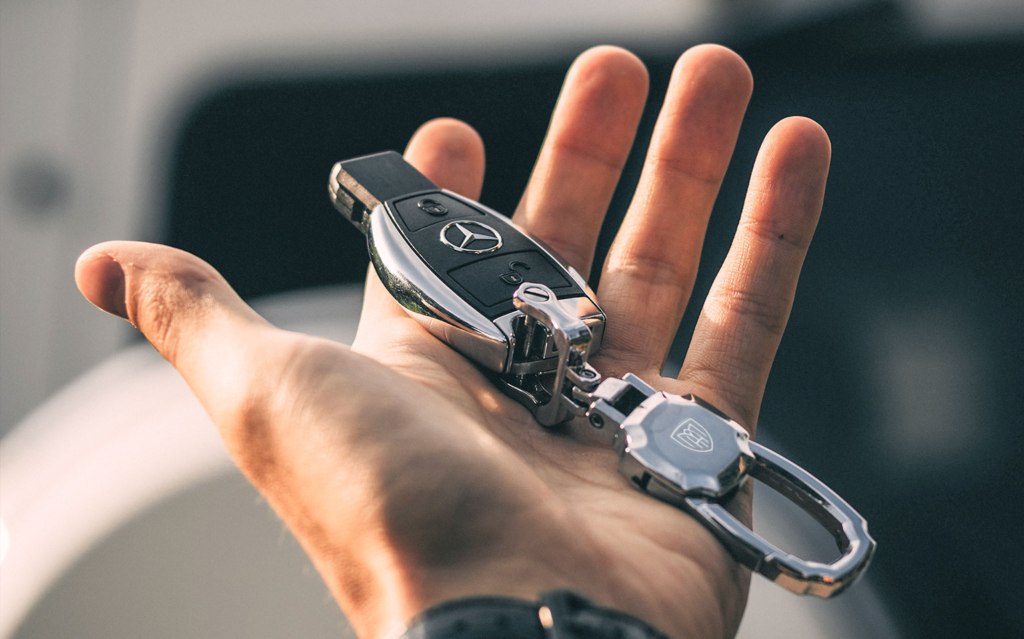 Service with you in mind
Choosing the right vehicle for your lifestyle could be slightly overwhelming, thus why we are here for you. Our teams take every request sincerely and provide you with a solution that best fits your needs. From selecting the correct vehicle to providing you with a rental with a chauffeur as well as offering maintenance on our vehicles, if any. Live in a remote location? No problem. We can deliver the vehicle to wherever you are. Our goal is to make your experience at Miami Armored® a pleasant one.
Precision Production – The Professional Approach
At Miami Armored®, we place a strong emphasis on armoring, protection, and ensuring your safety. We employ cutting-edge materials and technology to guarantee the utmost level of protection in our products. What's more, our vehicles are designed to be completely discreet, ensuring that they do not easily reveal their armored nature. Safety is not just important to us; it's our top priority. Rest assured, your safety is at the core of our mission, and we're here to ensure it.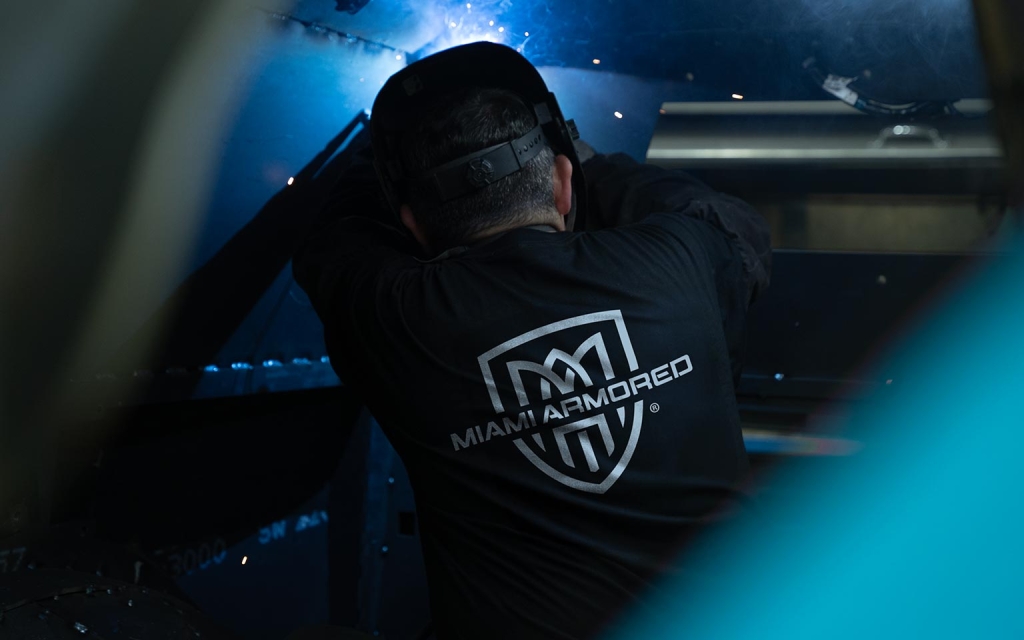 Got a question? Get in touch with us.
Complete the form below and a representative will be in touch with you shortly
"*" indicates required fields