Configurable & purpose-built
Cash In Transit Vehicles
Catered for various applications and long travels with 360º perimeter protection.
Secure and practical
From custom interior layouts to secure technologies; our vehicles offer a wide selection of options to choose from to make sure your vehicle is up for the task.
Engineered for
Cannabis transport
Cash and coin transport
Classified tech and or documents
Jewelry and or family heirlooms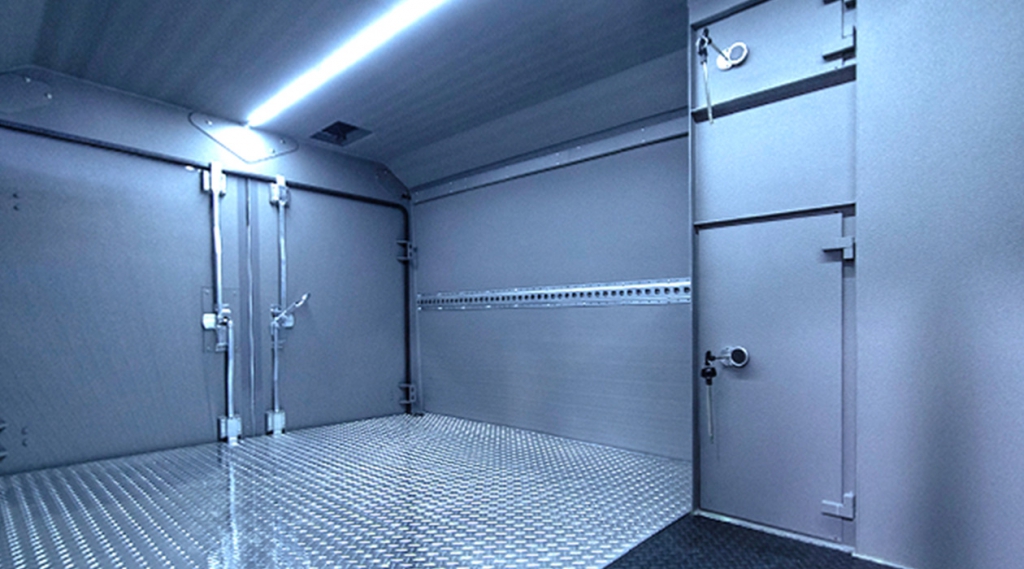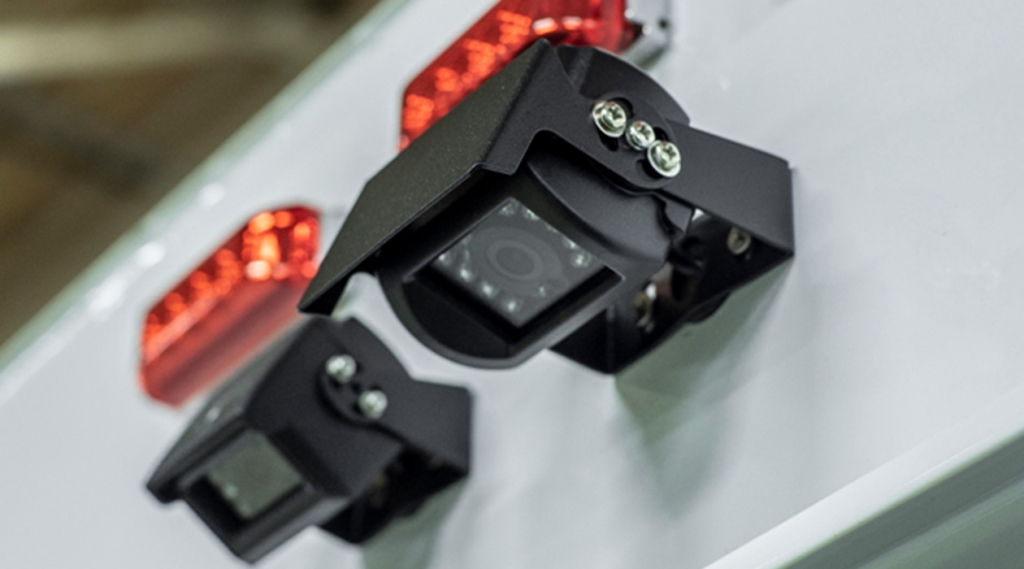 Tech
Perimeter surveillance cameras
Secure DVR system
GPS tracking and logging
High security locks
Frozen refrigeration system
Loading platform (on select models only)
Convenience
Customizable interior layouts
Interior safe storage
Anti-slip flooring
Humidity control system
Climate control system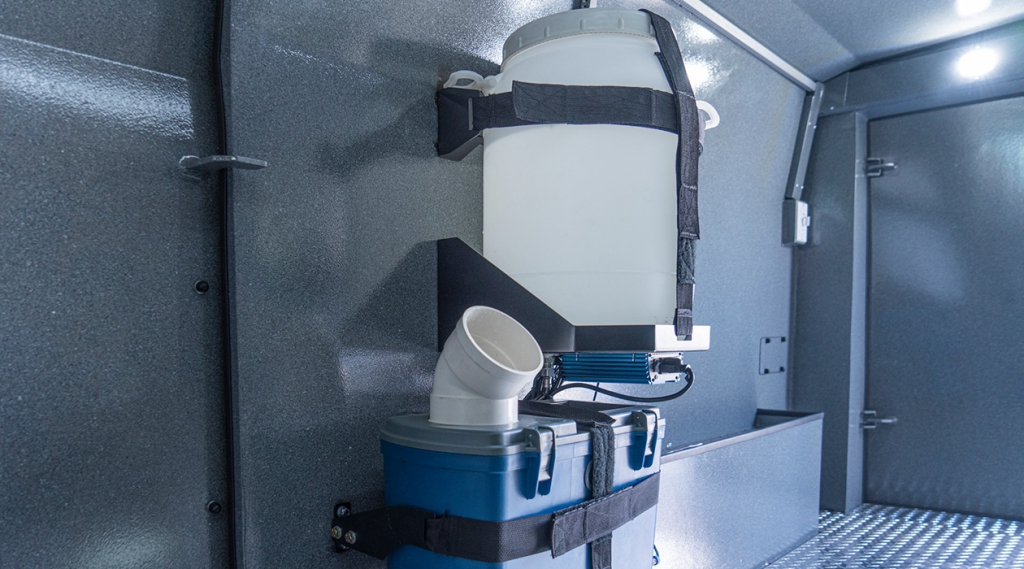 Mission excellence with each vehicle
Each vehicle whether it's for cannabis or cash transit can be outfitted to clients' requirements ensuring for mission proof excellence every single time.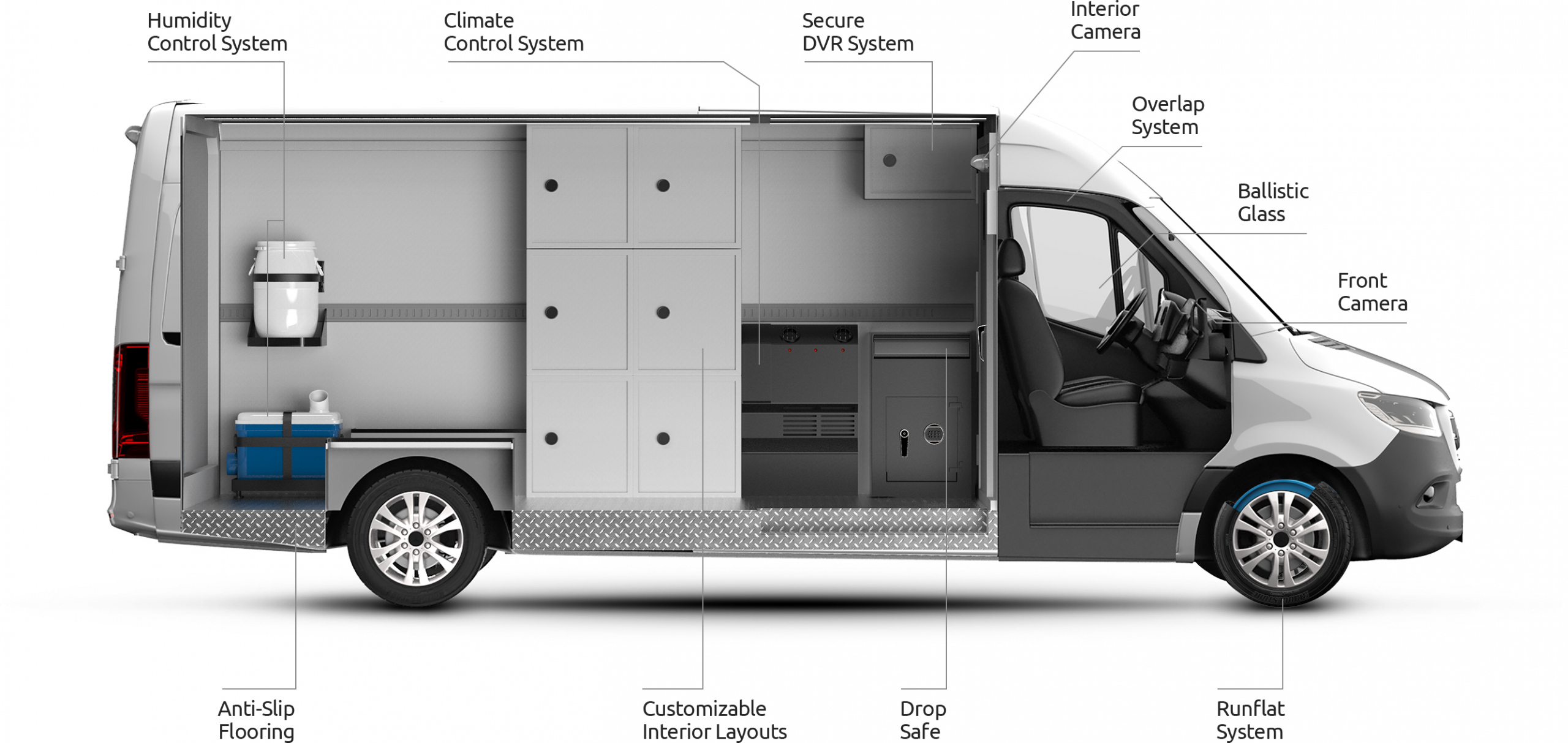 Implementing industry-proven 360º ballistic protection throughout the vehicle enabling maximum security in any scenario. Proprietary armoring materials, engineering processes and installation techniques ensure the vehicle's outward appearance is maintained with most interior functionality remaining unaltered from OEM standards.
Armored up to
CEN 1063
BR6
Premium Materials
At Miami Armored® premium stands for the standard. Materials used to create our vehicles undergo extensive testing as well used of the finest of quality on the market.
OEM Components
Miami Armored® vehicles maintain the vehicles' original leather or fabric as well as any other interior components after the armoring process. Keeping the vehicles' feel and look as OEM as possible in order not to stand out of the crowd that the vehicle has been altered in any way.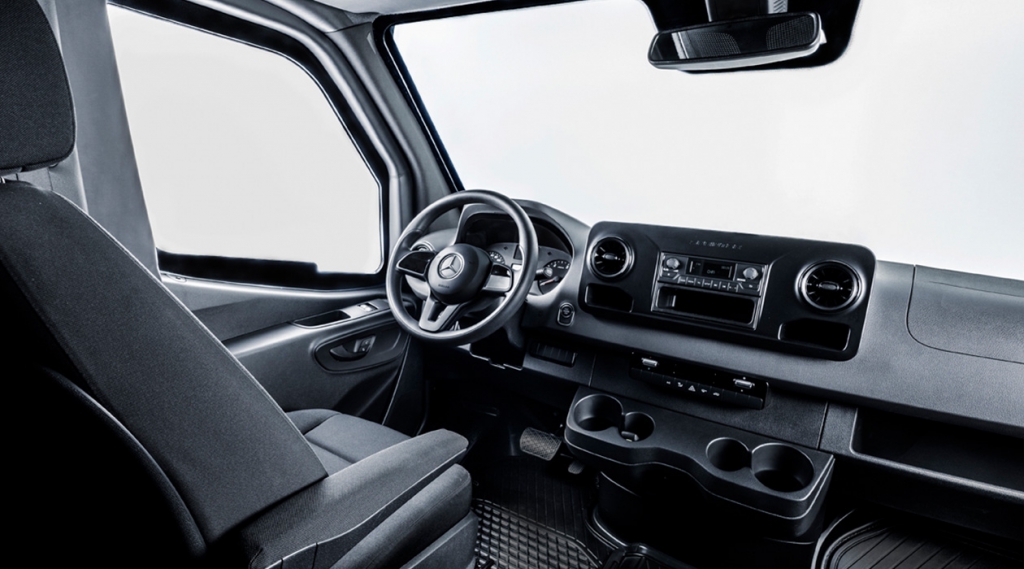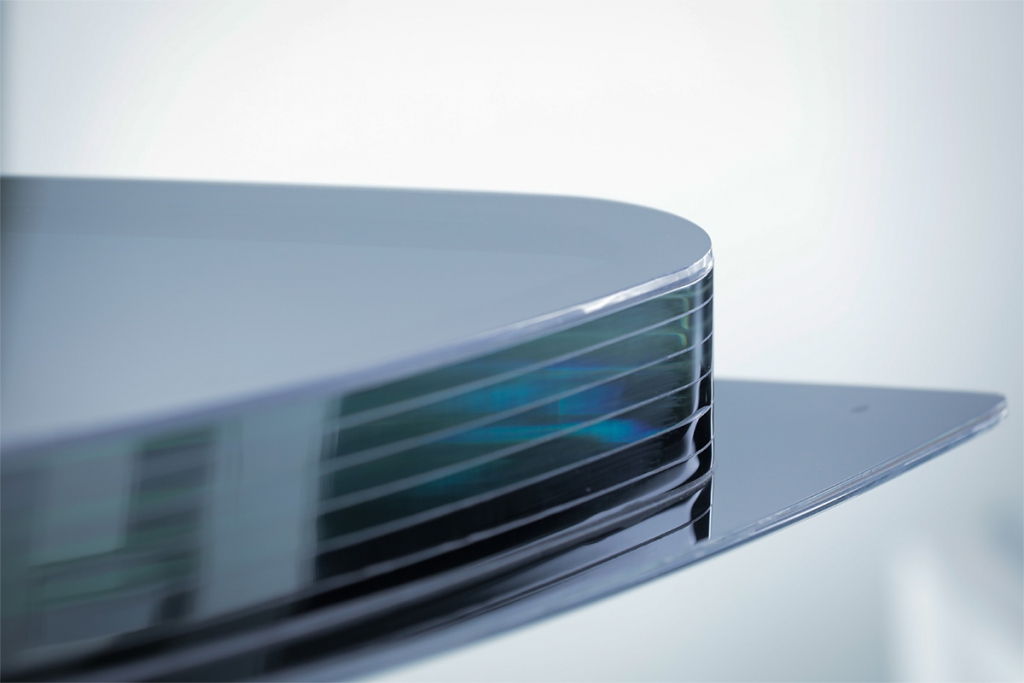 Ballistic Glass
Providing you industry's top ballistic glass to ensure the safety of the passengers without any complications. Our glass undergoes several stress tests before it is deemed secure and shipped to our facility for installation.
Ballistic Steel
Miami Armored® partner, INKAS® Armored Vehicle Manufacturing possess an in-house metal fabrication division in order to ensure a complete oversight of the entire armoring process. The metal used for our vehicles is of premium grade metal only.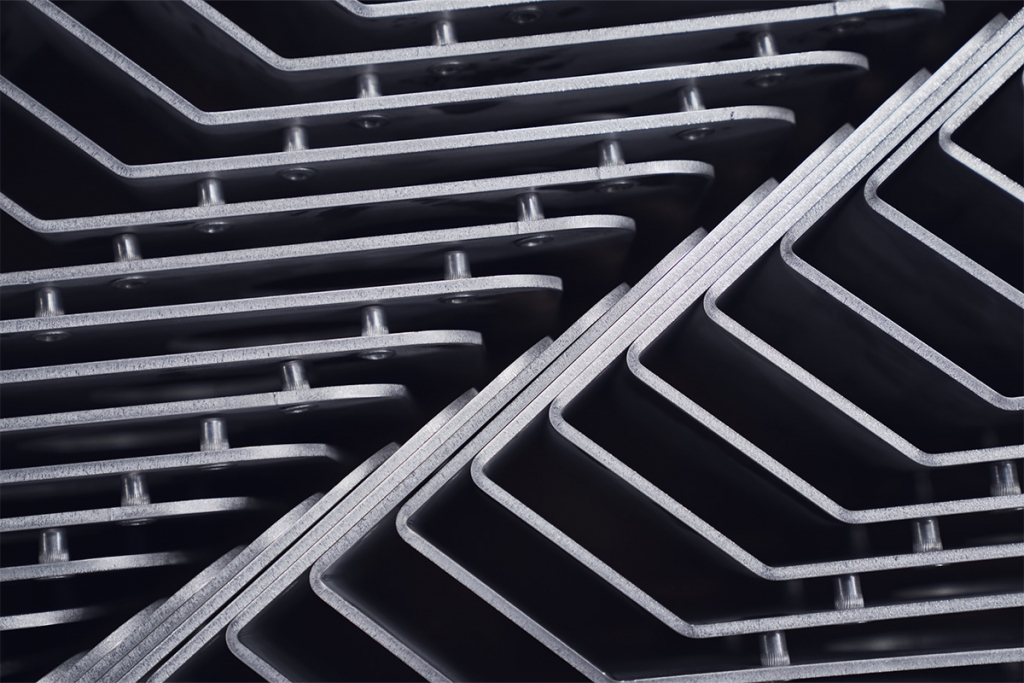 For any mission and any task
Whether you are a financial, cannabis, commercial and even private institute, our vehicles are designed to accommodate your needs.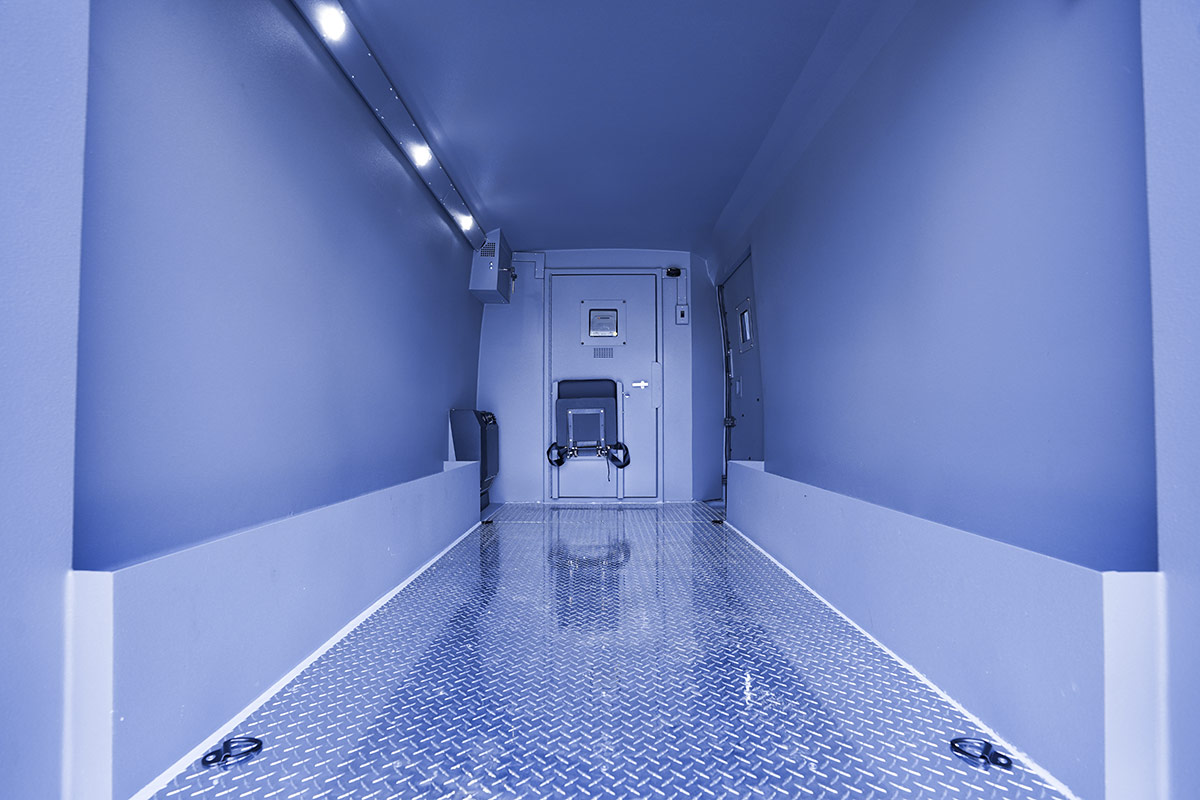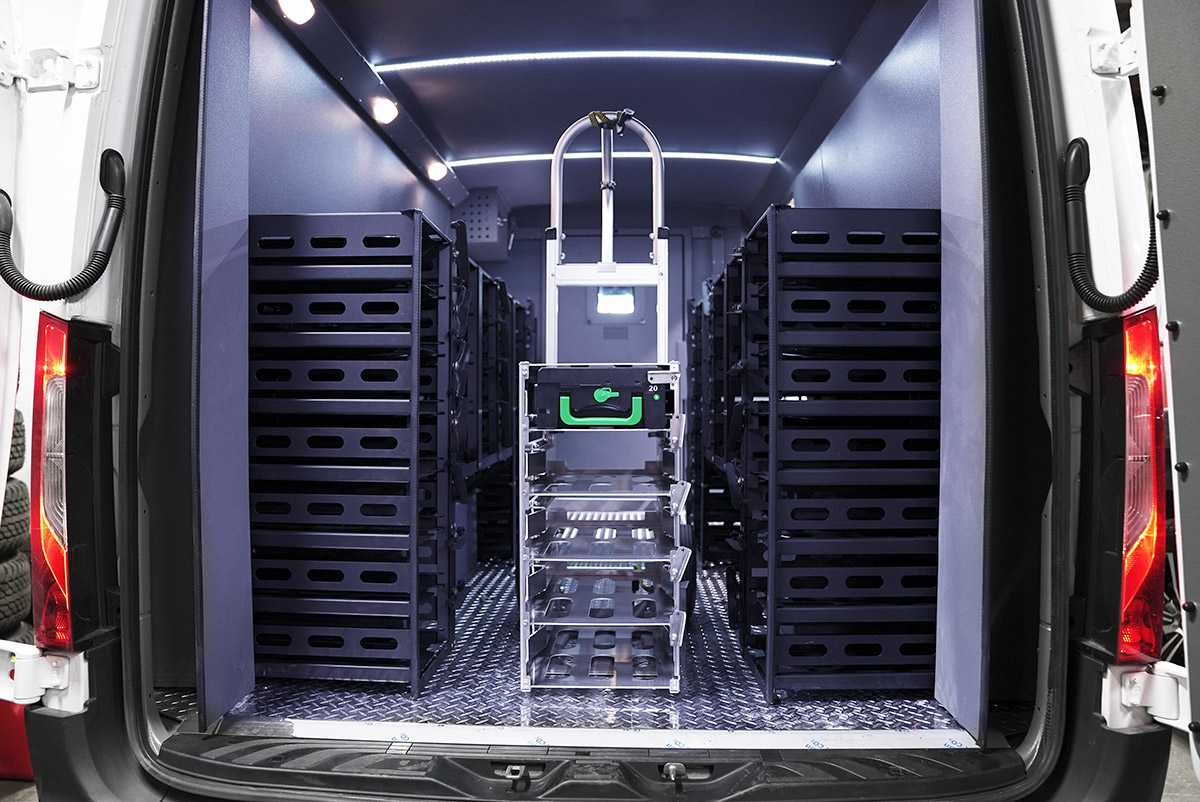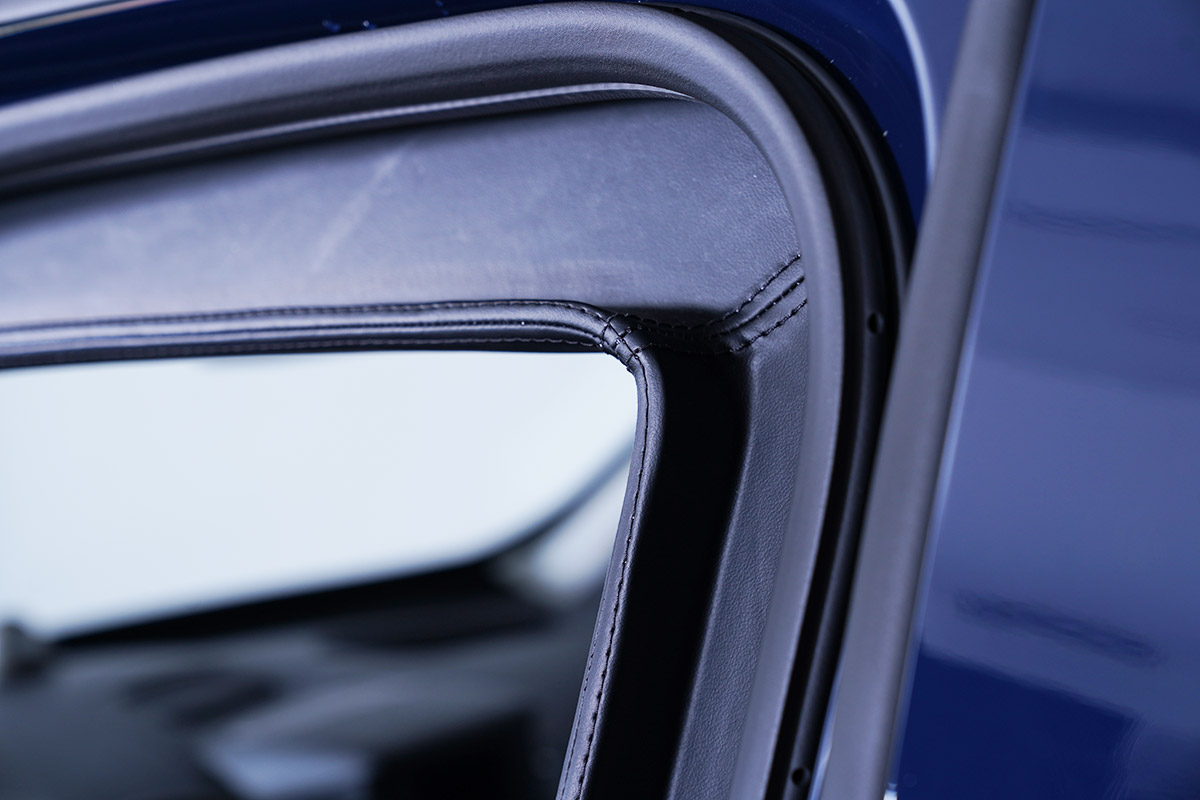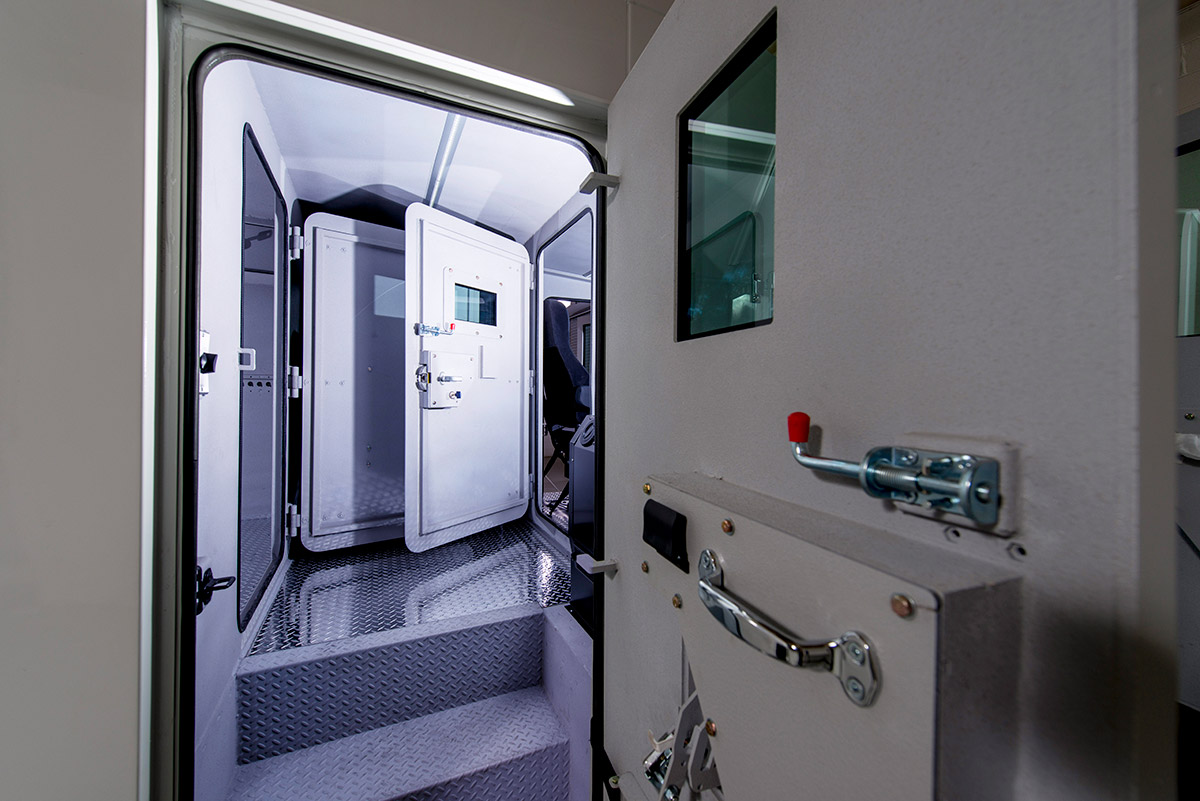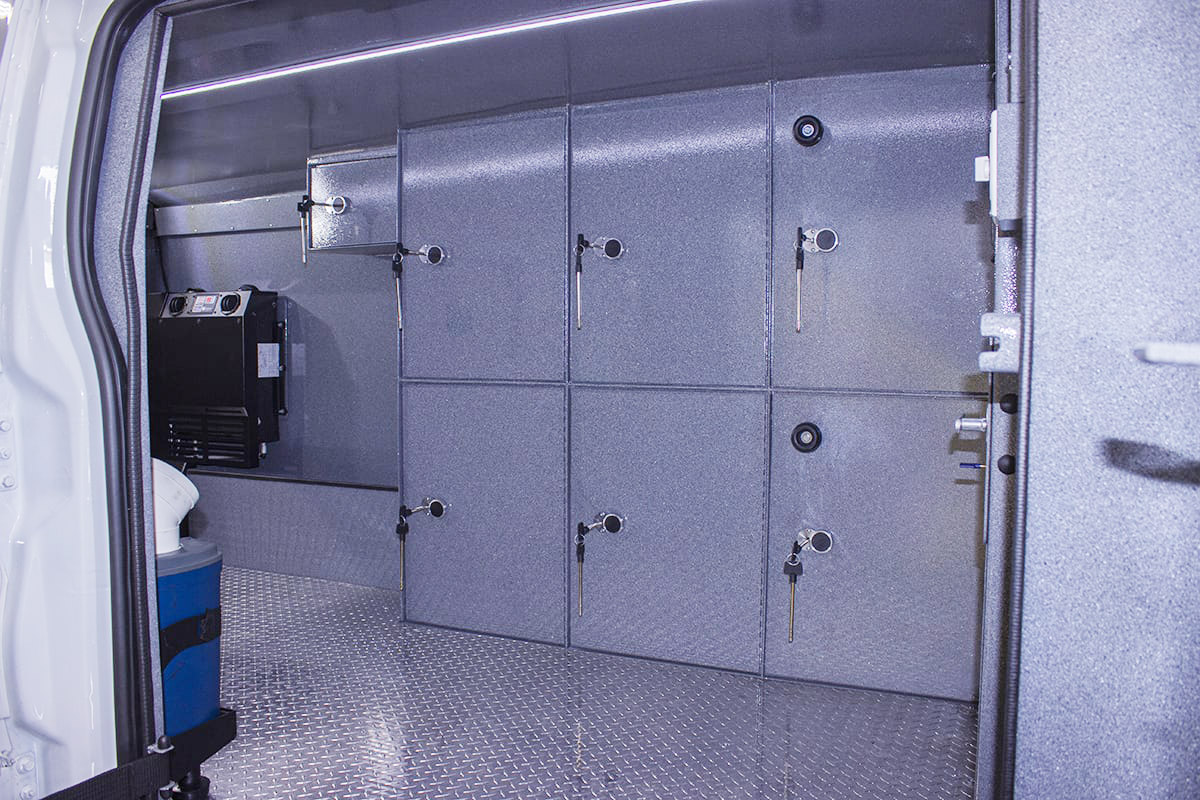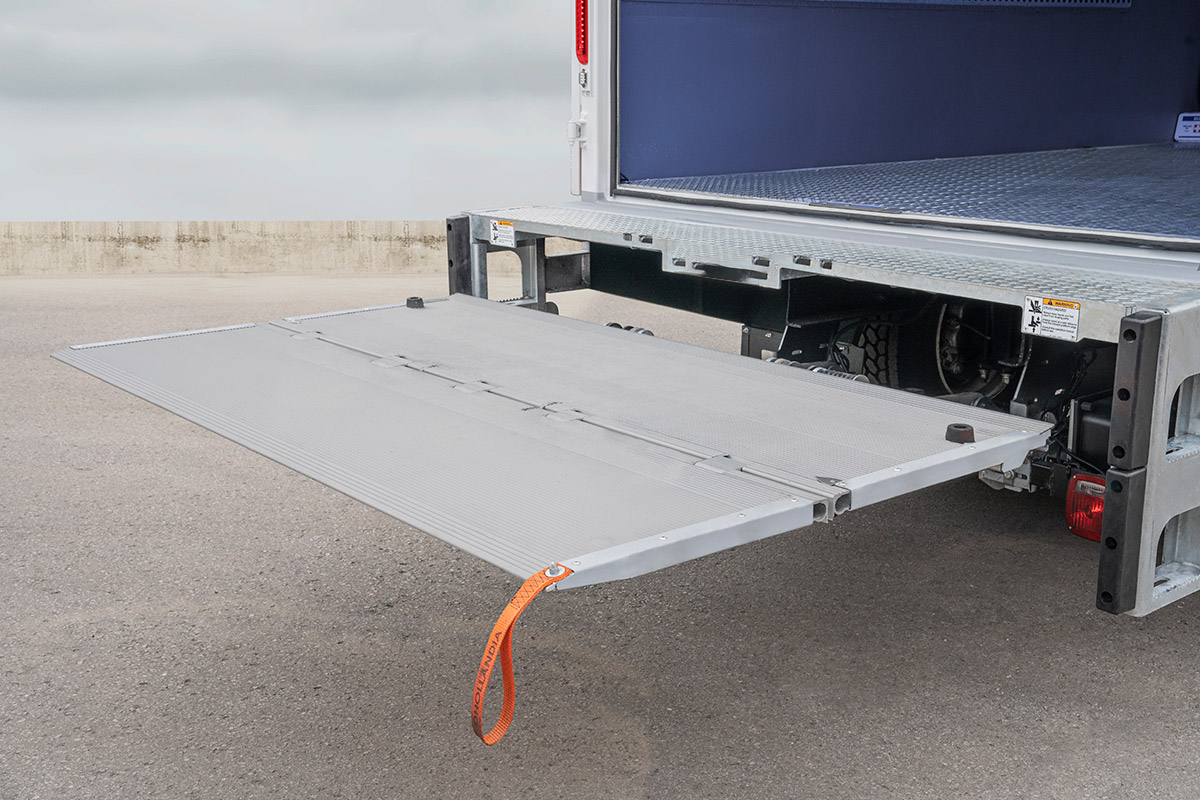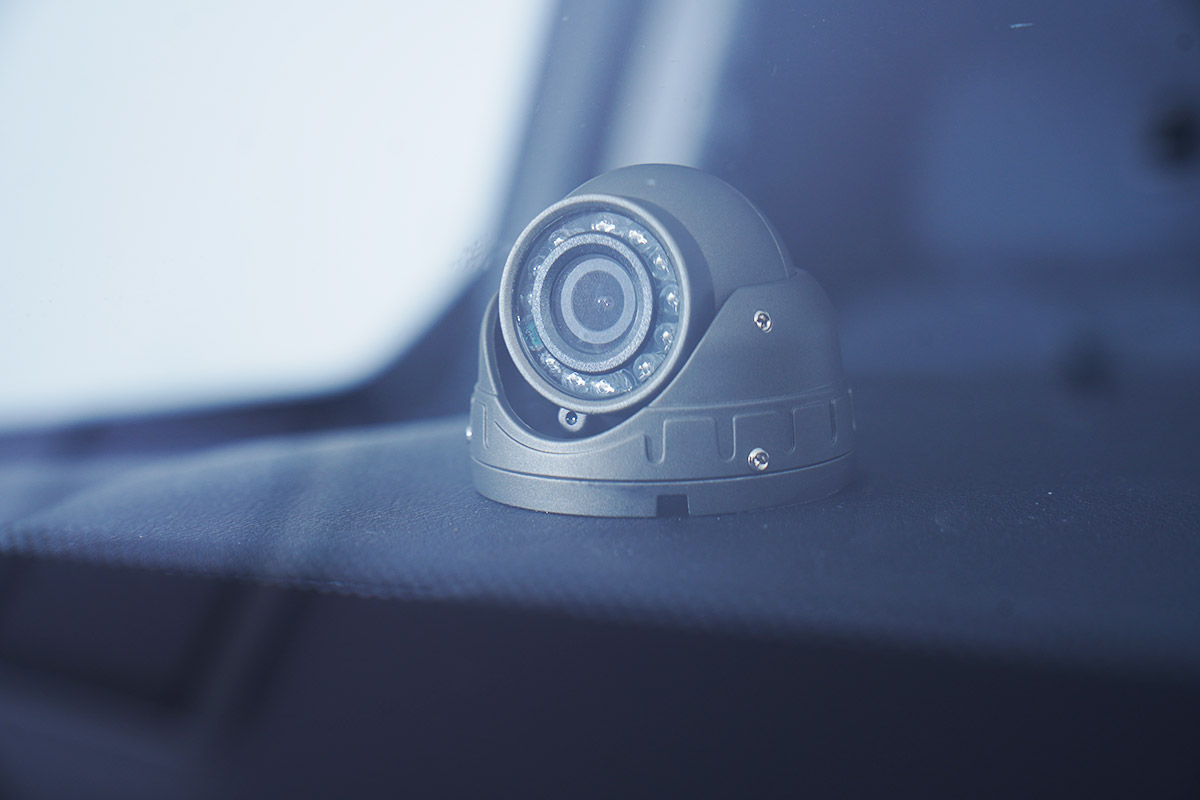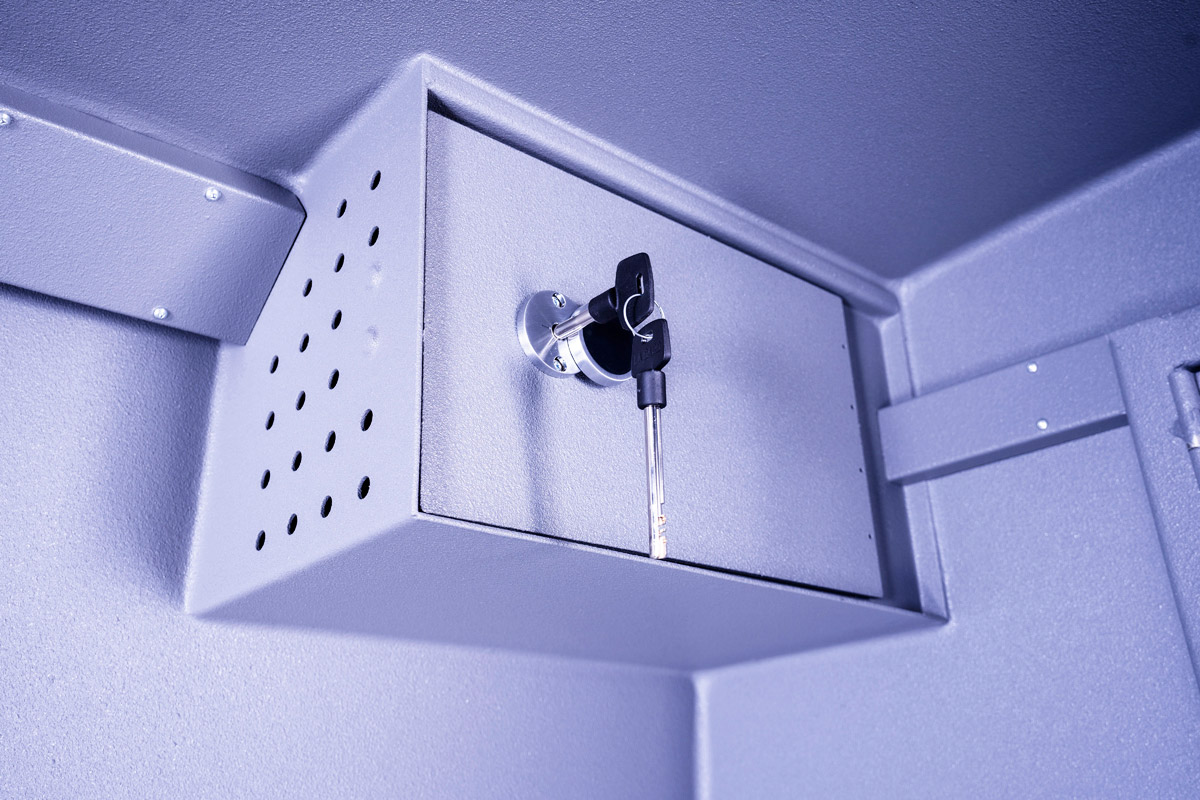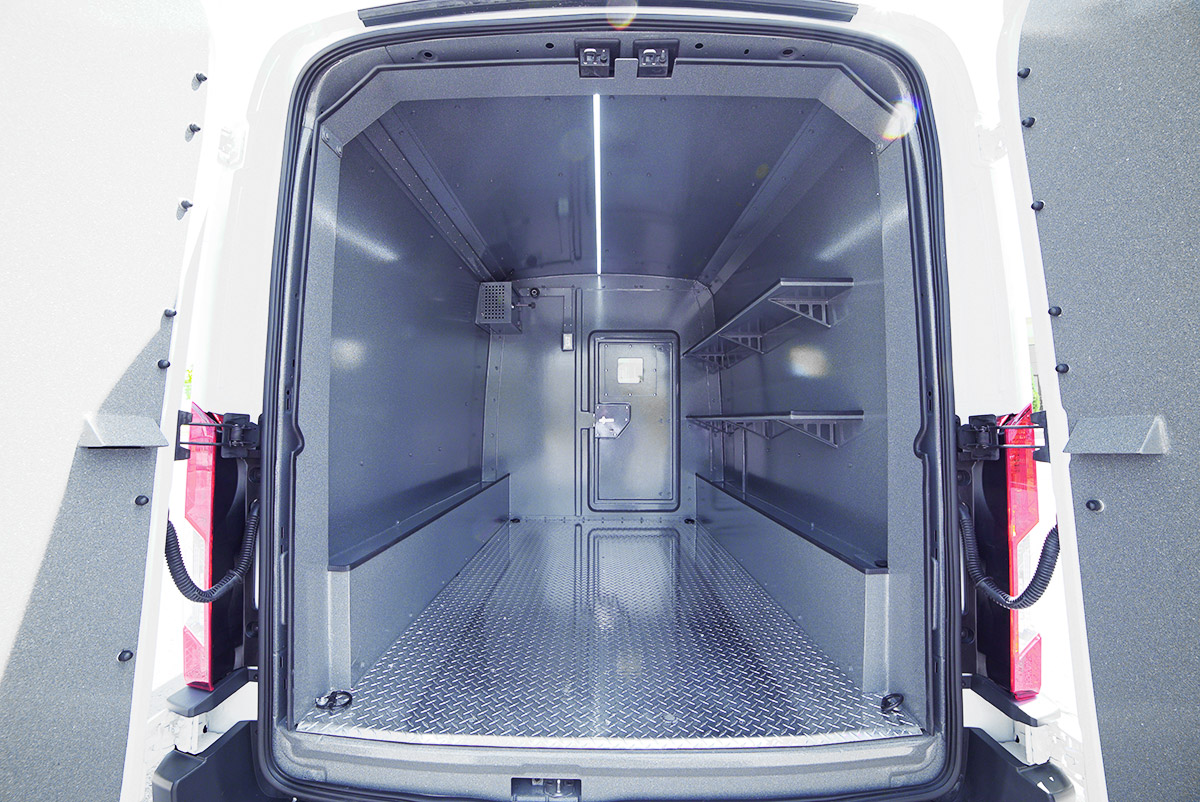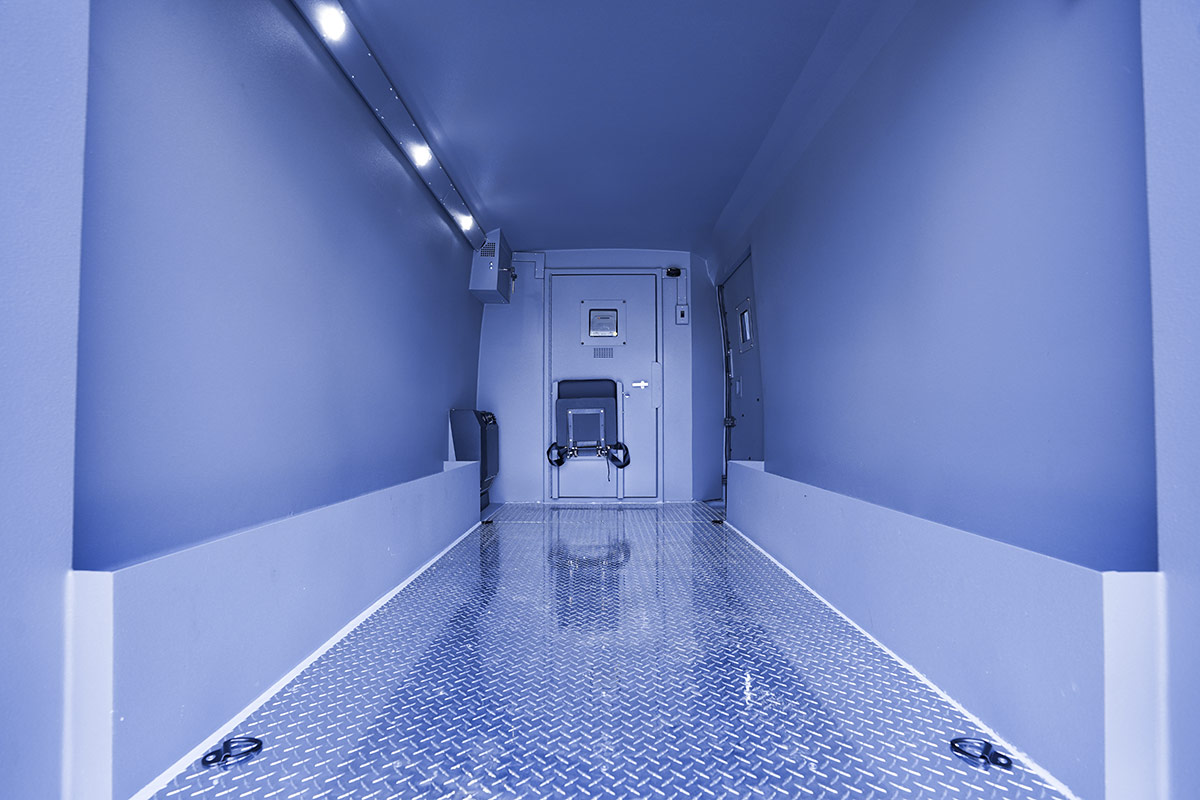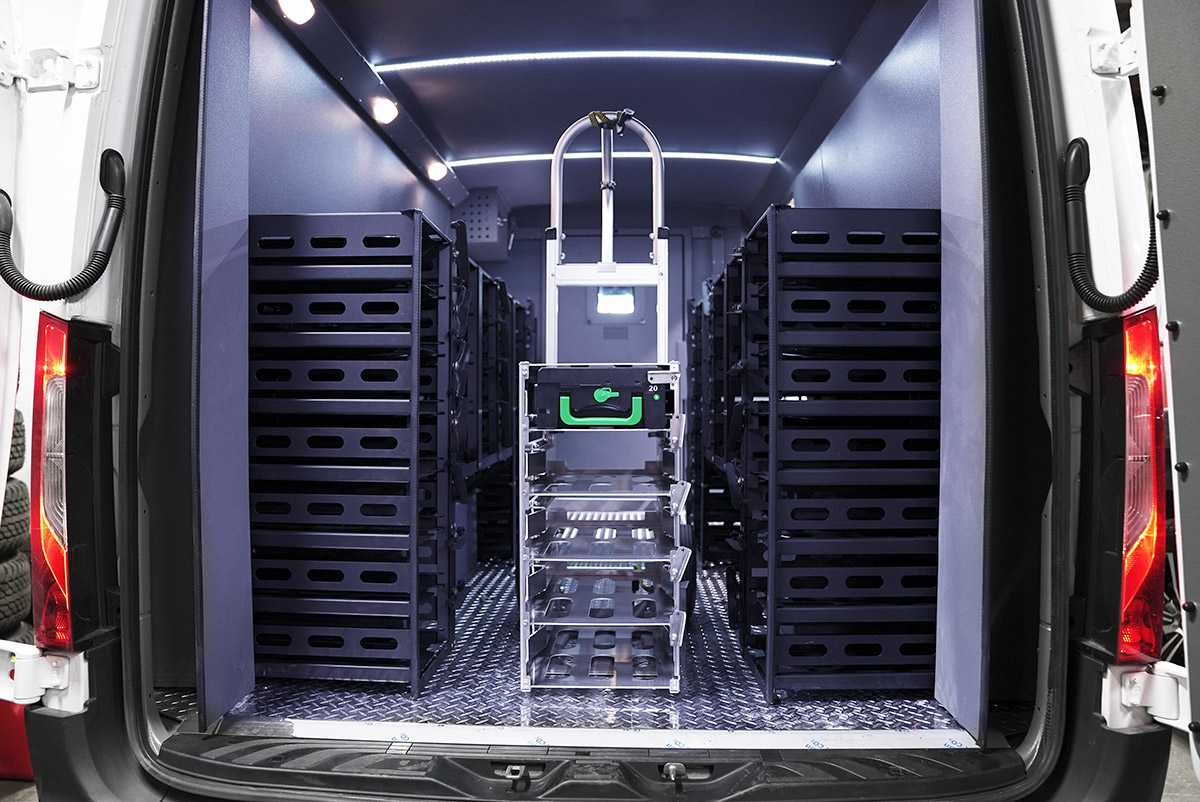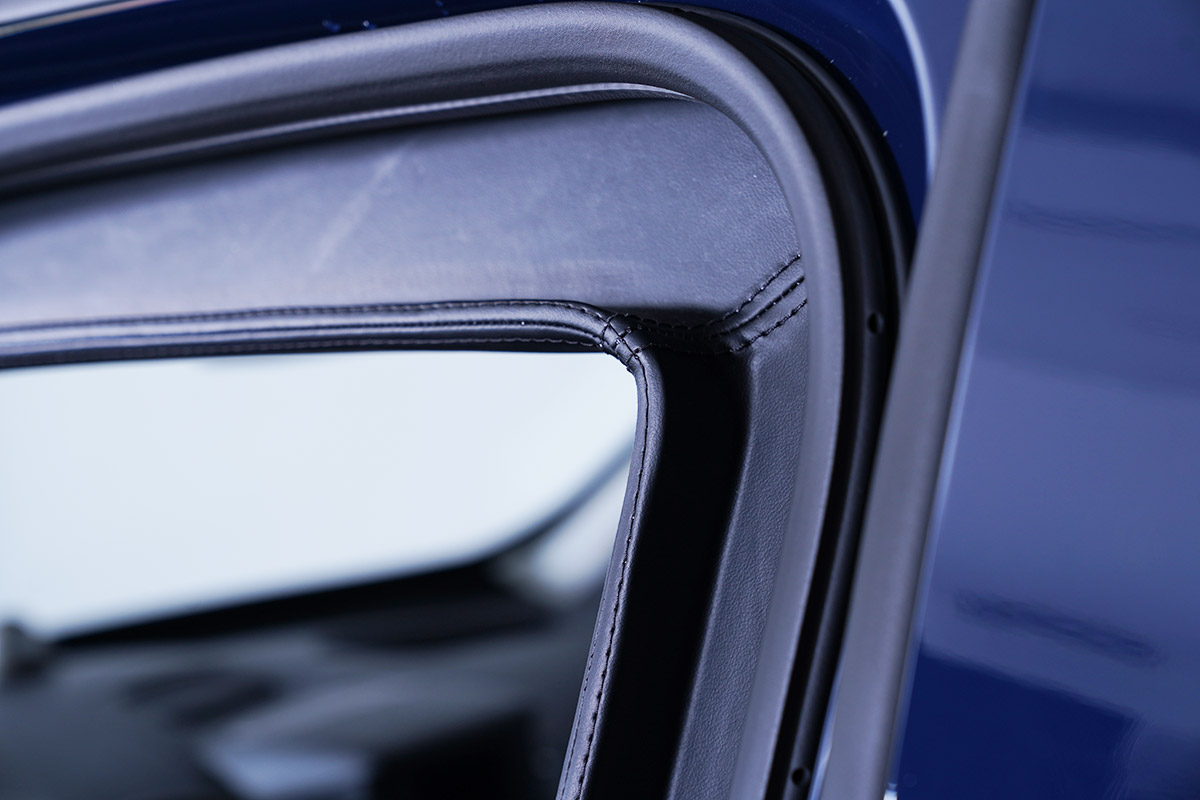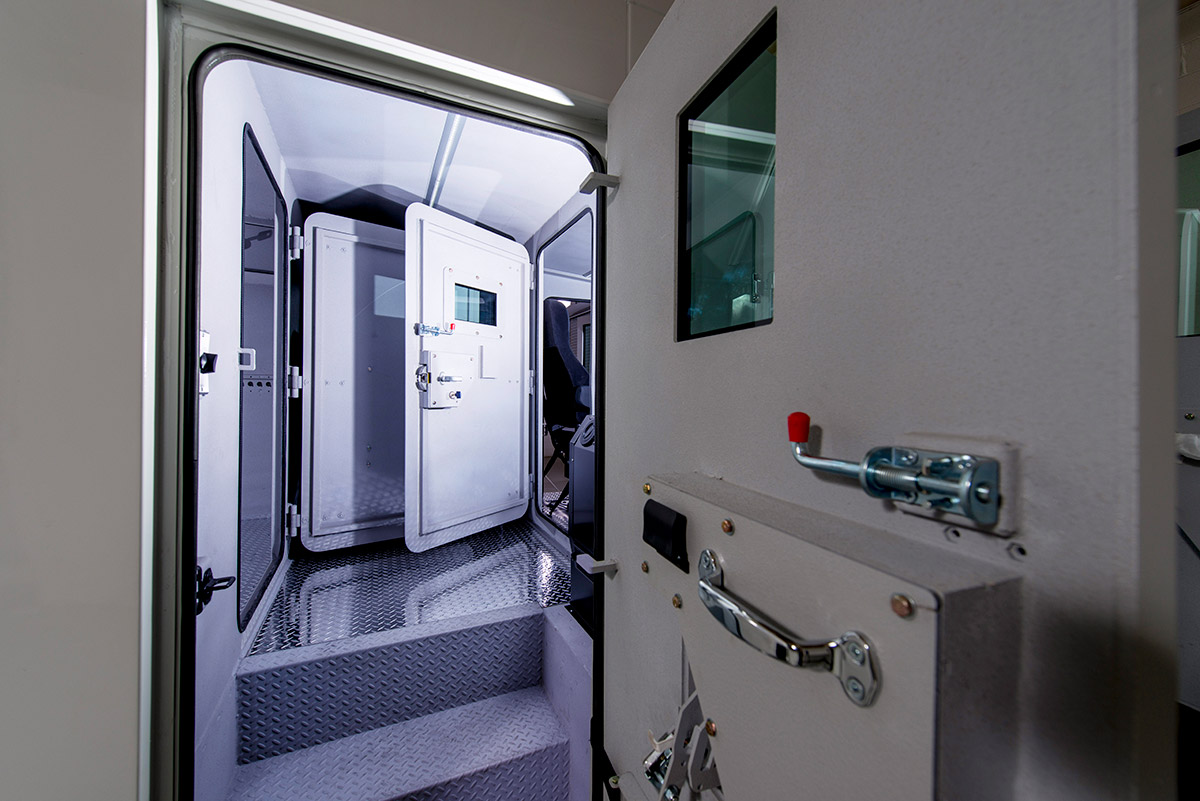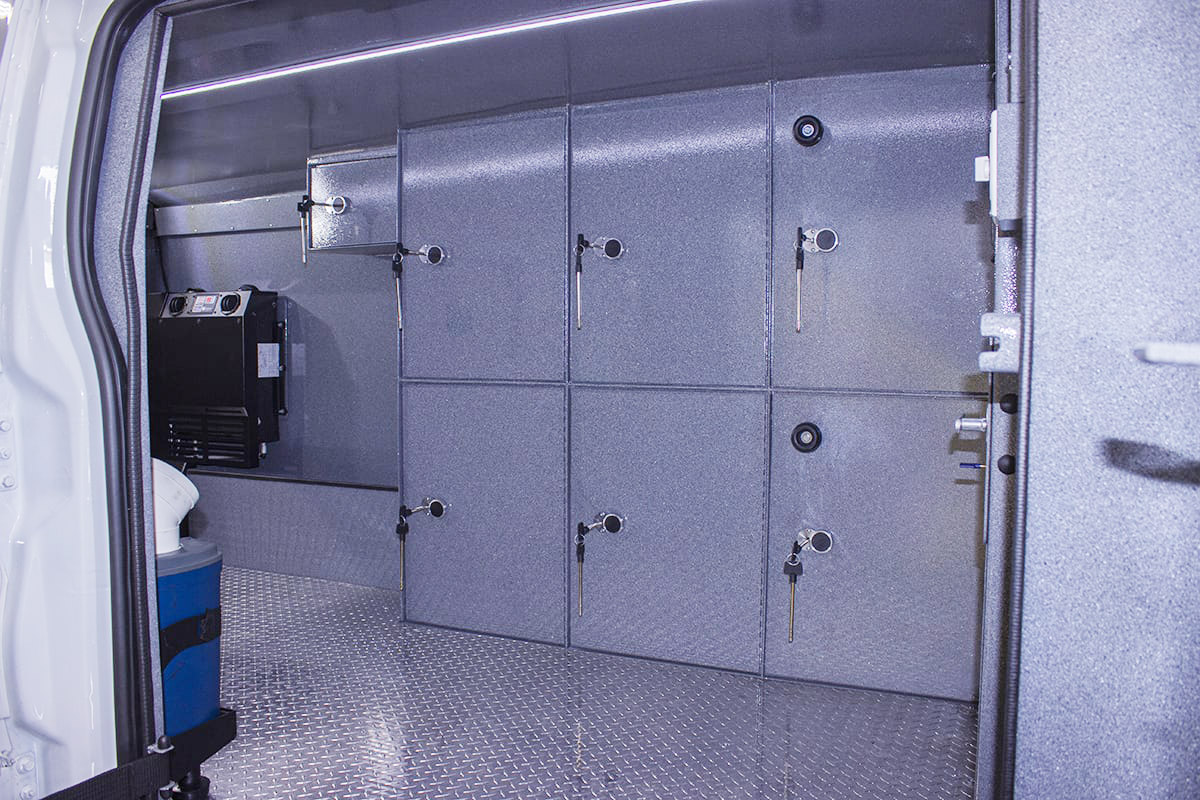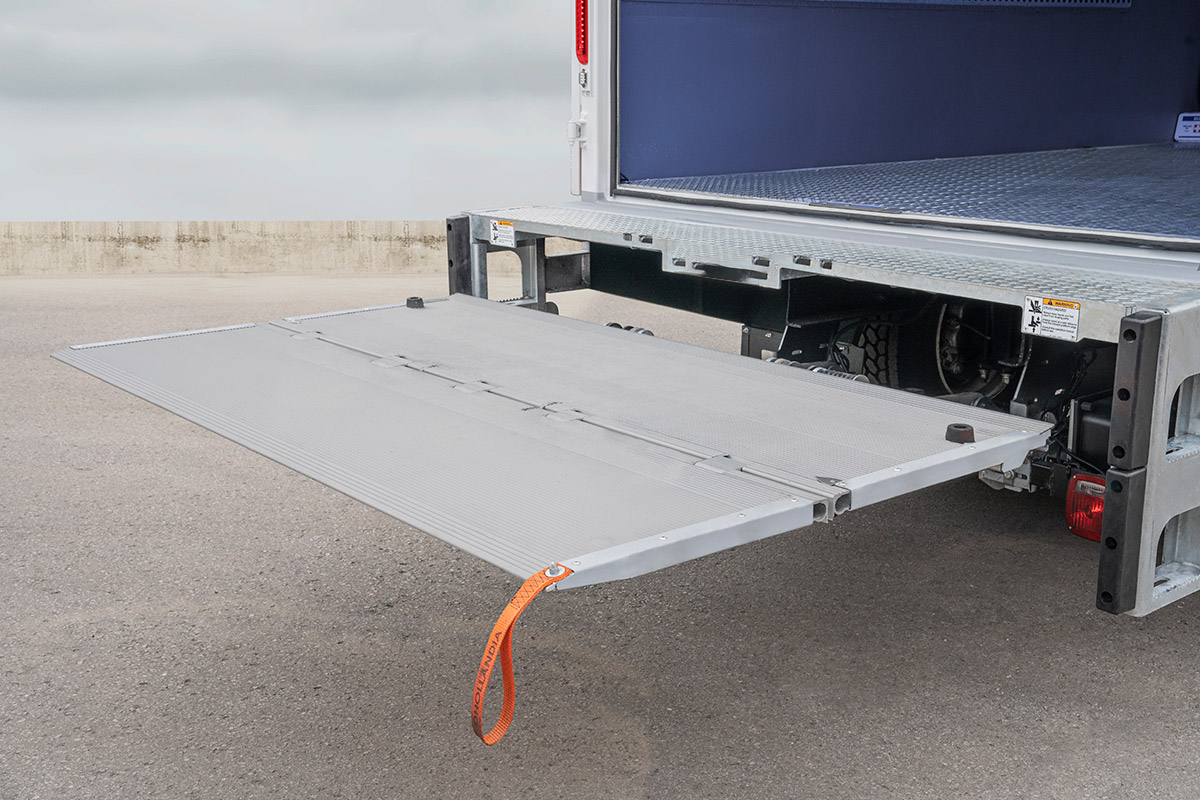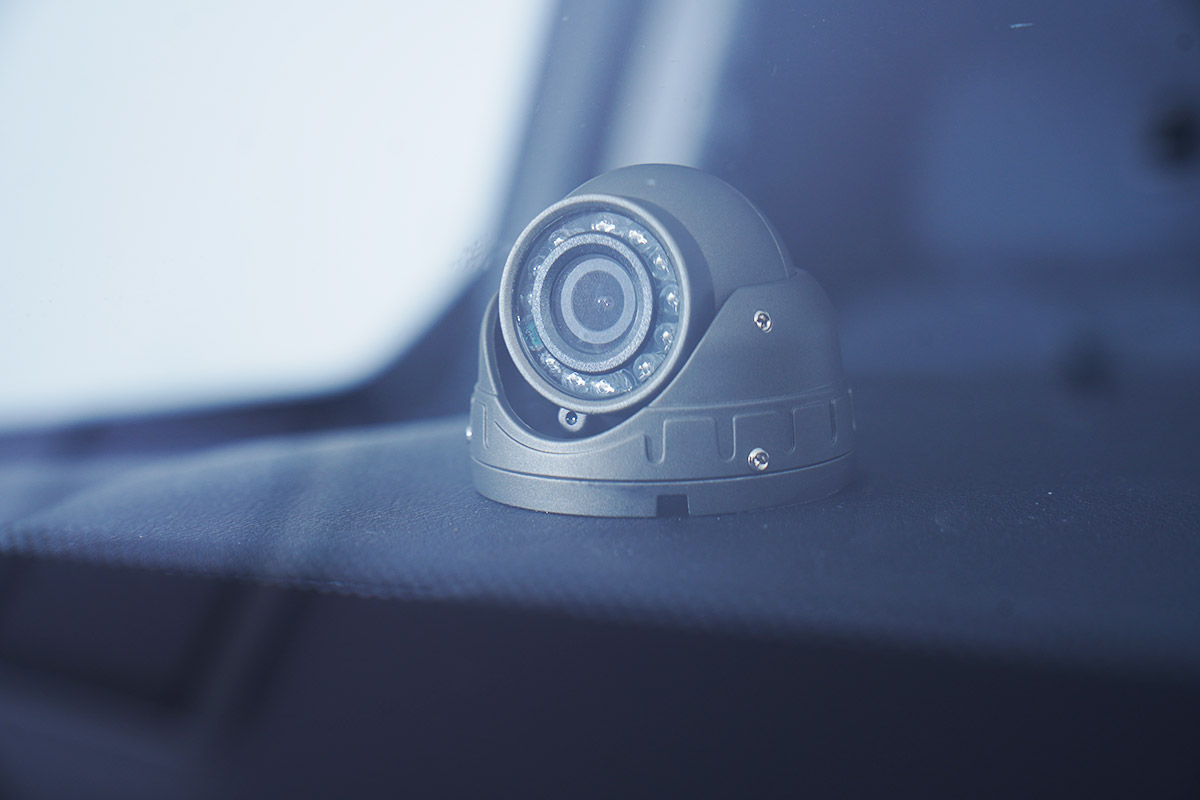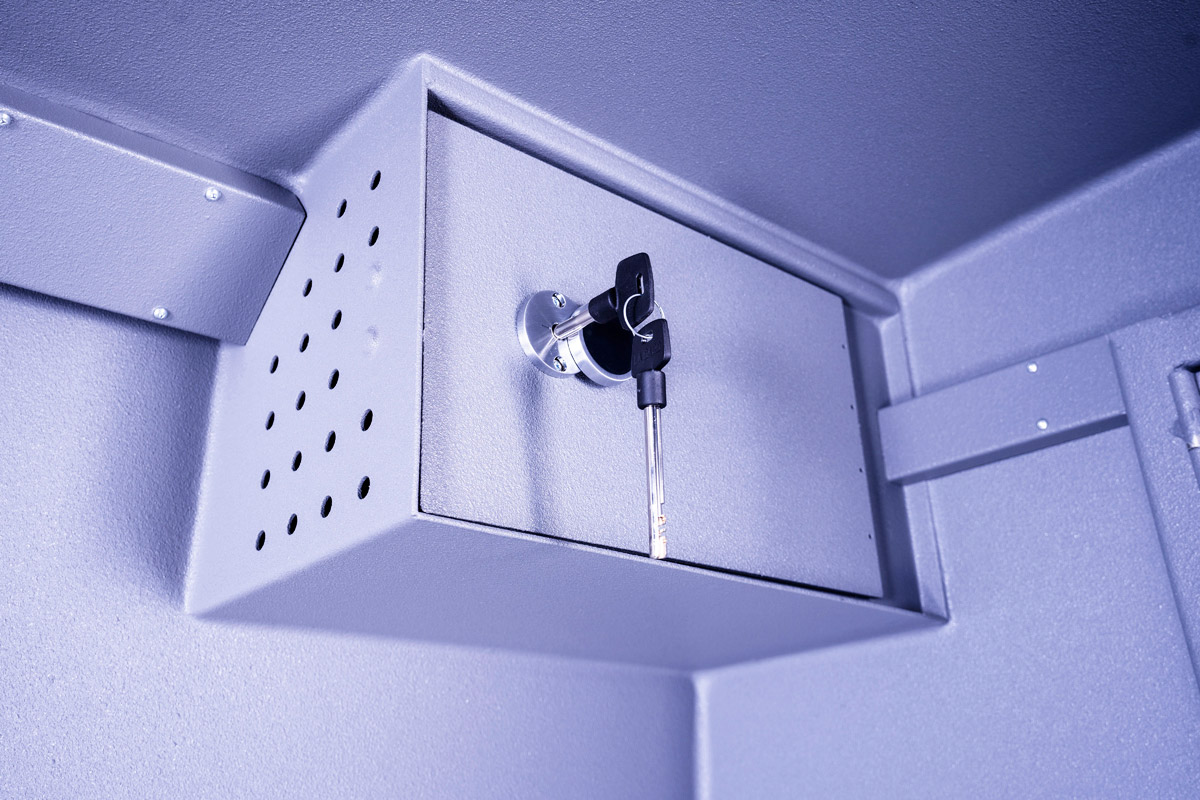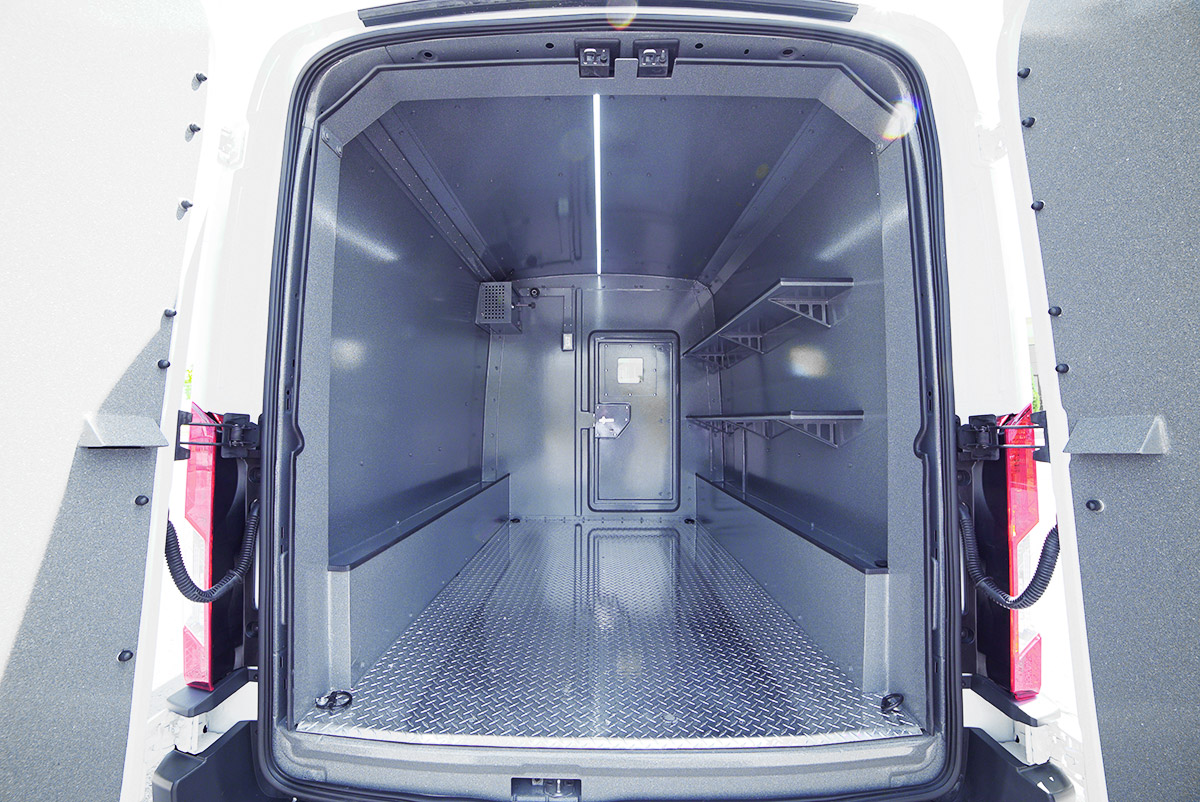 Got a question? Get in touch with us.
Complete the form below and a representative will be in touch with you shortly
"*" indicates required fields