Not just for looks
We focus on secure luxury where you can not only feel comfortable in one of our vehicles but completely safe as well.

Implementing industry-proven 360º ballistic protection throughout the vehicle enabling maximum security in any scenario. Proprietary armoring materials, engineering processes and installation techniques ensure the vehicle's outward appearance is maintained with most interior functionality remaining unaltered from OEM standards.
Armored up to
CEN 1063
BR6
Can withstand attacks from
assault rifle 7.62 mm x 51mm (.308)
Premium Materials
At Miami Armored® premium stands for the standard. Materials used to create our vehicles undergo extensive testing as well used of the finest of quality on the market.
OEM Components
Miami Armored® vehicles maintain the vehicles' original leather or fabric as well as any other interior components after the armoring process. Keeping the vehicles' feel and look as OEM as possible in order not to stand out of the crowd that the vehicle has been altered in any way.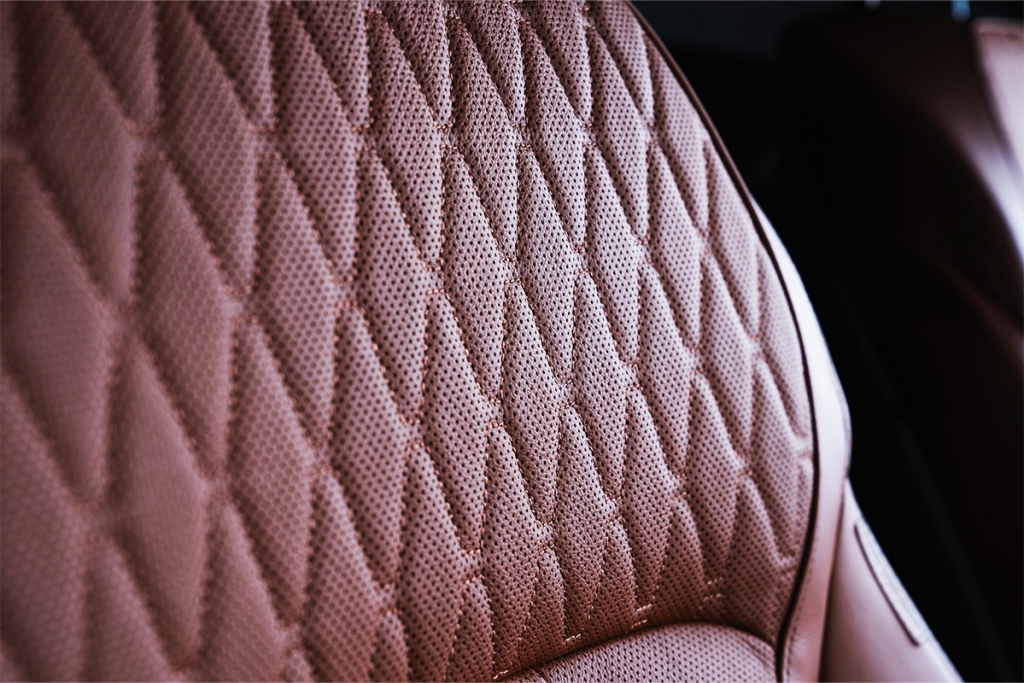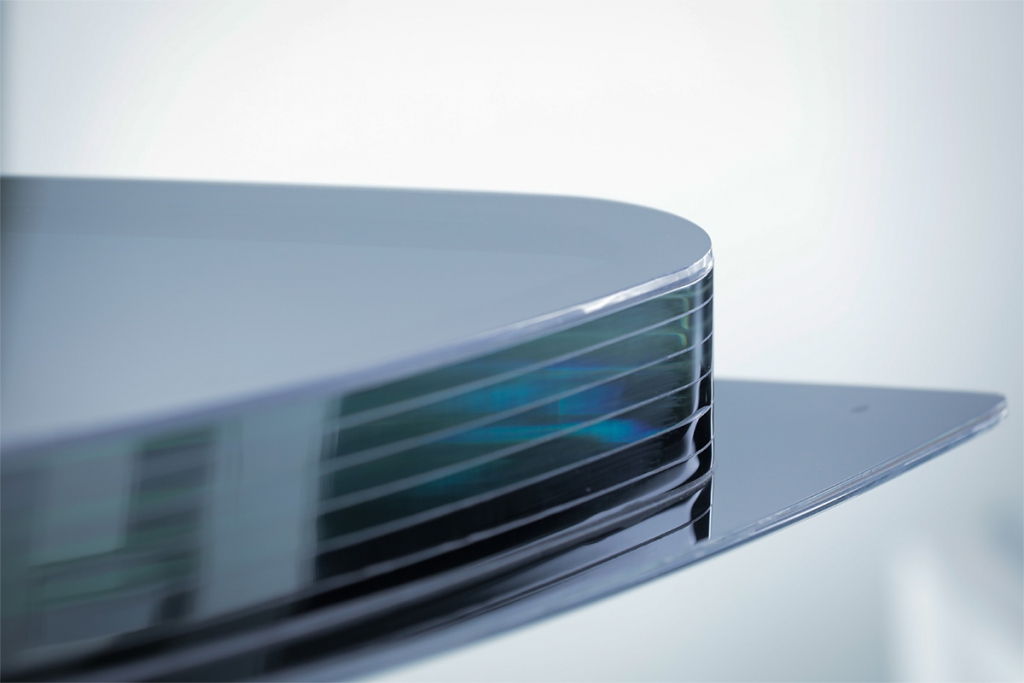 Ballistic Glass
Providing you industry's top ballistic glass to ensure the safety of the passengers without any complications. Our glass undergoes several stress tests before it is deemed secure and shipped to our facility for installation.
Ballistic Steel
Miami Armored® partner, INKAS® Armored Vehicle Manufacturing possess an in-house metal fabrication division in order to ensure a complete oversight of the entire armoring process. The metal used for our vehicles is of premium grade metal only.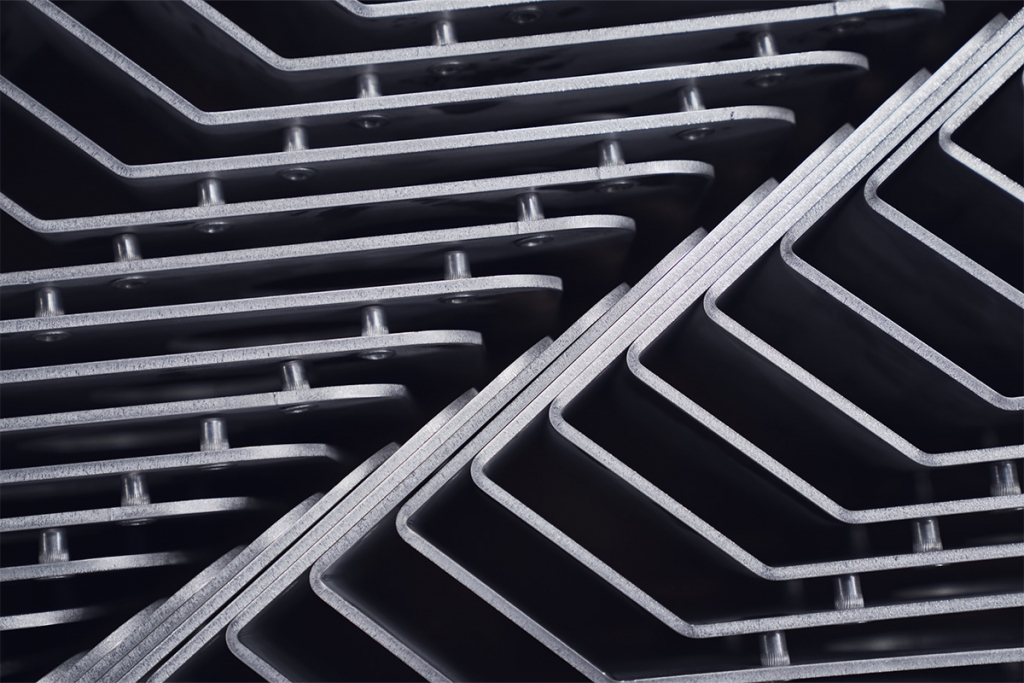 Luxury and protection that suits your lifestyle
The Standard Line focuses on Maintaining the OEM look and ambiance to provide an indifferent experience to establish a discreet appearance and impression of our vehicles from unwanted attention.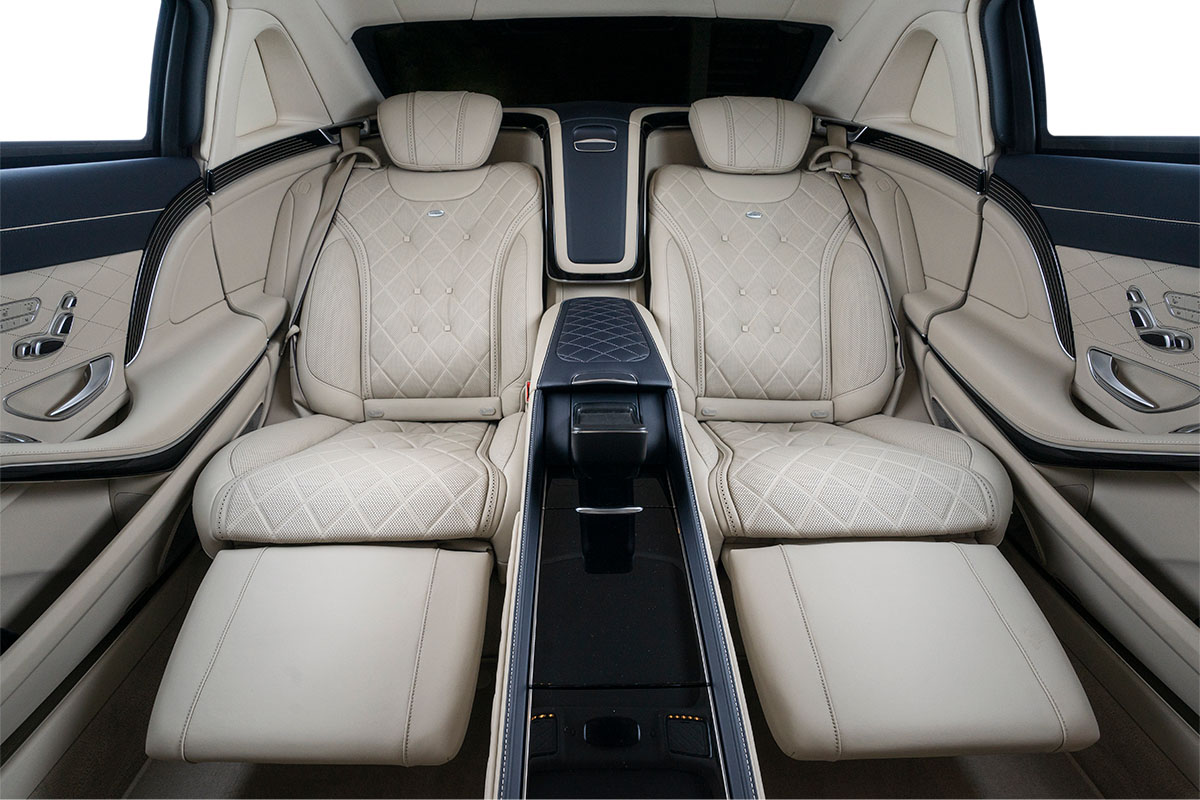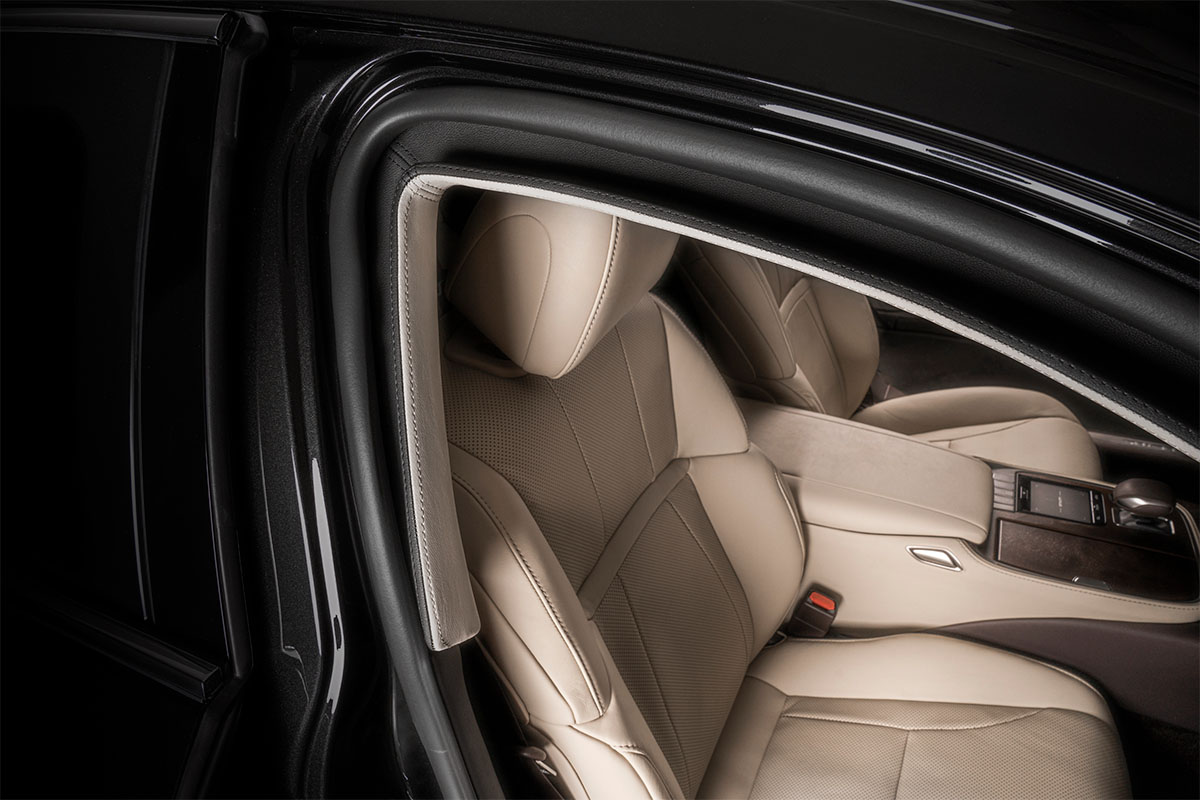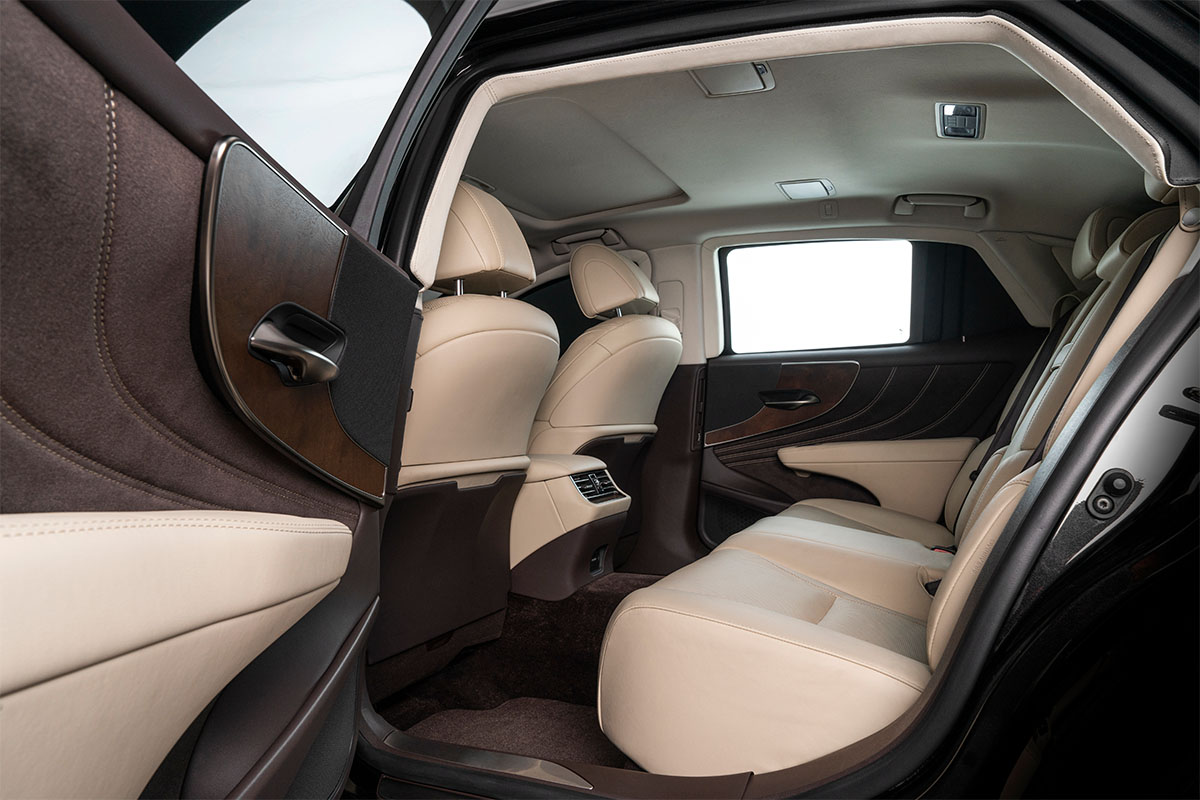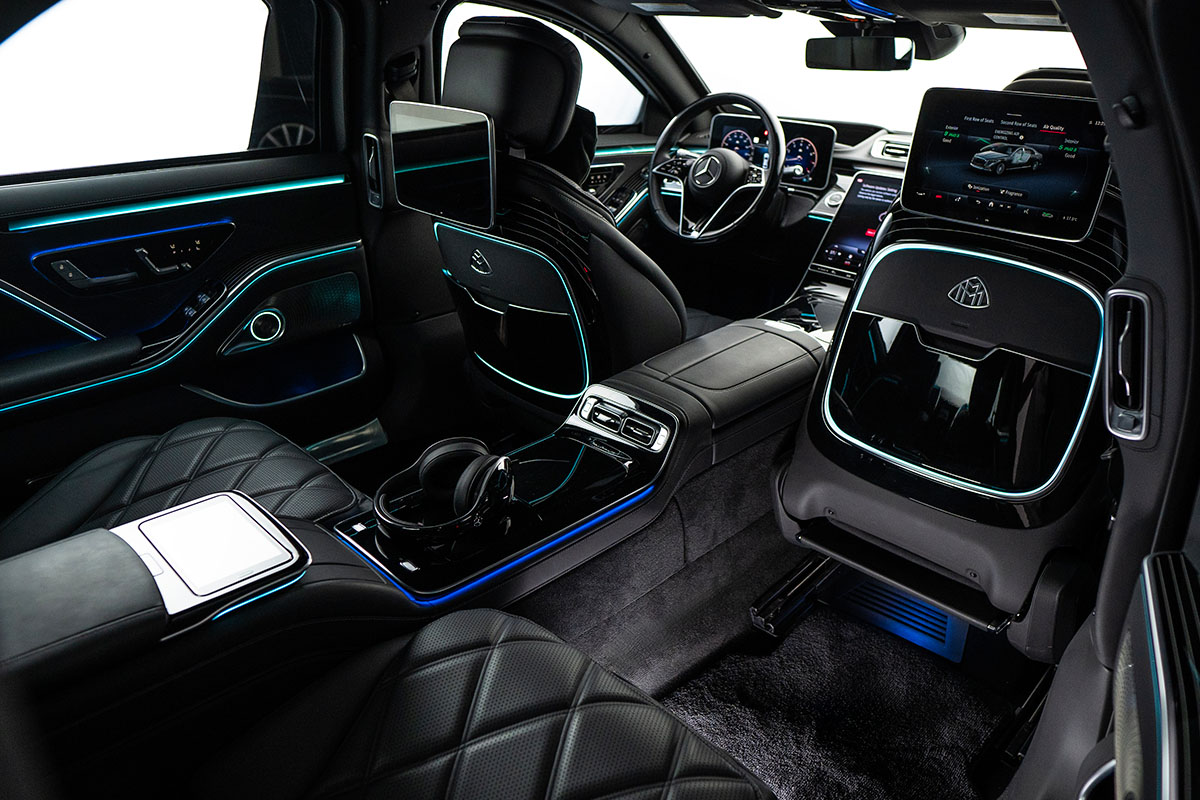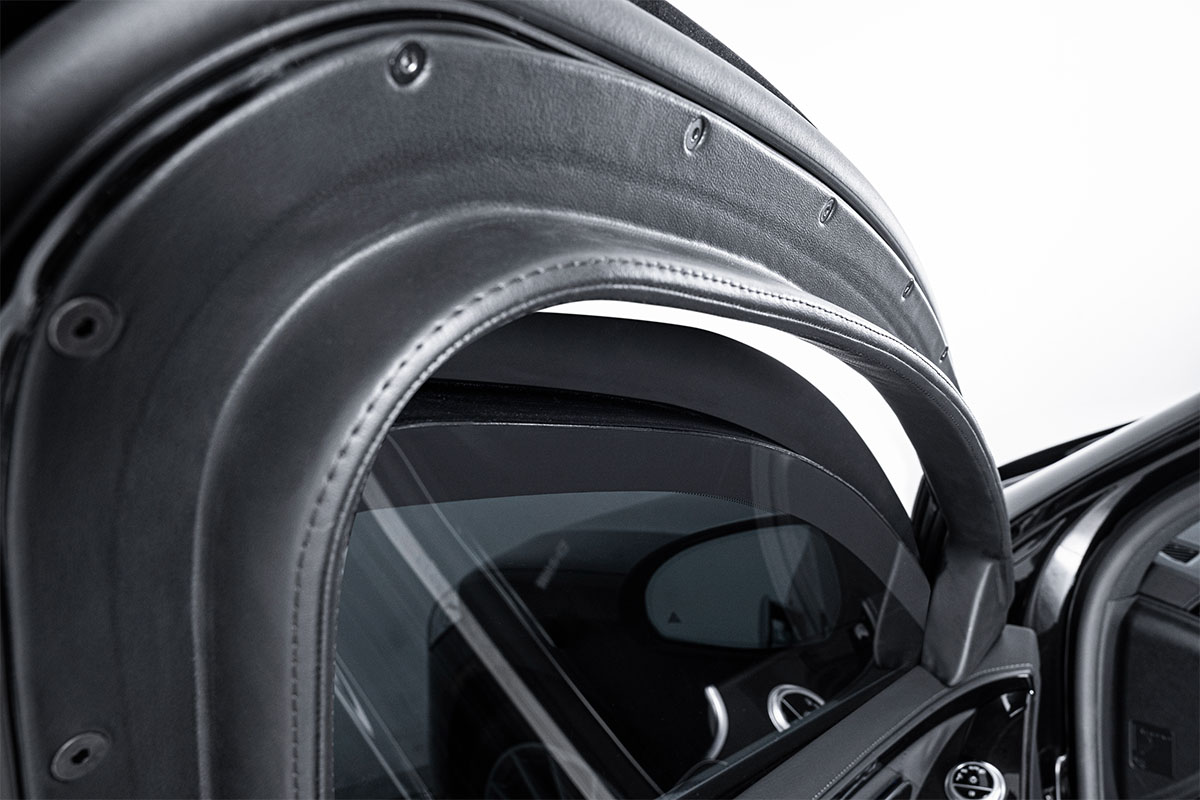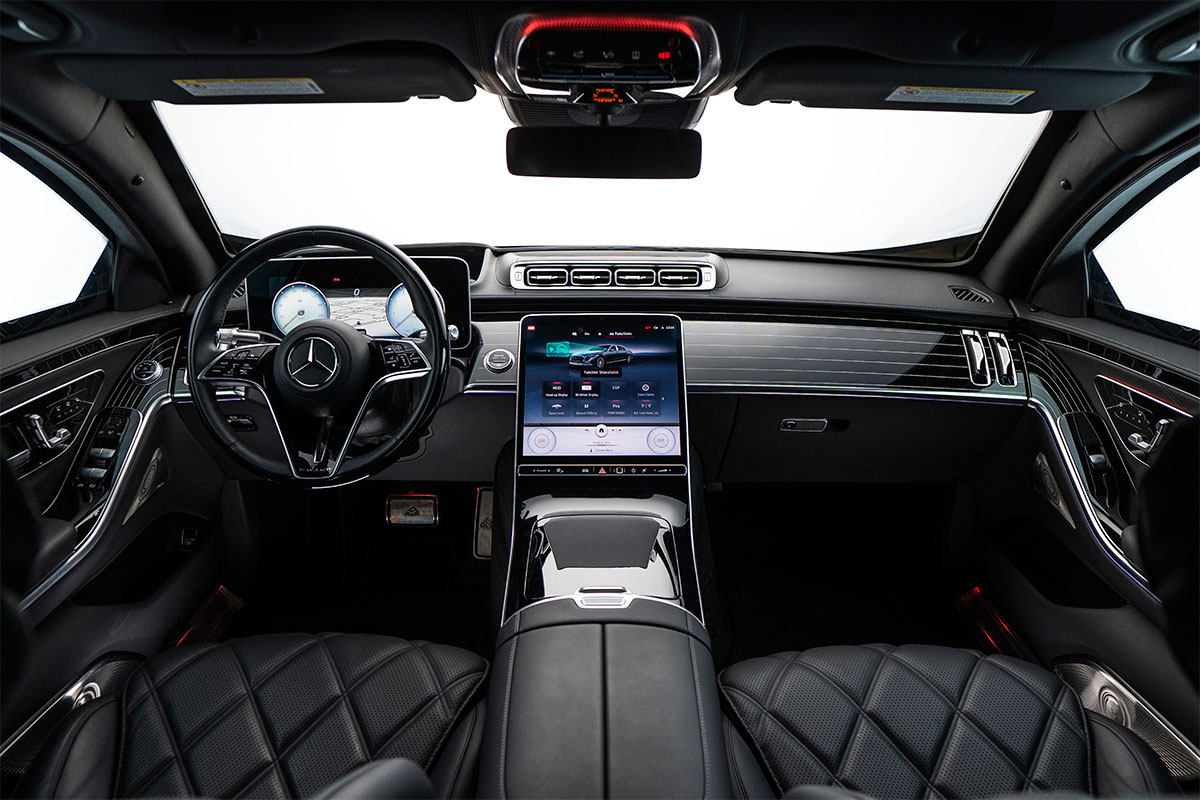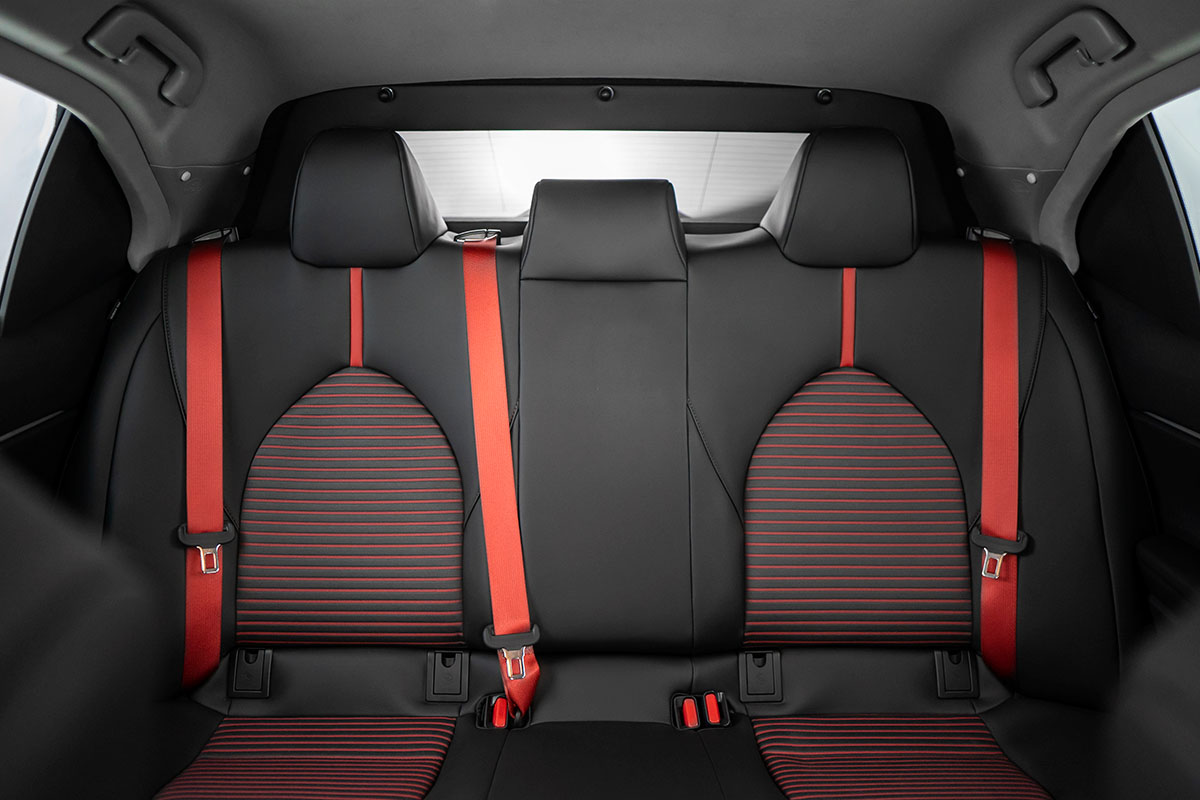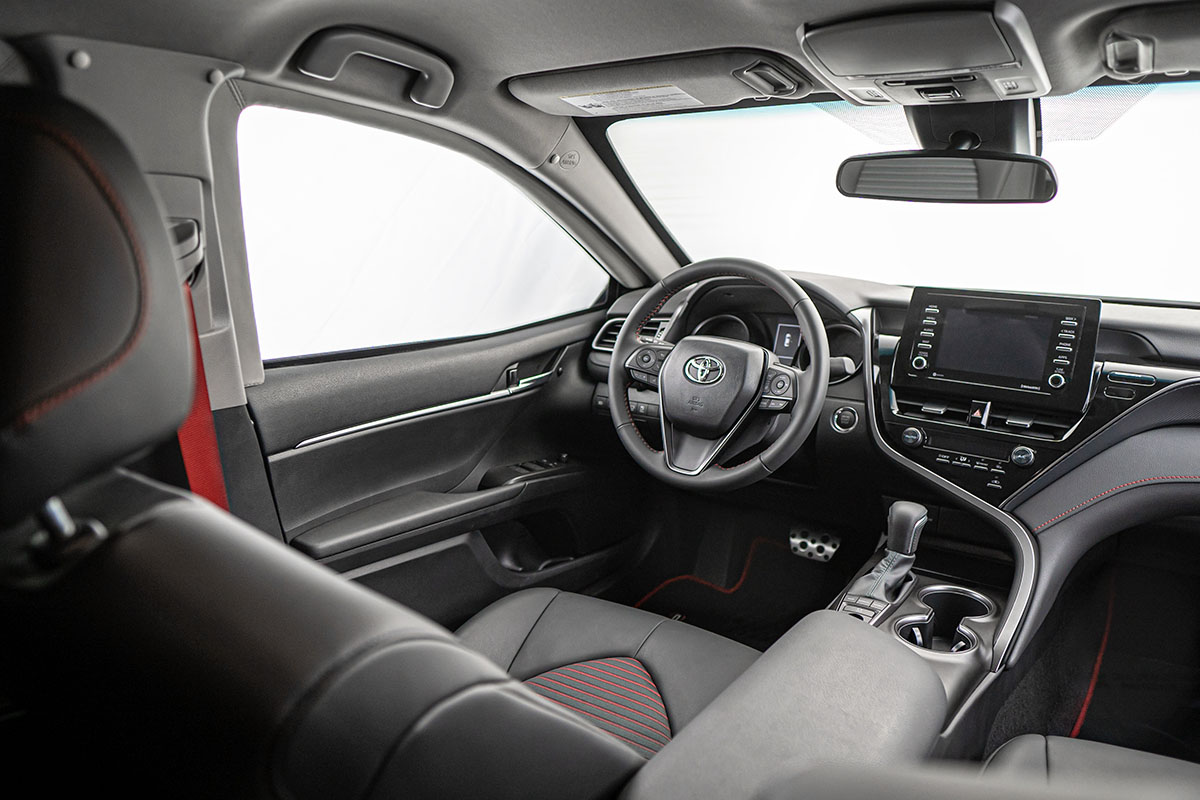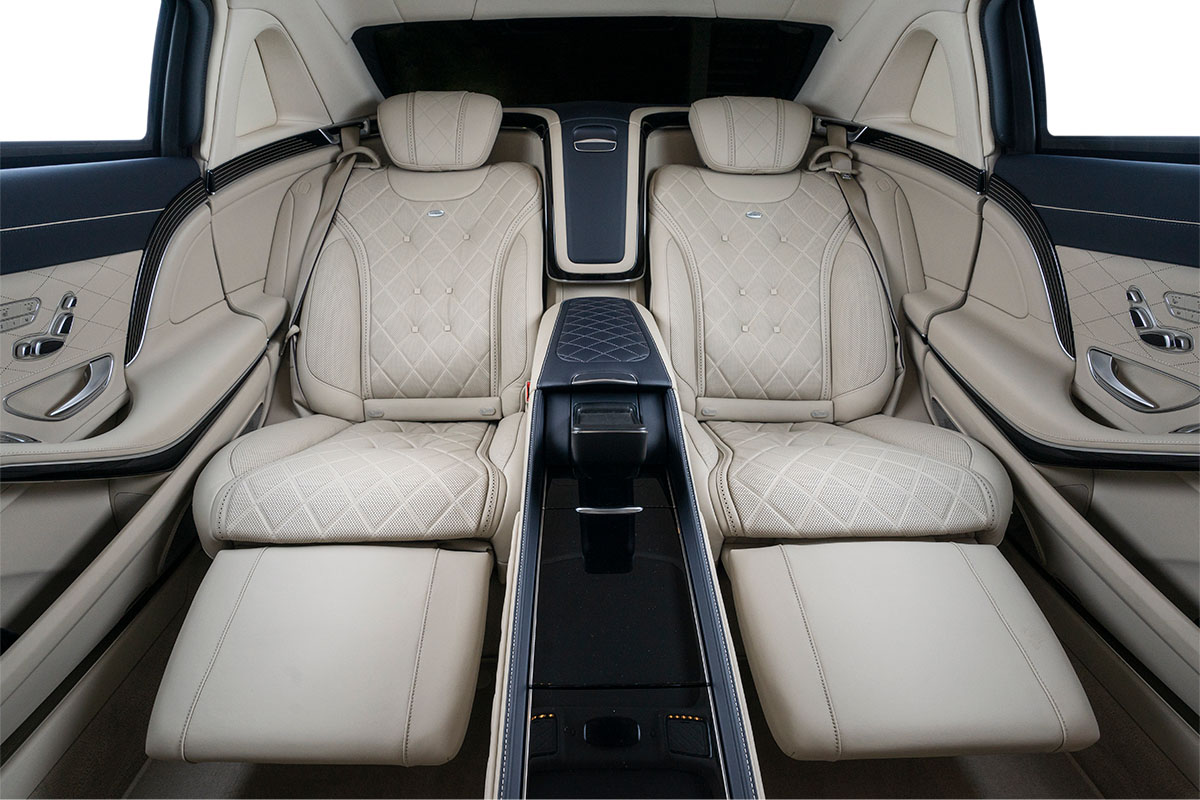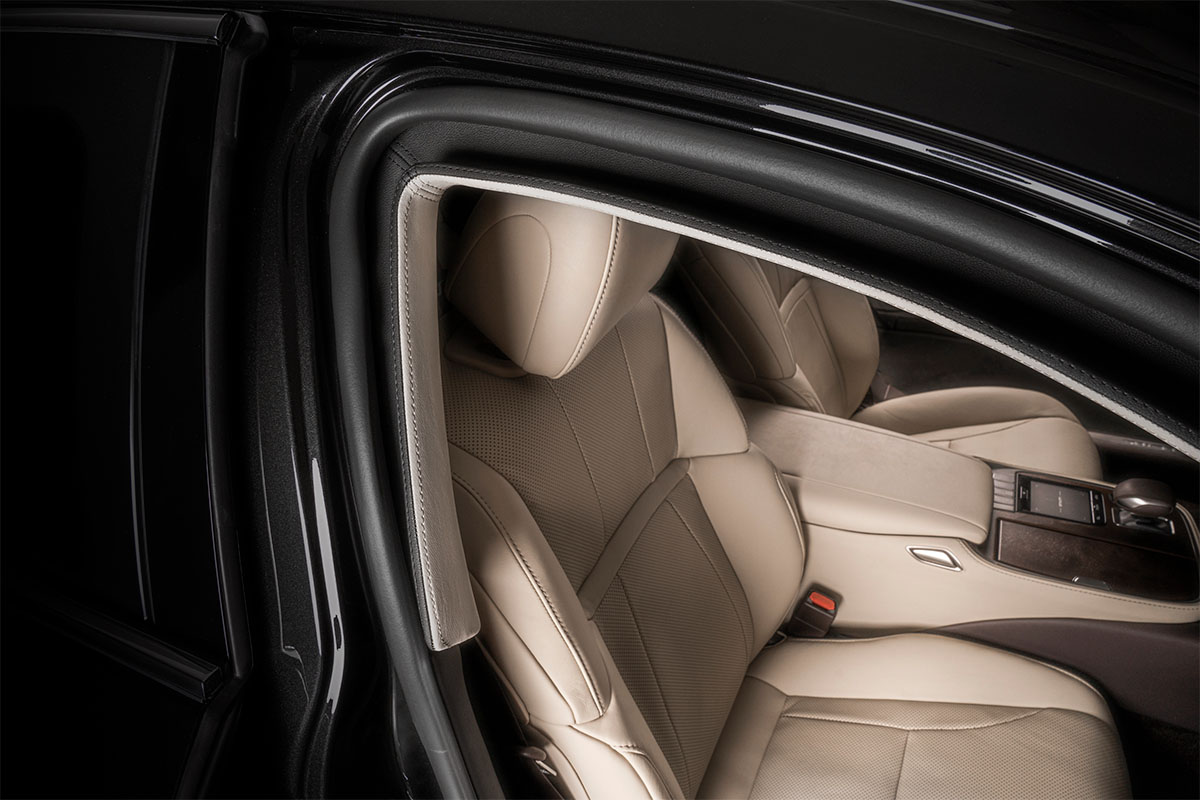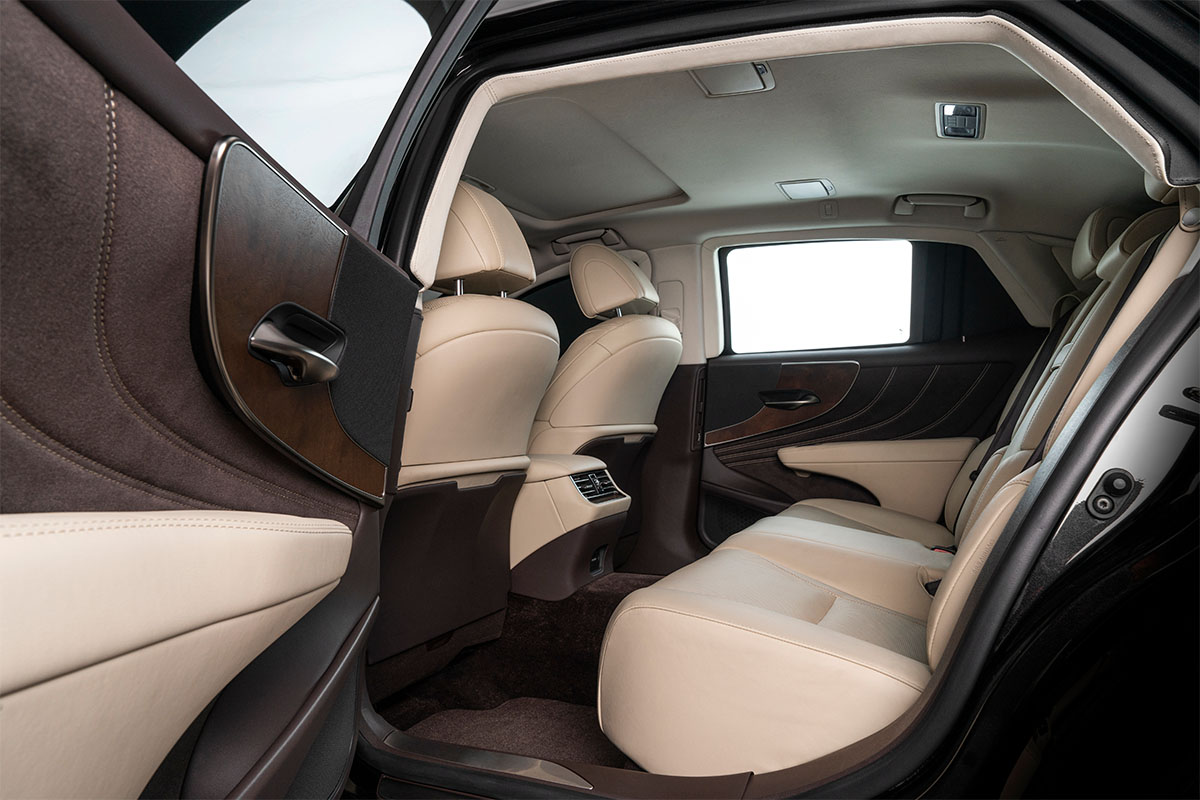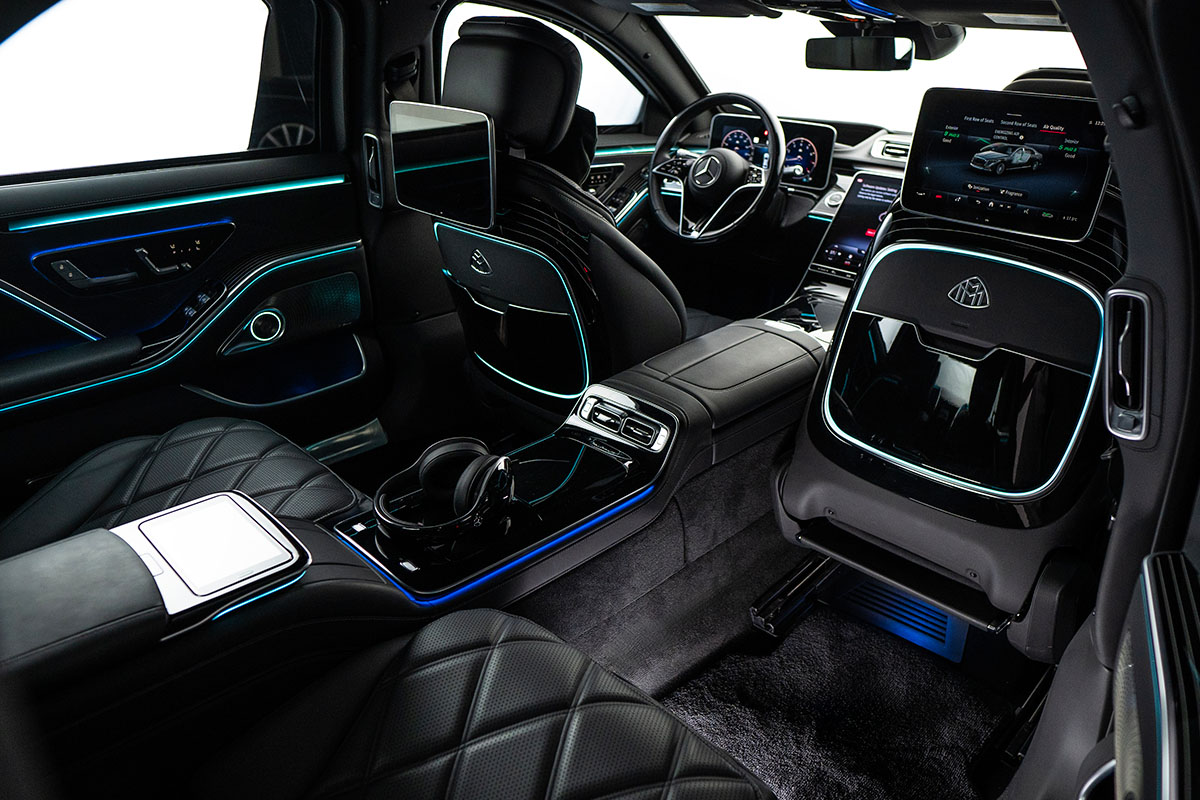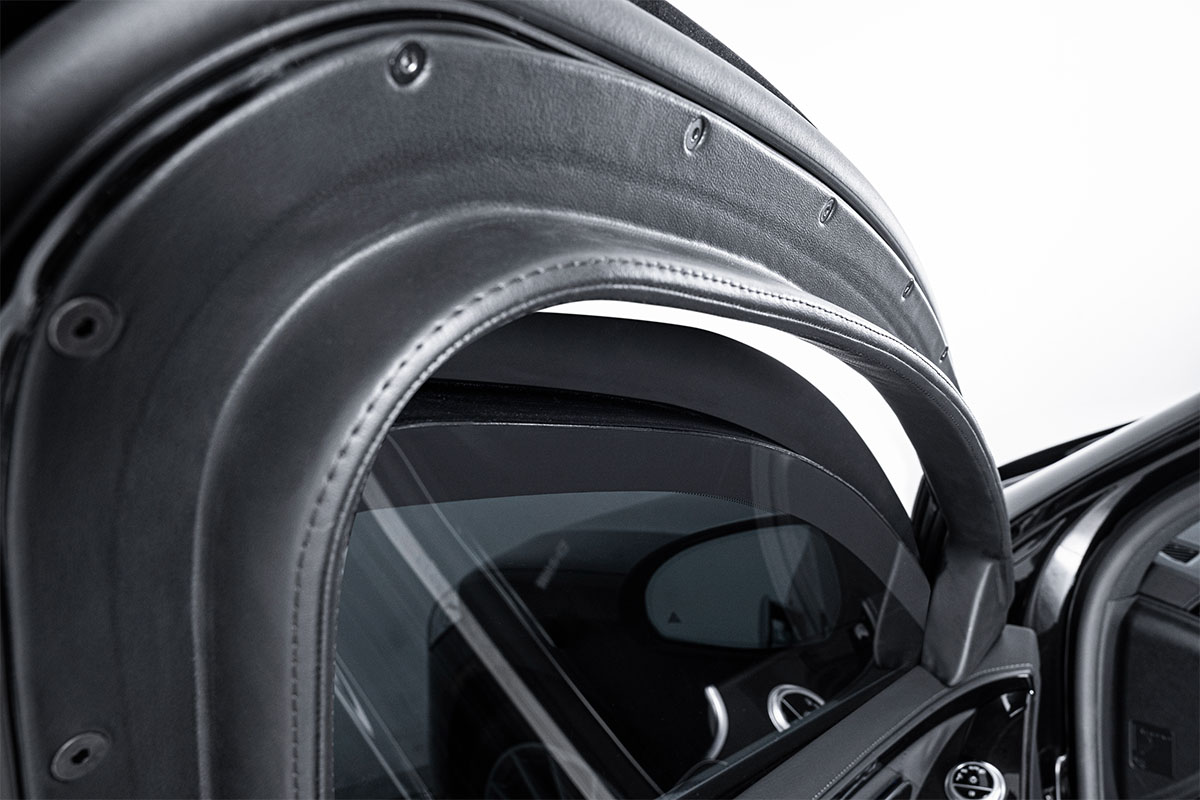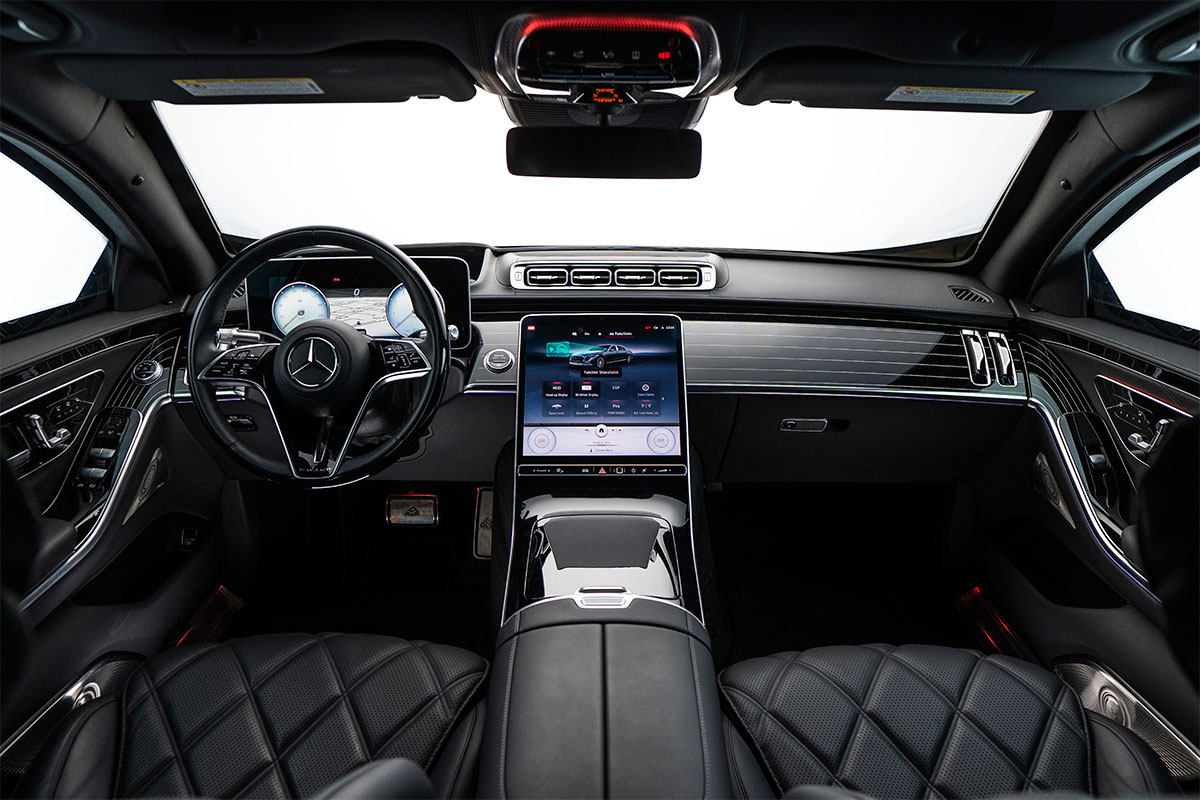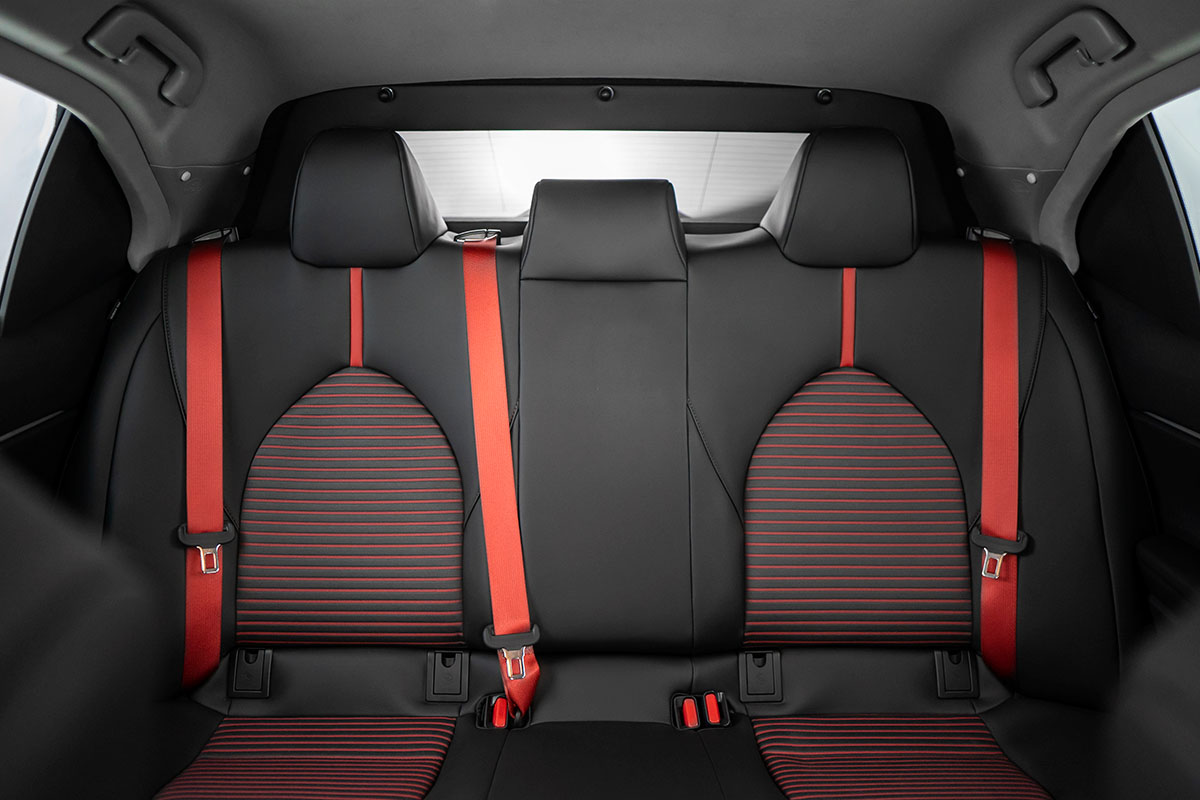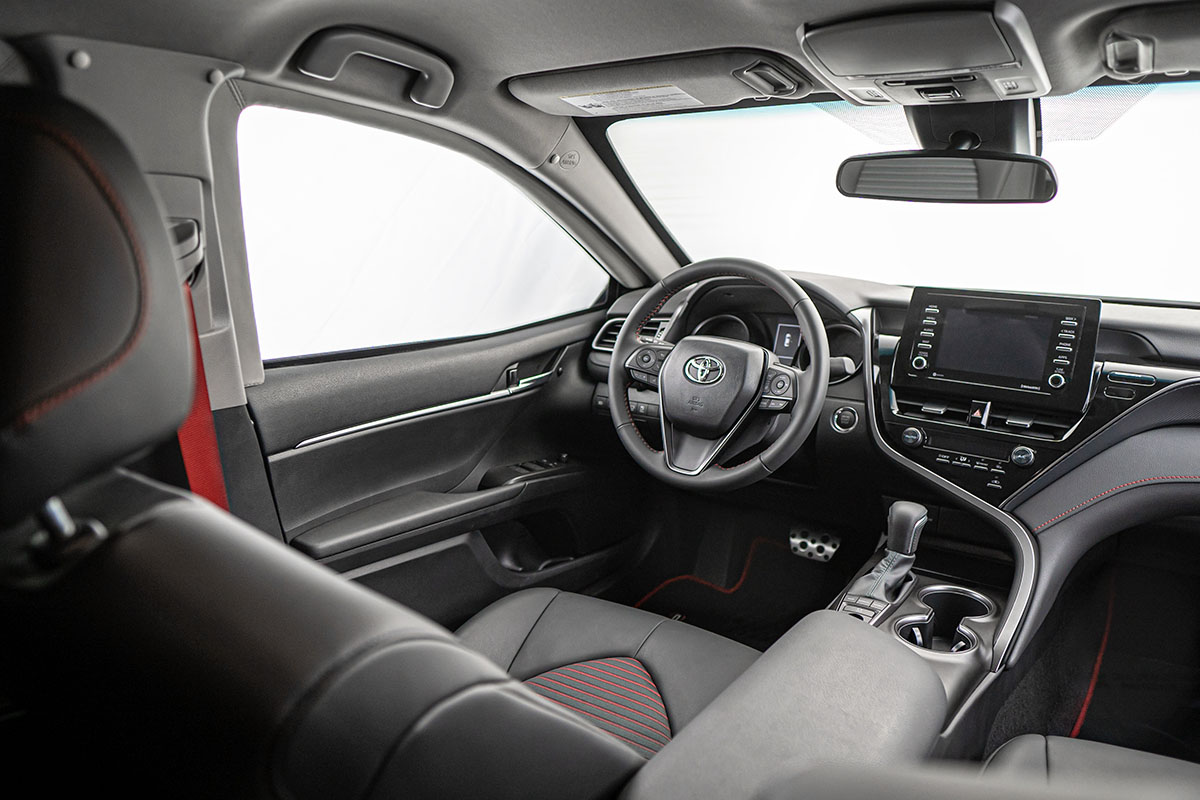 Got a question? Get in touch with us.
Complete the form below and a representative will be in touch with you shortly
"*" indicates required fields