Globally Recognized
Special Purpose Vehicles
Our vehicles' ballistic designs and armoring protection are aimed to maximize their ability to protect passengers in any environment and allow our vehicles to endure high levels of attacks while maintaining maximal performance.
Flexible solutions for any mission
Mission proven vehicles that designed to handle any type of hostile terrain and situation.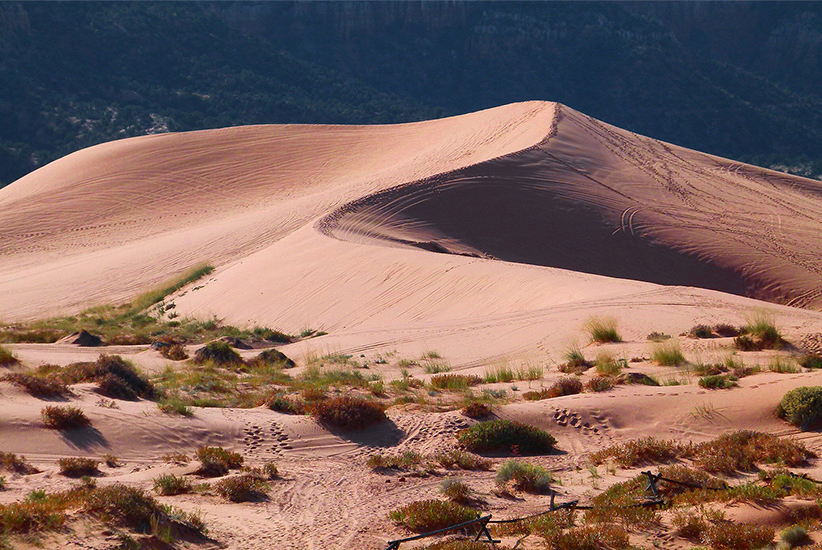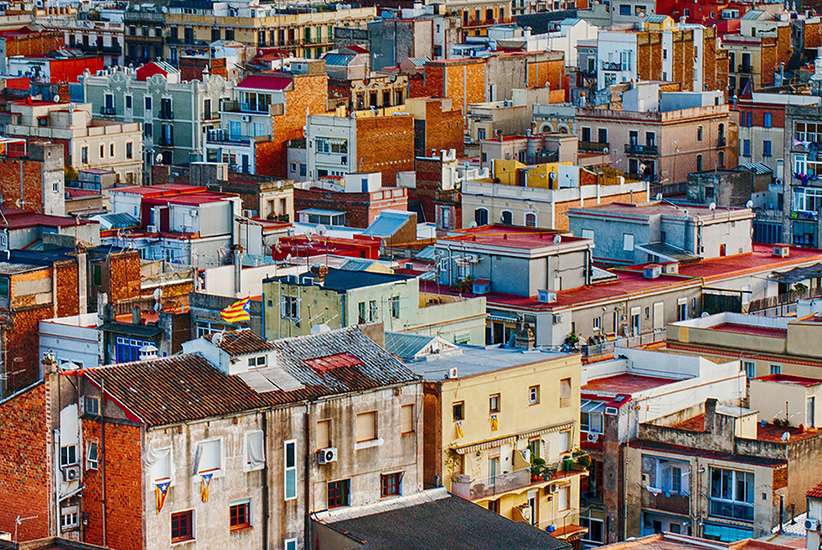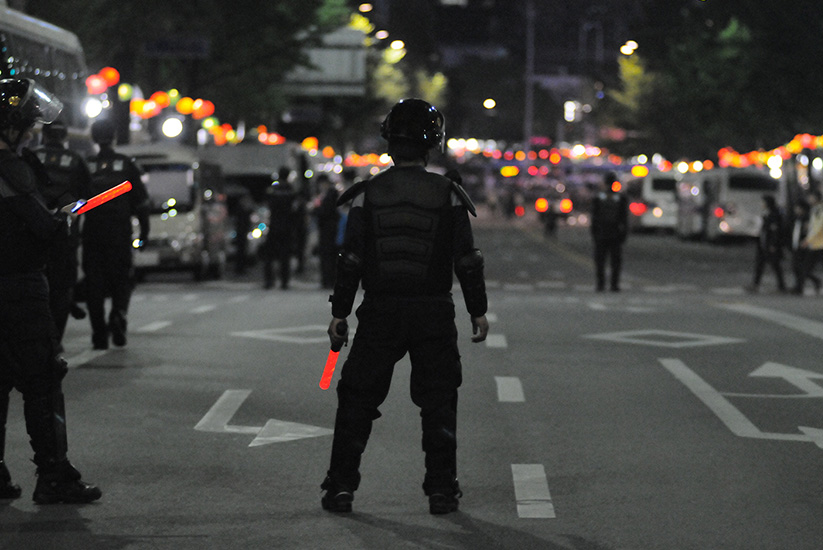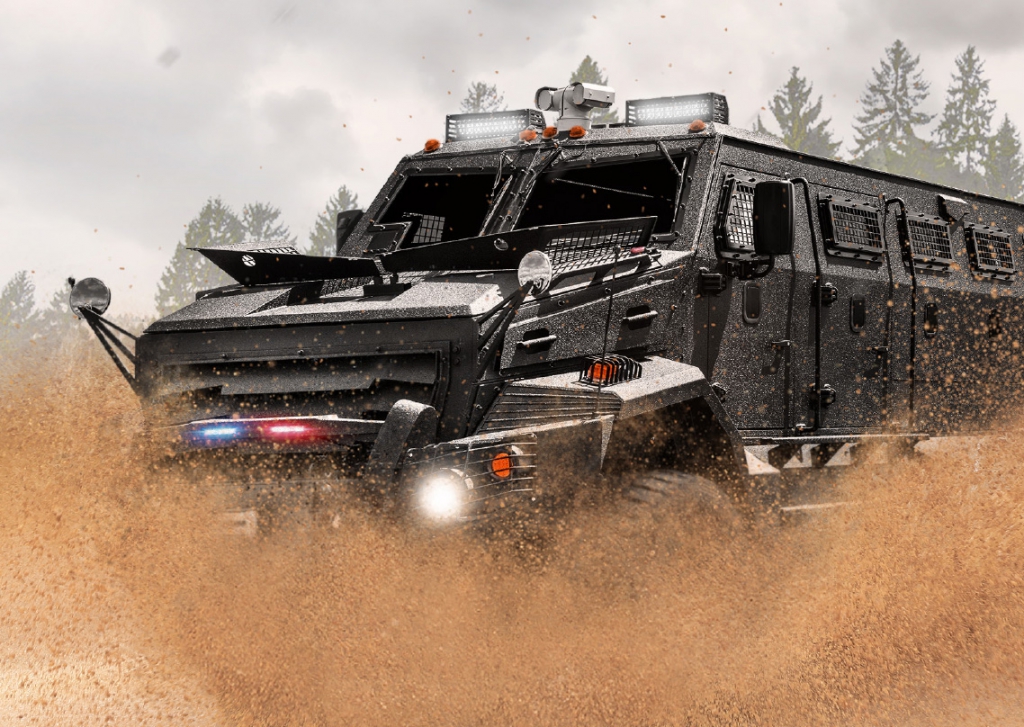 These vehicles can be equipped for
Law enforcement and border control agencies
Observation, command & control and reconnaissance operations
Armored personnel transport
Armored medical evacuations
Mission excellence with each vehicle
Each one of our vehicles can be outfitted to clients' requirements ensuring for mission excellence every single time.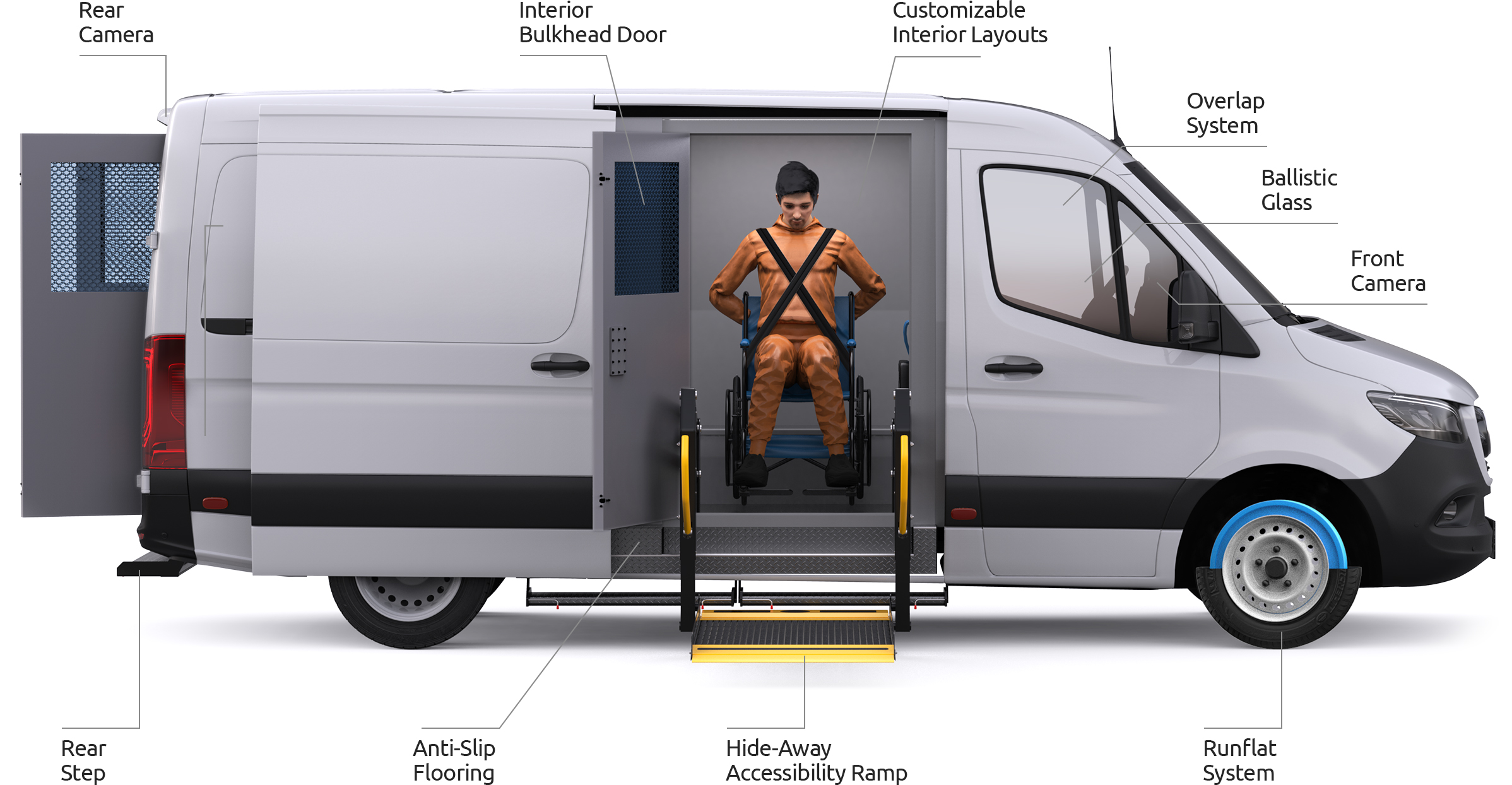 Implementing industry-proven 360º ballistic protection throughout the vehicle enabling maximum security in any scenario. Proprietary armoring materials, engineering processes and installation techniques ensure the vehicle's outward appearance is maintained with most interior functionality remaining unaltered from OEM standards.
Armored up to
CEN 1063
BR7
Can withstand attacks from
assault rifle 7.62 mm x 51mm (.308)
Premium Materials
At Miami Armored® premium stands for the standard. Materials used to create our vehicles undergo extensive testing as well used of the finest of quality on the market.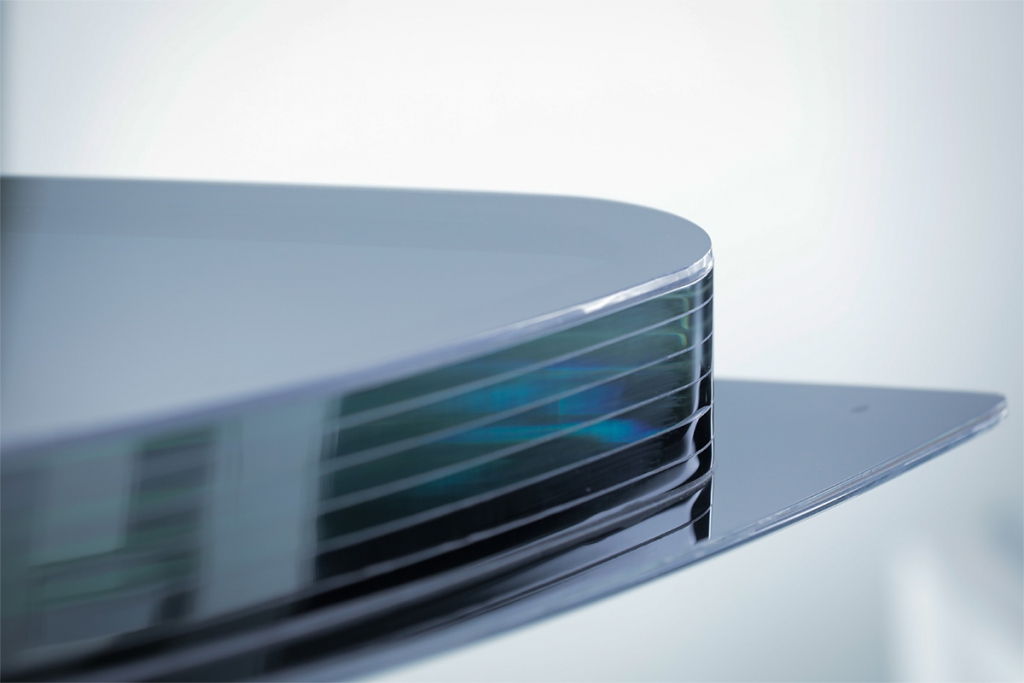 Ballistic Glass
Providing you industry's top ballistic glass to ensure the safety of the passengers without any complications. Our glass undergoes several stress tests before it is deemed secure and shipped to our facility for installation.
Ballistic Steel
Miami Armored® partner, INKAS® Armored Vehicle Manufacturing possess an in-house metal fabrication division in order to ensure a complete oversight of the entire armoring process. The metal used for our vehicles is of premium grade metal only.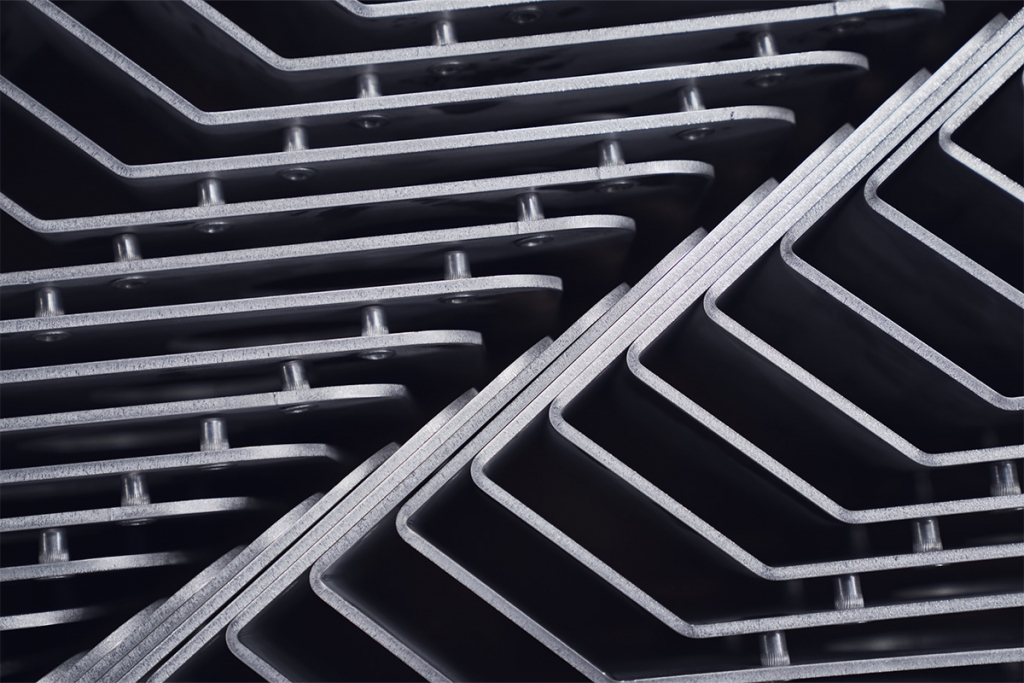 For any mission and any task
Whether you are in the law enforcement, military, government, and or private sector, our vehicles are designed to accommodate your needs.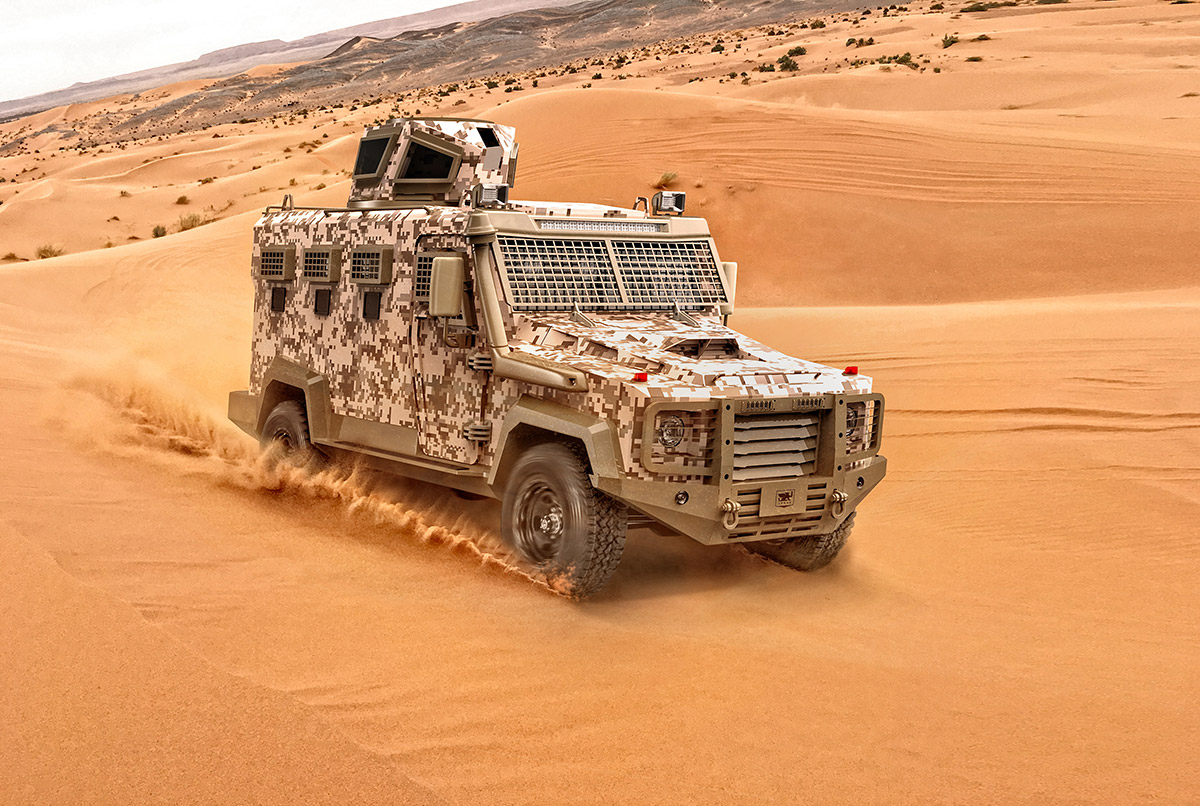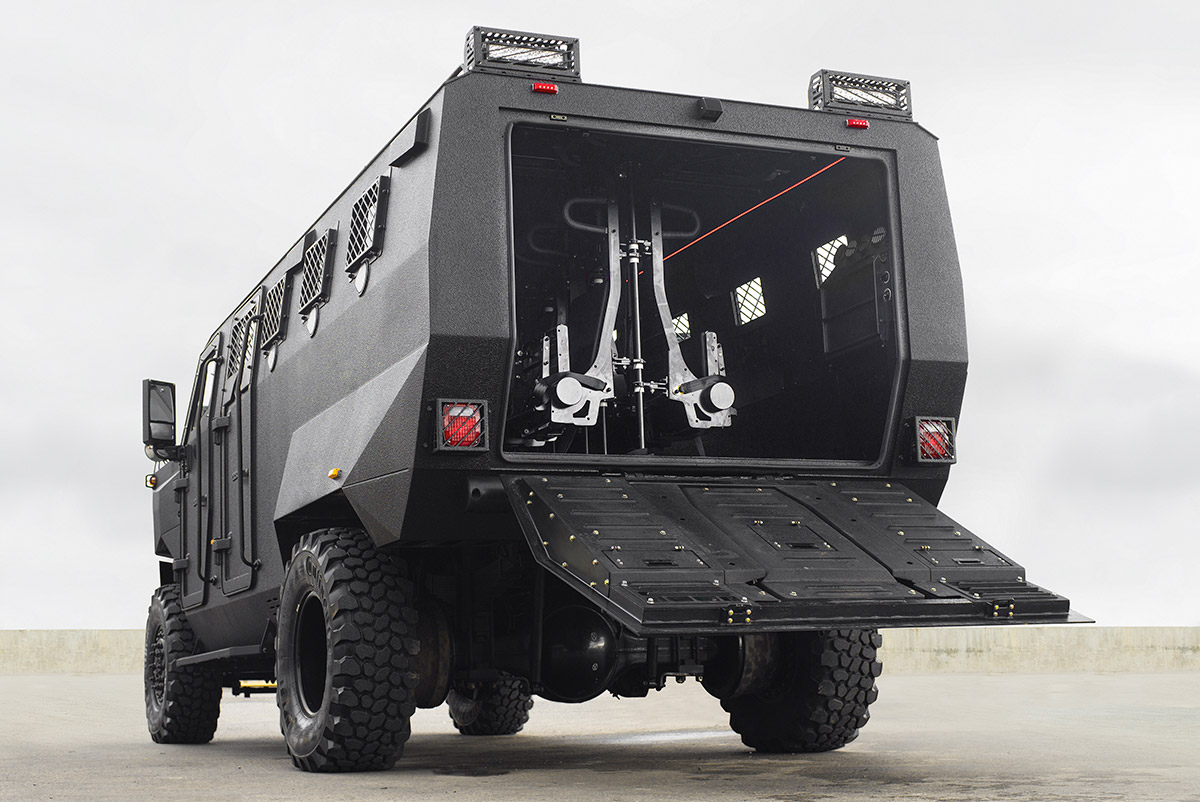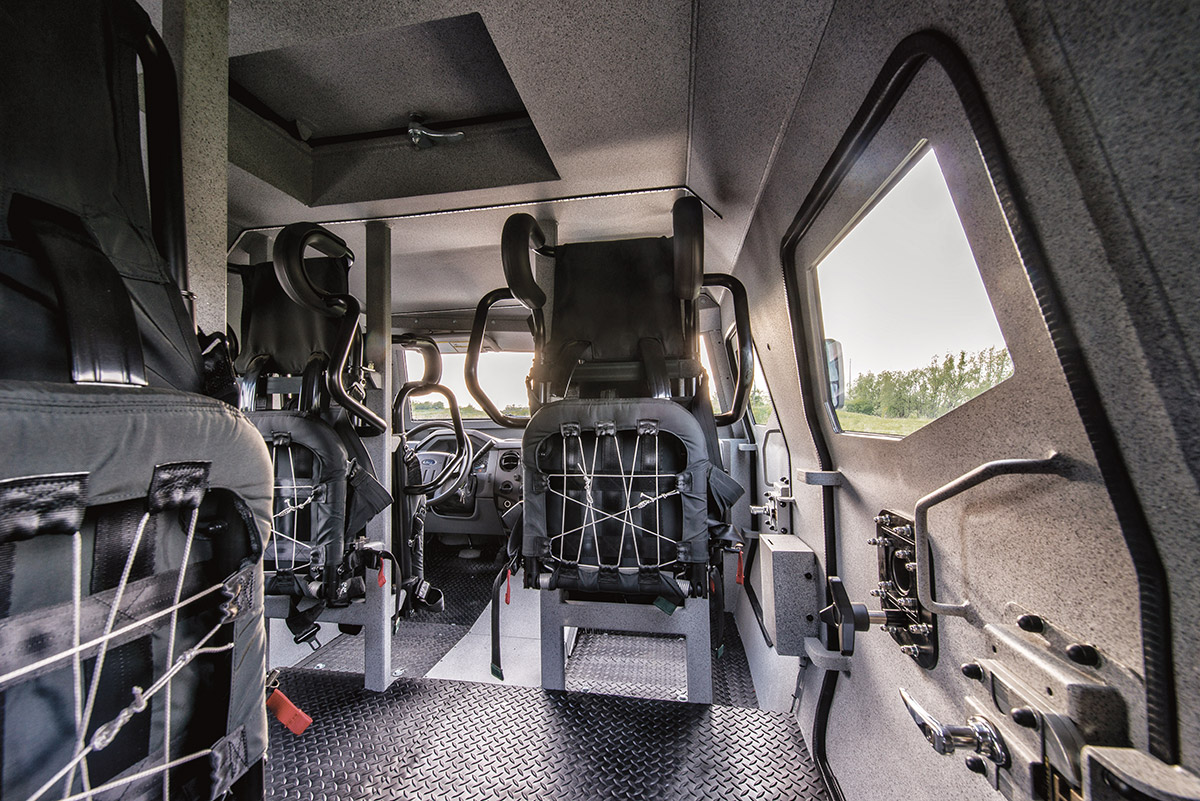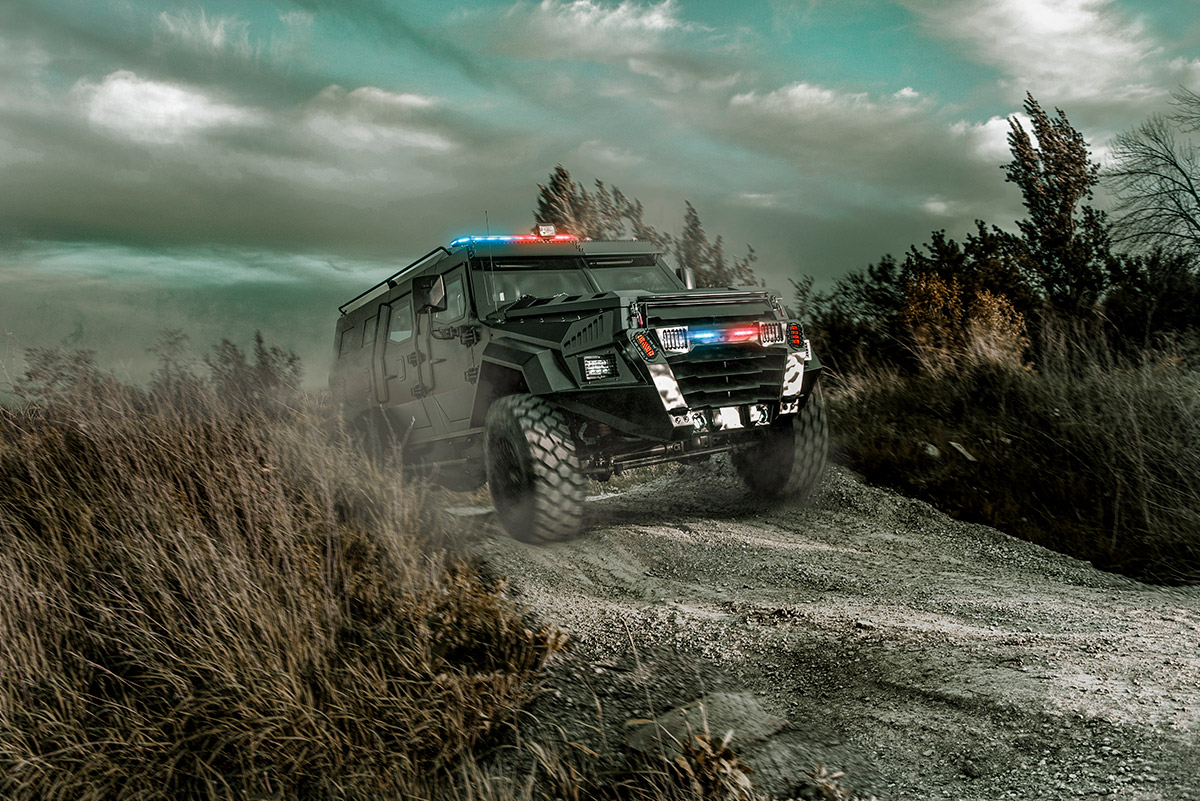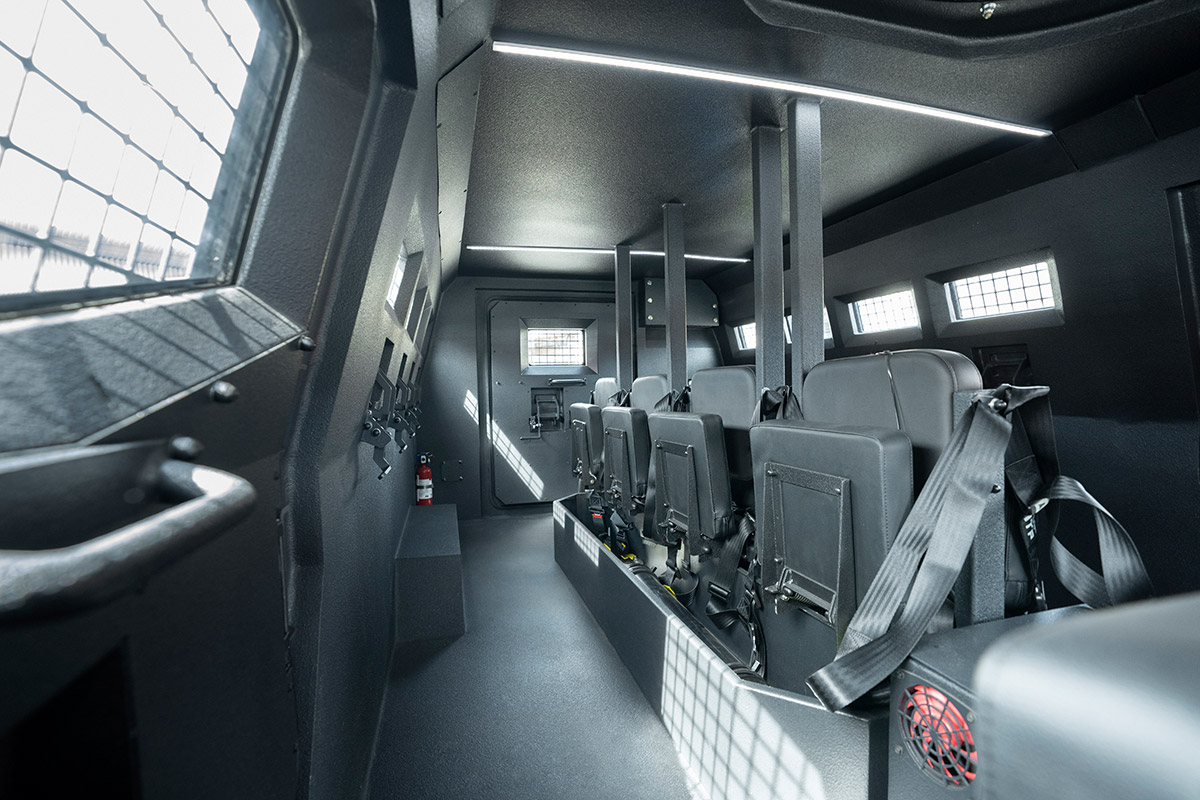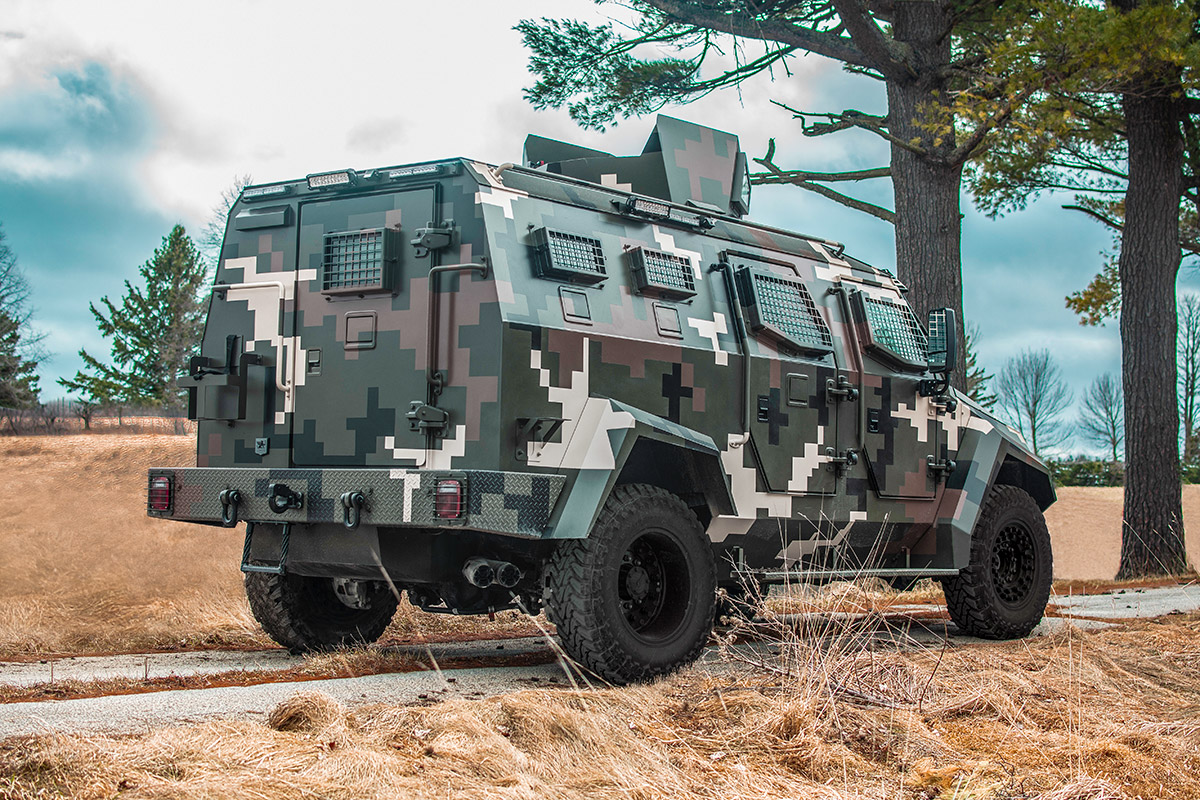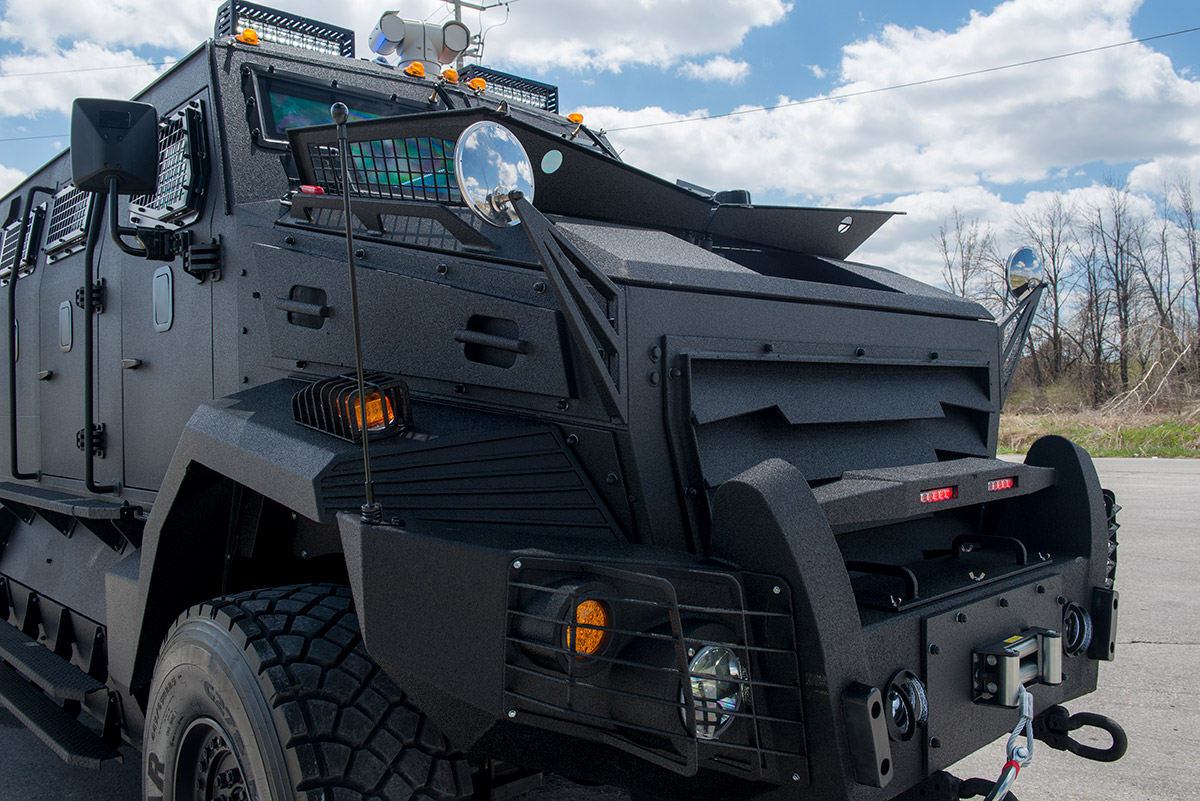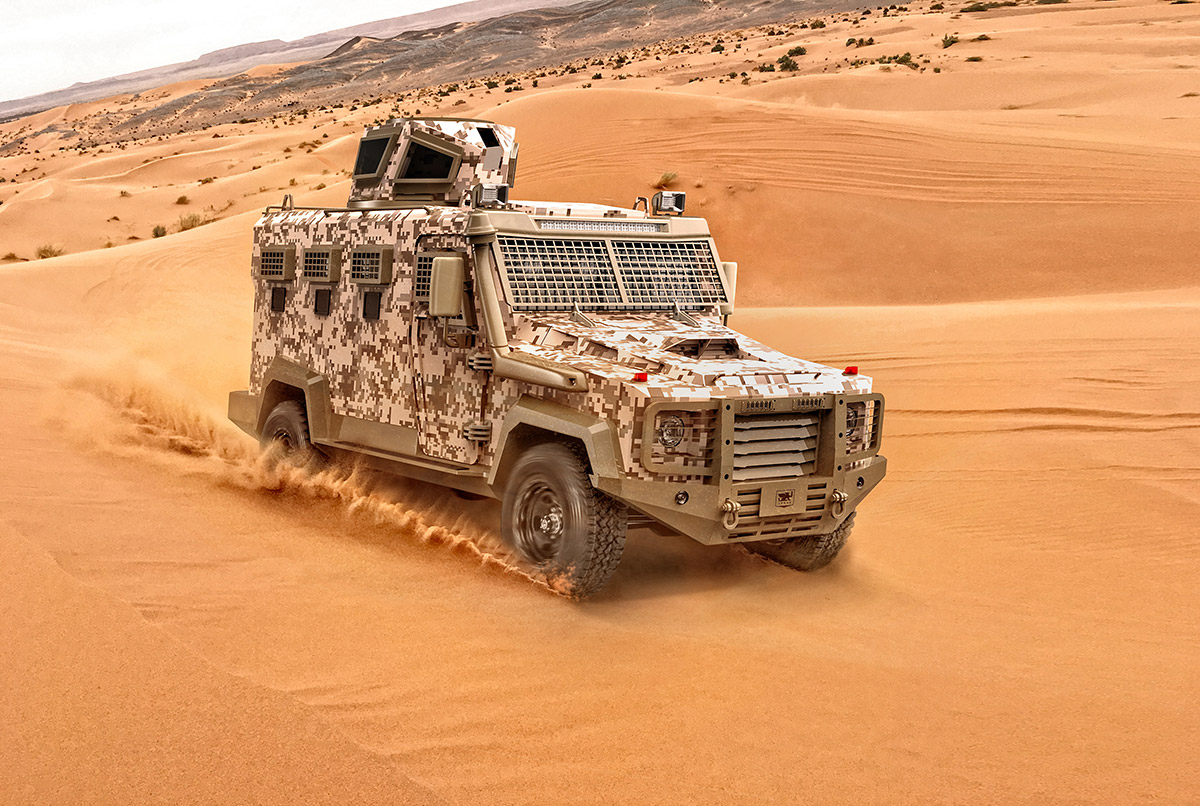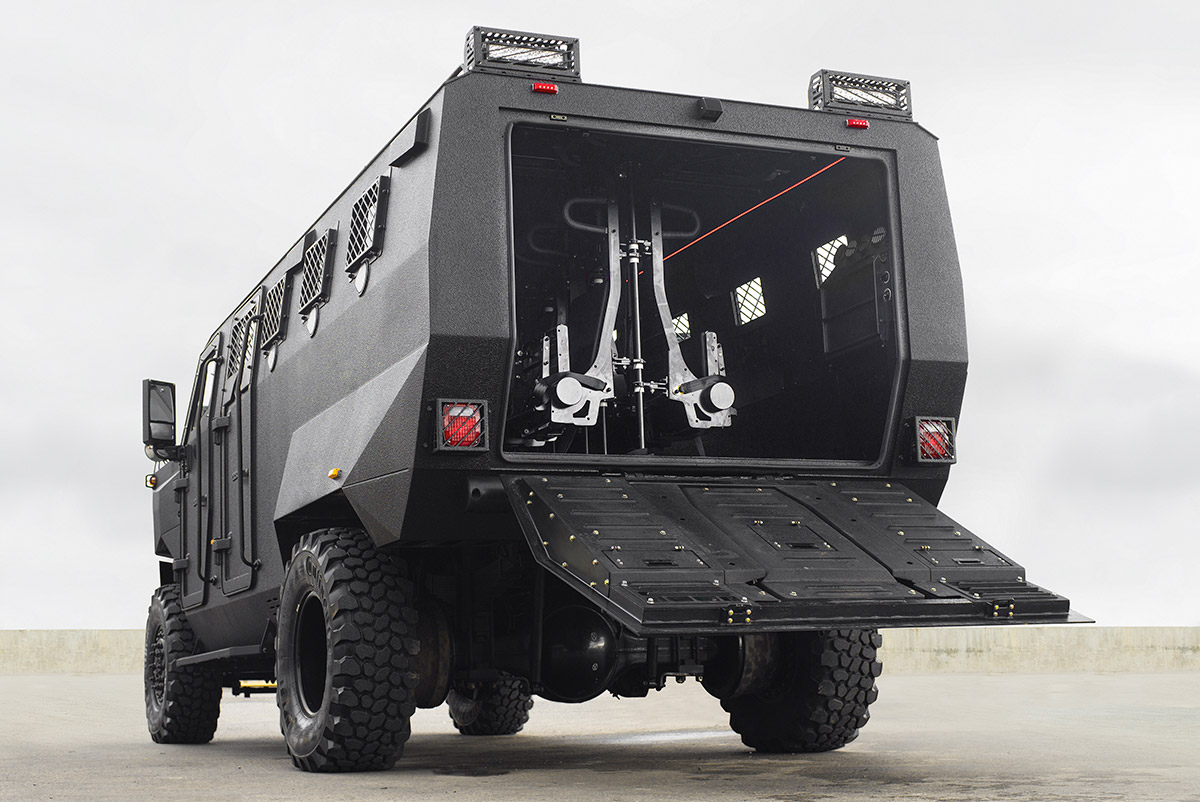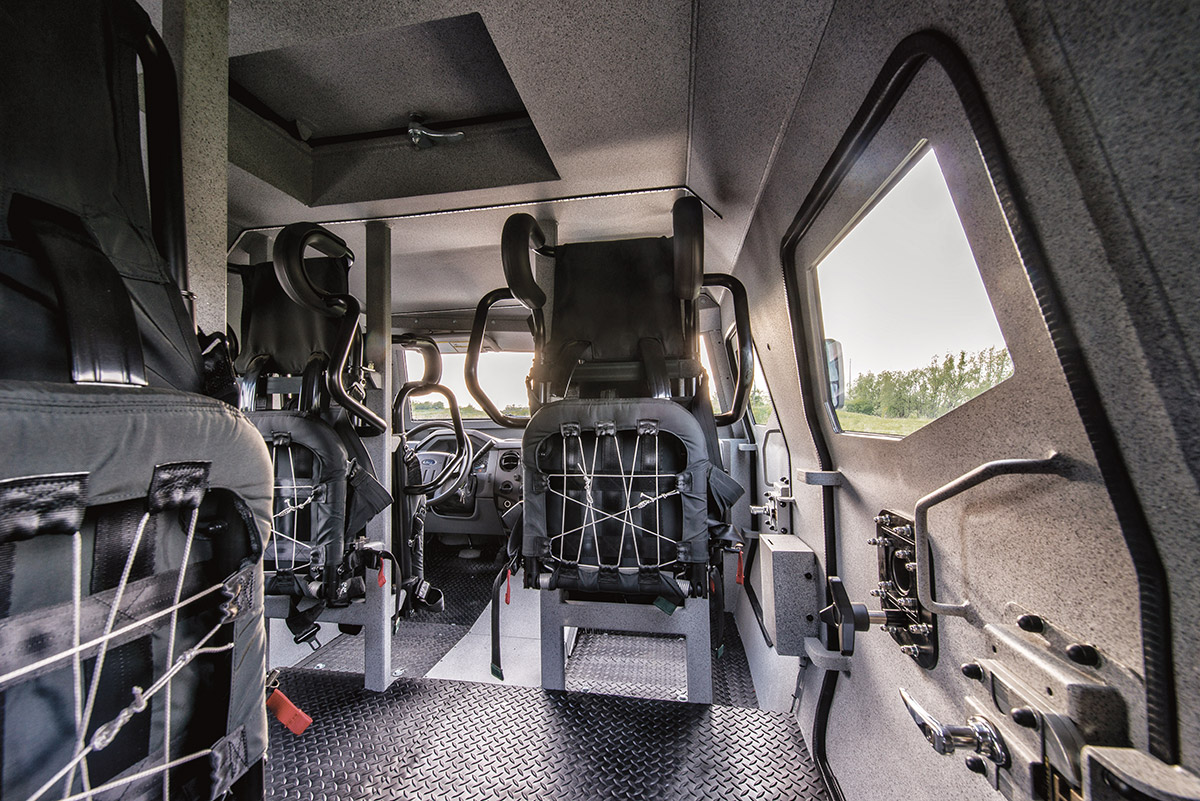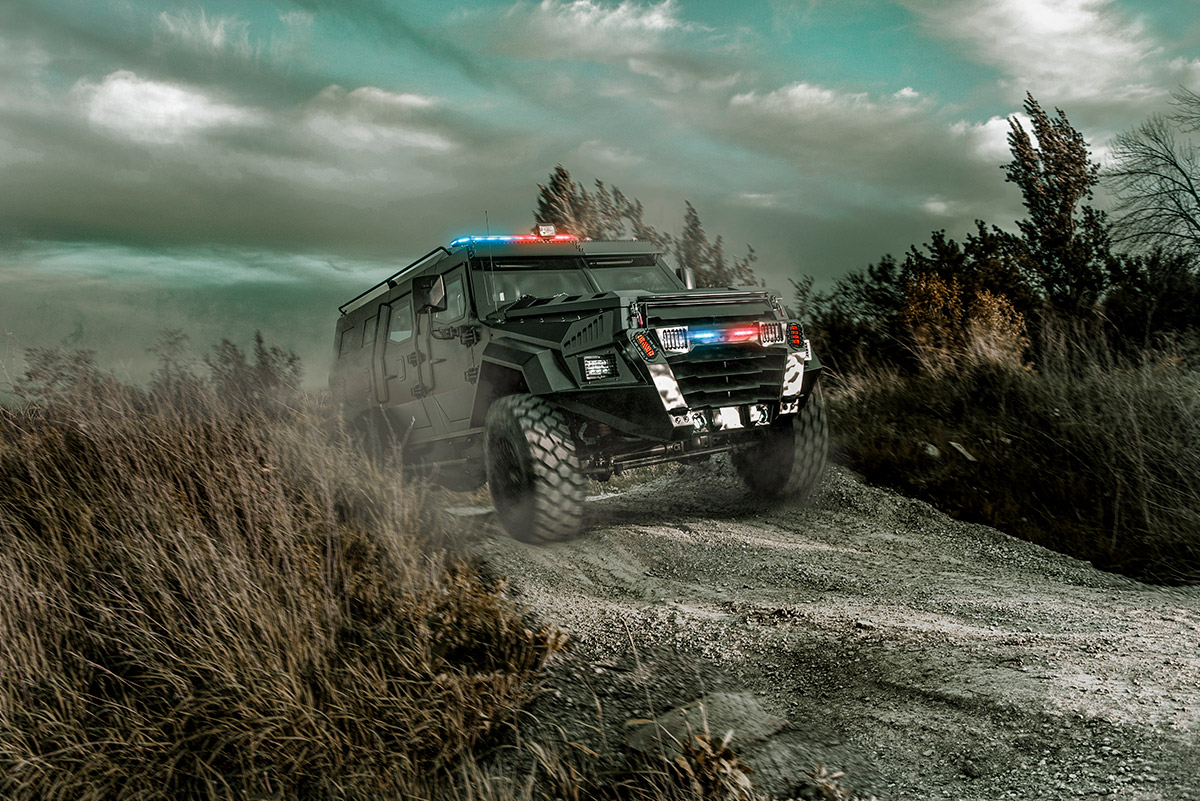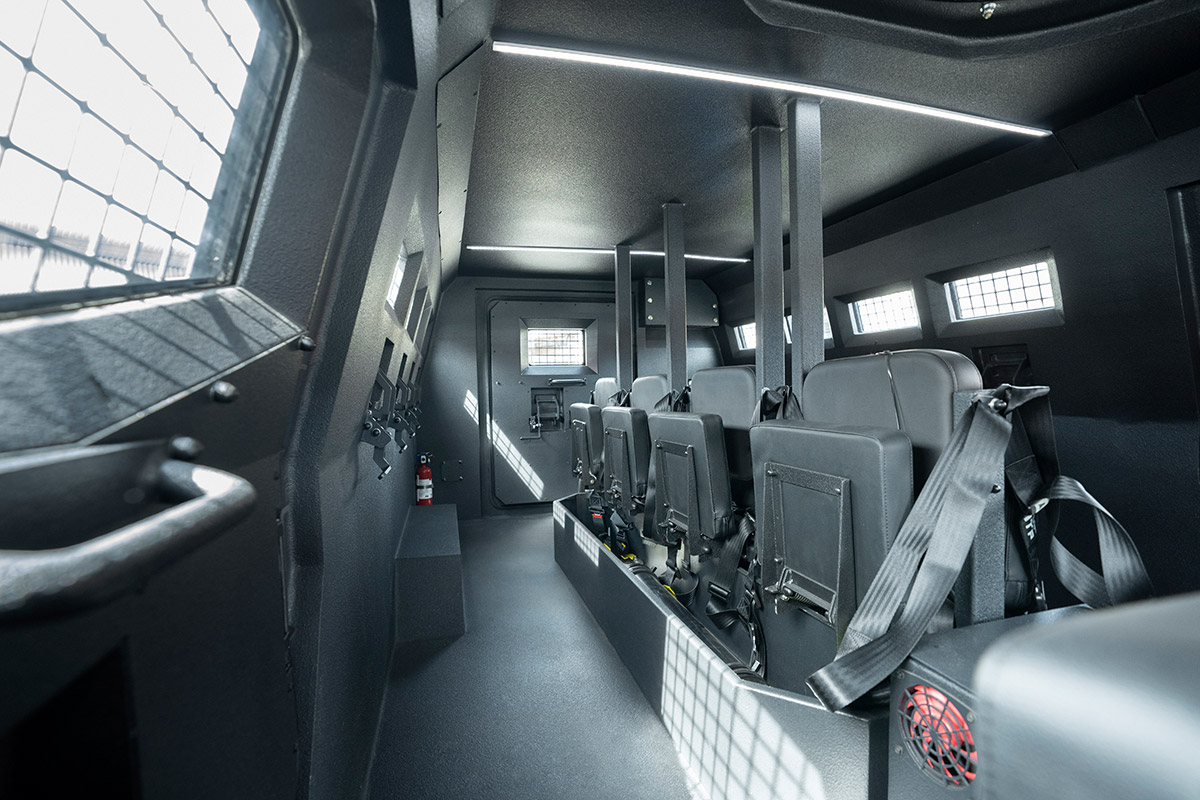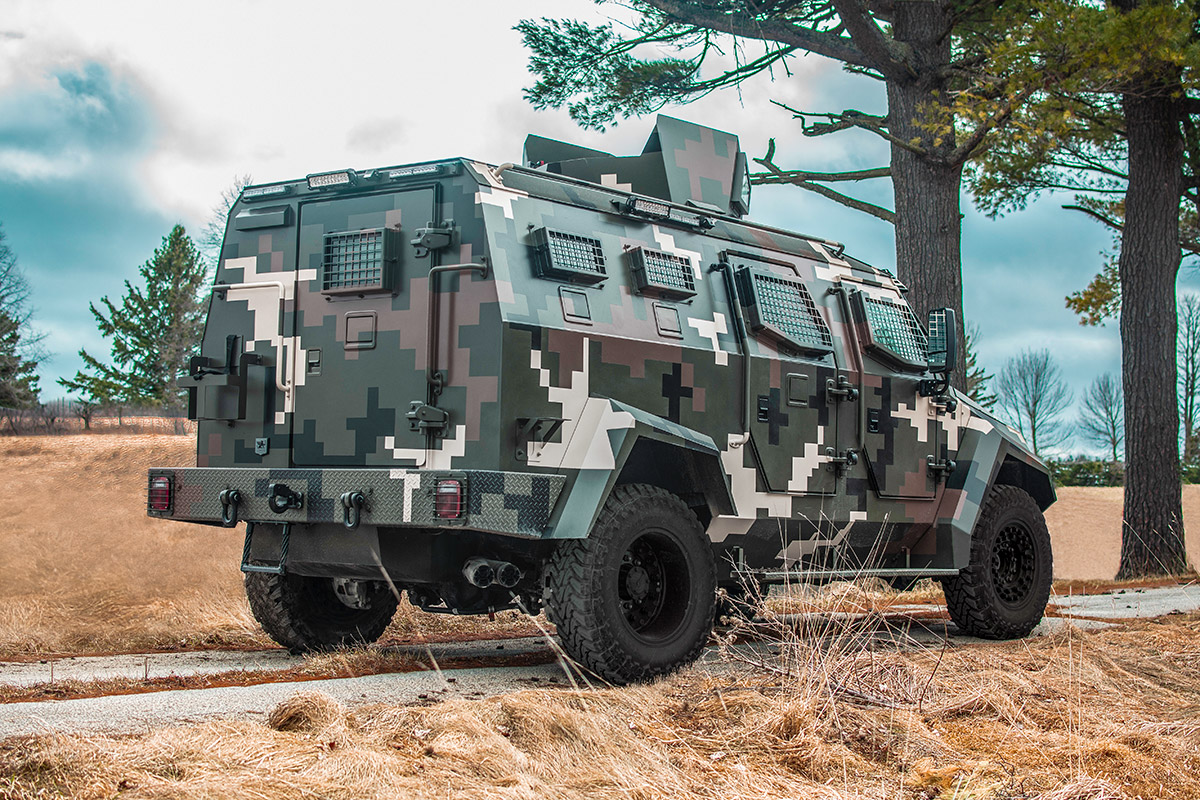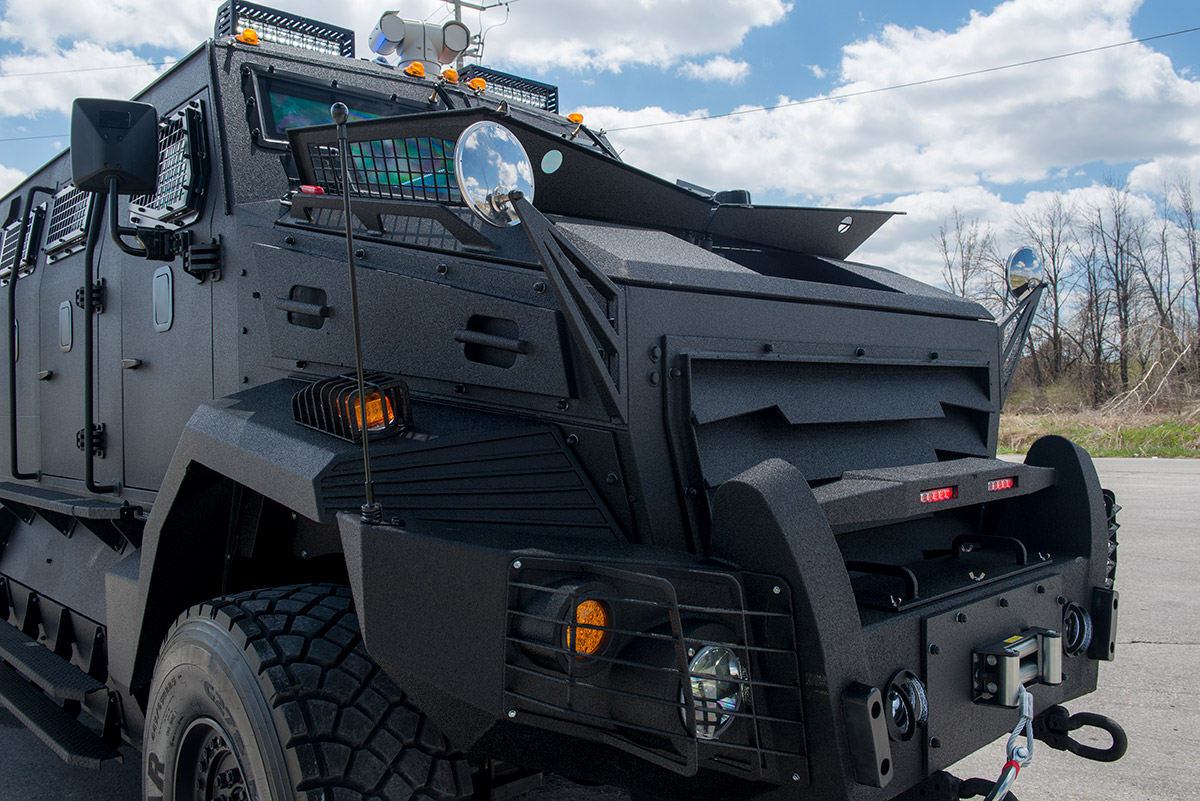 Got a question? Get in touch with us.
Complete the form below and a representative will be in touch with you shortly
"*" indicates required fields