ARMORED VEHICLES GEORGIA STATE
First-Class Luxury
Fit for Georgian Elite
Experience the ultimate comfort and style, combined with uncompromising security
Exclusive Georgia State connection
Miami Armored® is one of the few companies in the USA to offer the most coveted armored luxury automobiles, giving Georgia State citizens unmatched security and exquisite style.
Your car is suitable for any use
We offer a wide range of VIP bulletproof cars for daily use, from discreet armored vehicles to fully customized limos
VIP cars delivered straight to you
We'll be happy to arrange a convenient delivery location anywhere from your house in Atlanta to Hartsfield-Jackson international airport upon your arrival
360-degree personal defense
Our vehicles offer complete perimeter security to protect you and your family. Our cars provide passengers with a discrete and secure travel experience – no one can tell apart the actual model and its bulletproof version.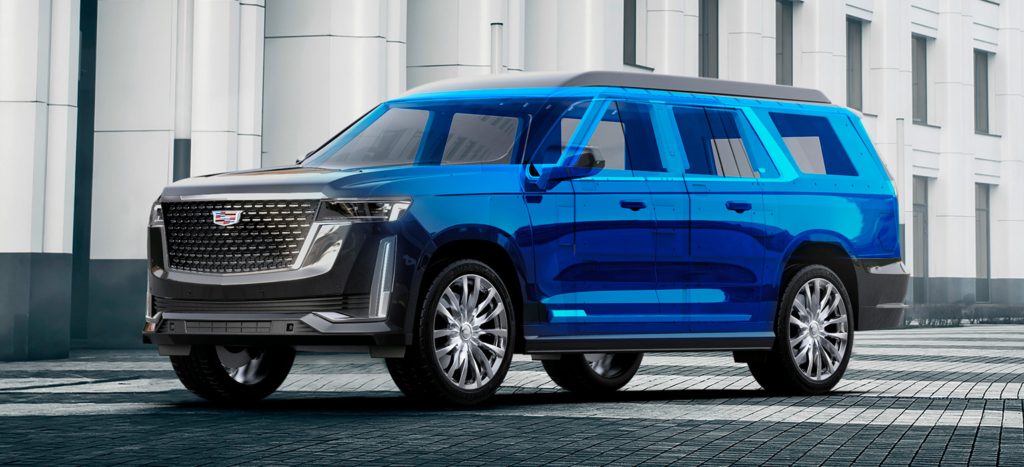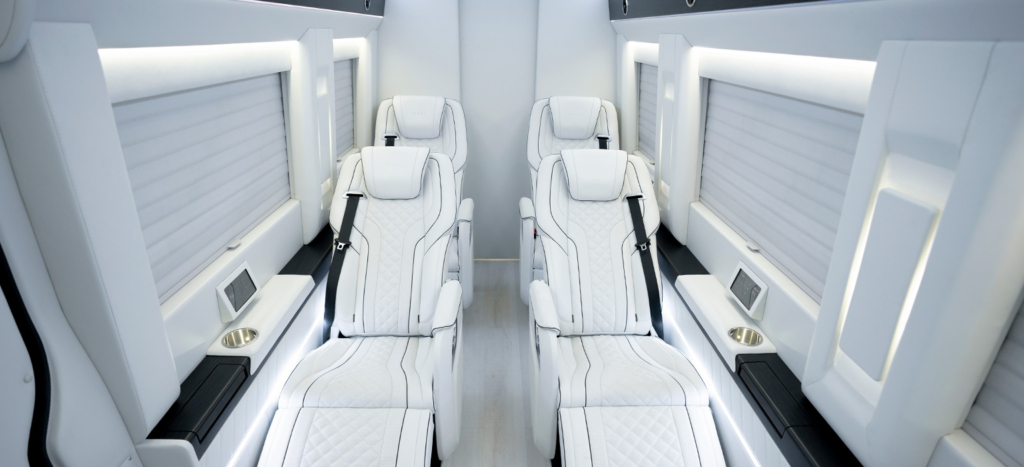 Lavish luxury and comfort
To meet the most affluent tastes and lifestyles, our vehicles are constructed with the finest materials and premium finishes, offering the ideal environment for traveling in the utmost elegance and comfort.
Committed service
We take pride in offering the best service to our VIP clientele. We strive to meet the individual needs of each client by paying close attention to details, providing quick responses, and taking special requests into account.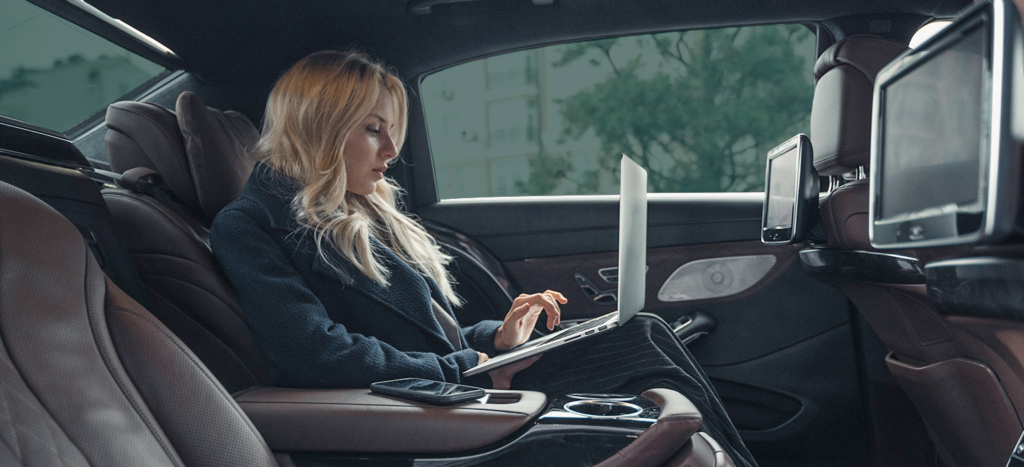 Got a question? Get in touch with us.
Complete the form below and a representative will be in touch with you shortly
"*" indicates required fields