ARMORED VEHICLES NEW YORK
First-Class Luxury
Fit for the New York Elite
Experience the ultimate comfort and style, combined with uncompromising security
Exclusive New York connect
Miami Armored® is one of the few businesses in the USA to offer the most desirable armored luxury cars, providing unparalleled security and beautiful style to New York State residents
Even the powerful need protection
We cater to various types of lifestyles and requests, allowing us to accommodate organizations from small to large needs
VIP cars delivered directly to you
We'll be pleased to organize a convenient delivery location anywhere in NY and beyond – from your home in the "Big Apple" city to LaGuardia or JFK international airports upon your arrival.
360-degree concealed protection
Our vehicles provide full perimeter security with undetectable armoring to keep you and your family safe. Precision-engineered to flawlessly match the most popular luxury models, our cars grant passengers a discreet and secure travel experience.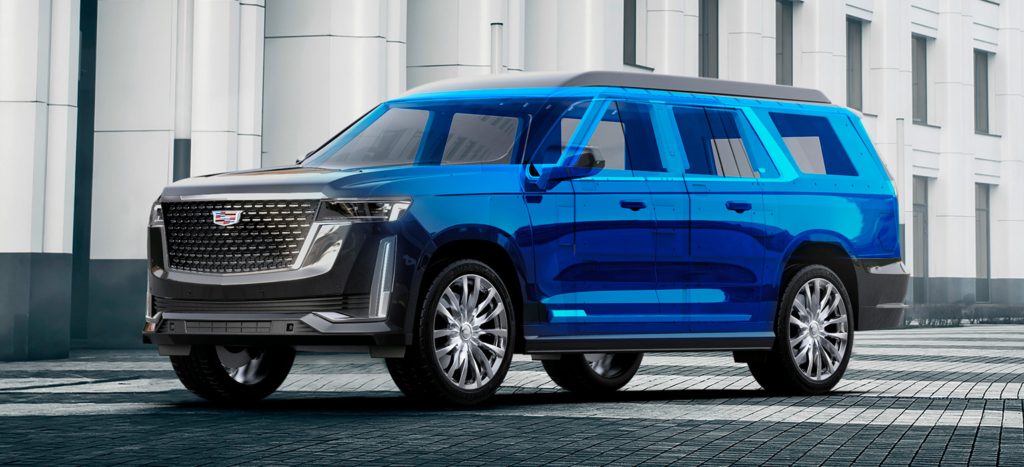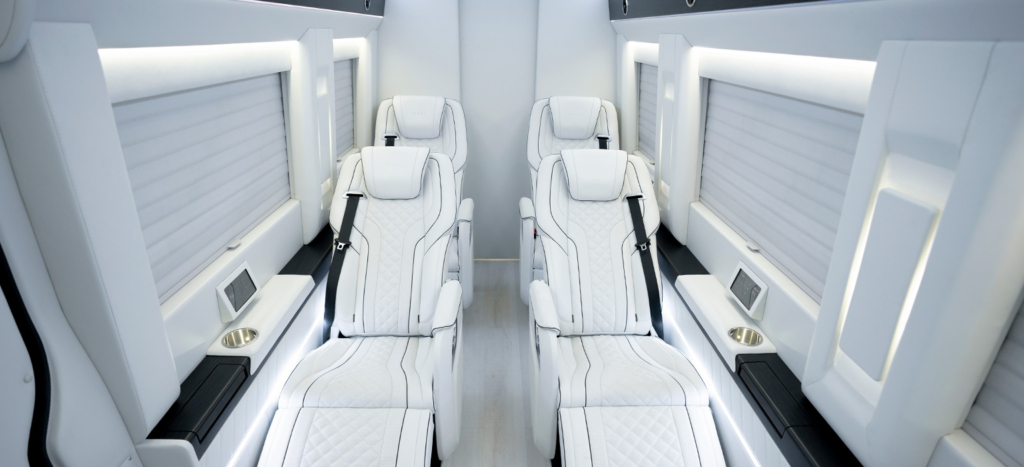 Lavish luxury and comfort
Our vehicles are expertly designed with the best materials and premium finishes to suit the most affluent tastes and lifestyles, providing the ideal setting for traveling in the utmost elegance and comfort.
Dedicated service
We take great pride in providing our VIP clients with the best possible service. With meticulous attention to detail, prompt responses, and consideration for unique requests, we work to satiate the unique demands of each client.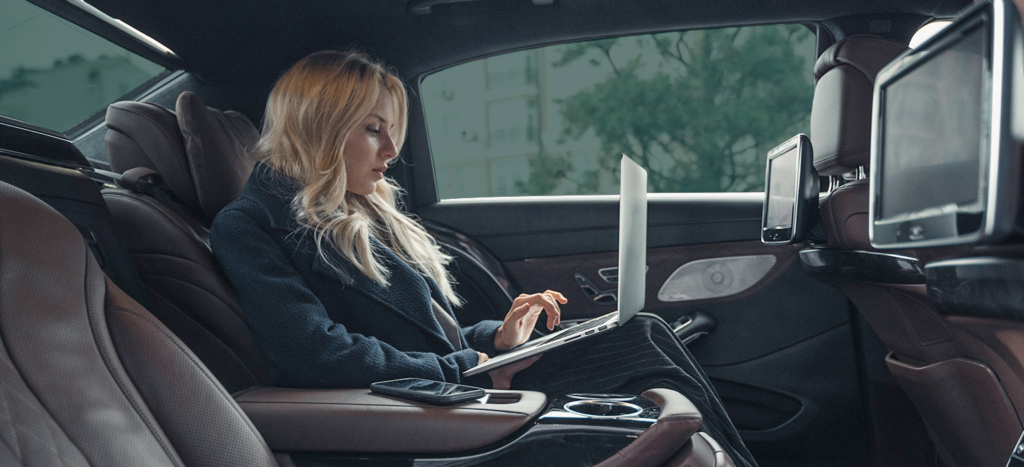 Got a question? Get in touch with us.
Complete the form below and a representative will be in touch with you shortly
"*" indicates required fields